About us
AN VAN THANH TRADING AND PRODUCING CO., LTD
We are L'eco from Viet Nam, we have experience of producing over 8 years in the field of non-woven bags (PP nonwoven bag, eco-bag, shopping bag, PP lamination bag, cotton canvas bags, polyester bag, tote bag
Our Products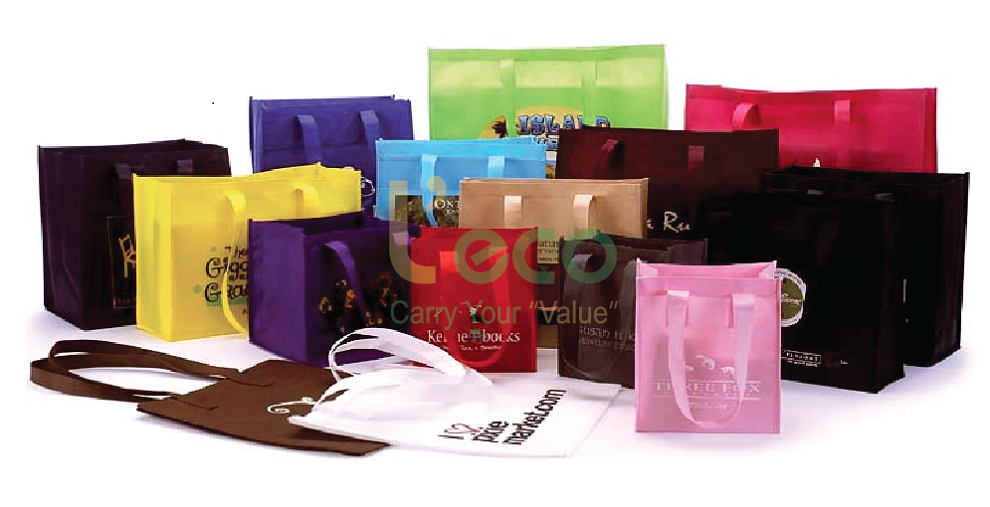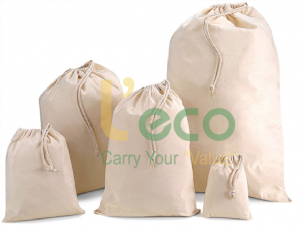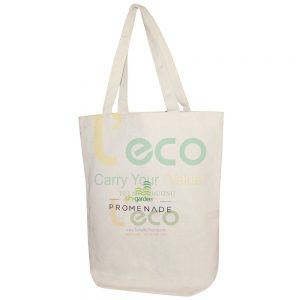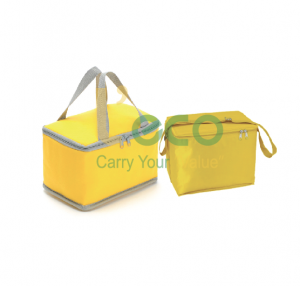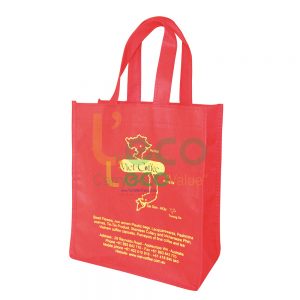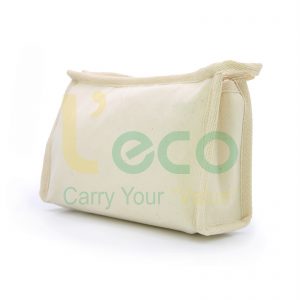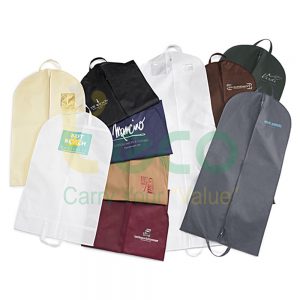 The strength of L'eco bags is quality, which is a competitive advantage and critical to our survival. so 70% of our products to provide export markets, especially in Japan accounted for more than 50%, others 20%, and 30% domestic market.
Our Advantages
Production capacity: Average 200,000 – 250,000 bags per month
Workers: 200 workers
There are adequate machinery and related equipment: air-1 needle, 2 needles, automatic programming machine, metal detector, heat presses, cutters, printers, cork …
There are screen printing workshops at the factory
Quality control team: 10 people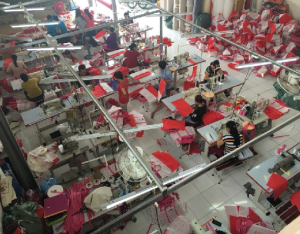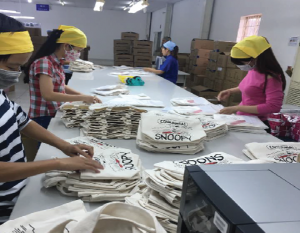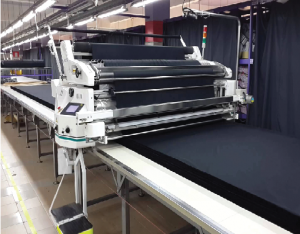 We produce at the factory in one complete process, from printing, cutting, sewing, packaging, transport … are concentrated at one factory so quality control is very strict.
We have quality control procedures under Japanese standards, from raw materials to final checking and packaging.
Our workers skilled in sewing and 4 years of experience training on awareness work, mindset, responsibility, and the "heart" of production and honest, careful as strengths our workers.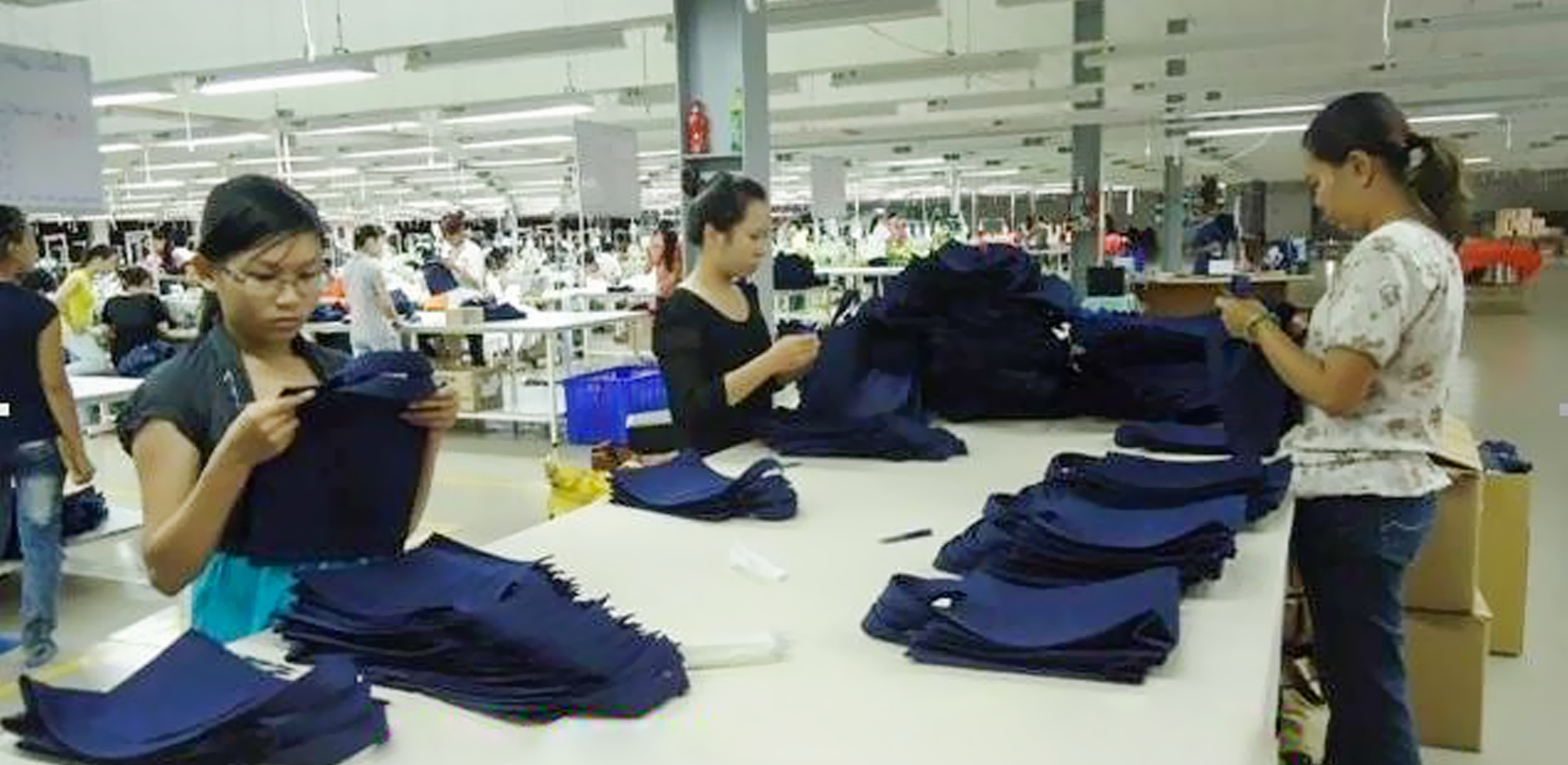 We had produced for customers in banking, telecommunications, construction, garment, shoe companies .. and commercial companies and customers directly from Japan as Disneyland Asia, Daiichi, CNC….

An Van Thanh Trading and Manufacturing Co., Ltd
Address: 70 Nguyen Van Tao, Long Thoi Ward, Nha Be District, Ho Chi Minh City, Viet Nam
Email: info@leco.com.vnHotline: +84 988647152
Hotline: +84 988647152