BUSINESS REASONS SHOULD CHOOSE NON-WOVEN BAGS
Change the appearance of packaging to enhance the brand value. Do you have satisfactory packaging yet? Can packaging from a non-woven bag satisfy your needs?
Here are the characteristics of you should choose non-woven bags for product packaging.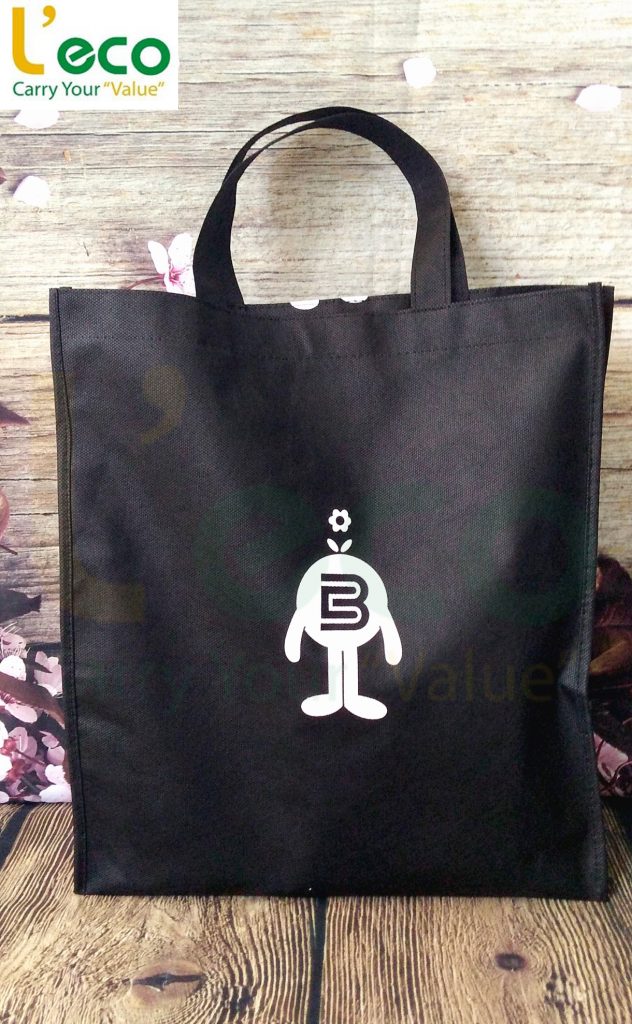 1. Environmentally friendly
Products that make non-woven bags are made of synthetic resin. So the bag is very environmentally friendly and able to reuse and decompose quickly.
2. Competitive price
Based on bag materials and using modern machinery. So bags have a reduced cost and are much cheaper than other fabric bags of the same type.
3. Easy to create templates and designs.
With non-woven bags, customers can freely create and design the color, size, image, and logo of the business. With each customer's needs and wants. Based on that we design and advise to suit customers.
4. Create sympathy with customers
The bag is both environmentally friendly and has a beautiful design for storing products and gifts for customers. Therefore, non-woven bags appear, creating trust and reliability for customers.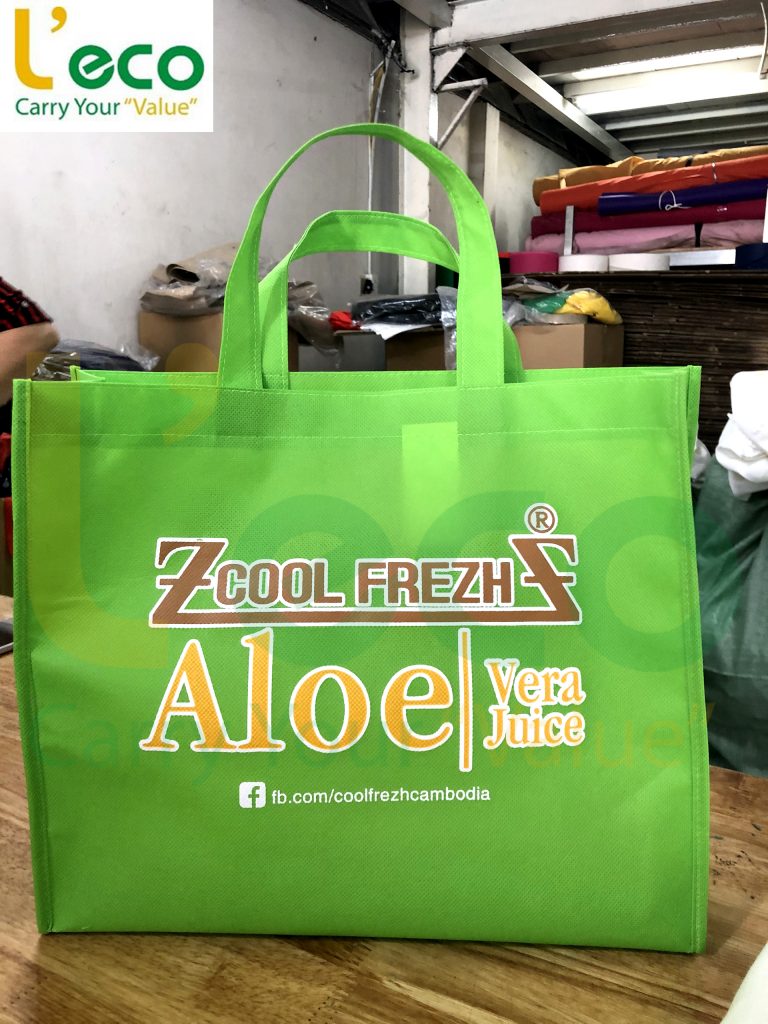 Currently, non-woven bags are one of the hottest products today. With a variety of designs, printing is easy, helping businesses advertise their brands effectively.
We have many years of experience in the field of non-woven bags produced at home and abroad. Get free design support for clients and pre-sample for customers to browse. With a staff of many years of working experience, you will have beautiful and quality products. Please quickly call our hotline 0988.647.152 Ms. Chang for advice and quotation.
Or send information to the email address: info@leco.com.vn