Jute bag for coffee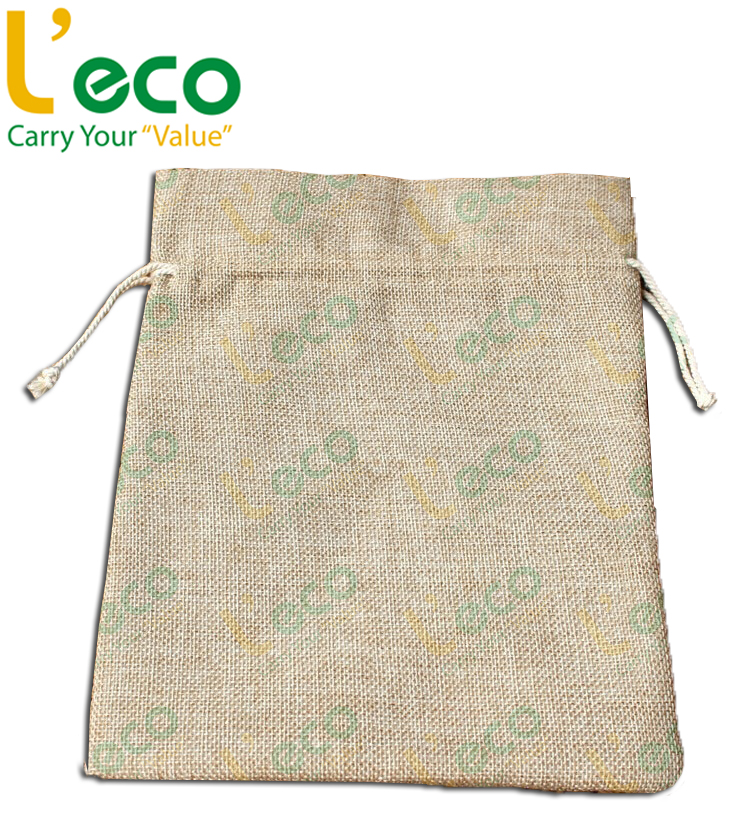 Coffee is a very popular drink around the world. It is this popularity that many coffee businesses appear more and more. Therefore, it is necessary to have an effective solution to make an impression on consumers. Why not use jute coffee bags to make a difference?
Why use jute coffee bags?
This cloth bag is made from a jute tree after pounding the yarn and being re-formed into cloth. Jute has soft and strong plant fibers, making for strong fabrics. This is one of the affordable and natural fiber products.
Therefore, they are very environmentally friendly and safe to use. And so as an explanation why jute bags are used so much. When using a jute cloth bag for coffee, it helps to preserve the coffee beans inside. Prevents dirt and harmful agents on coffee beans.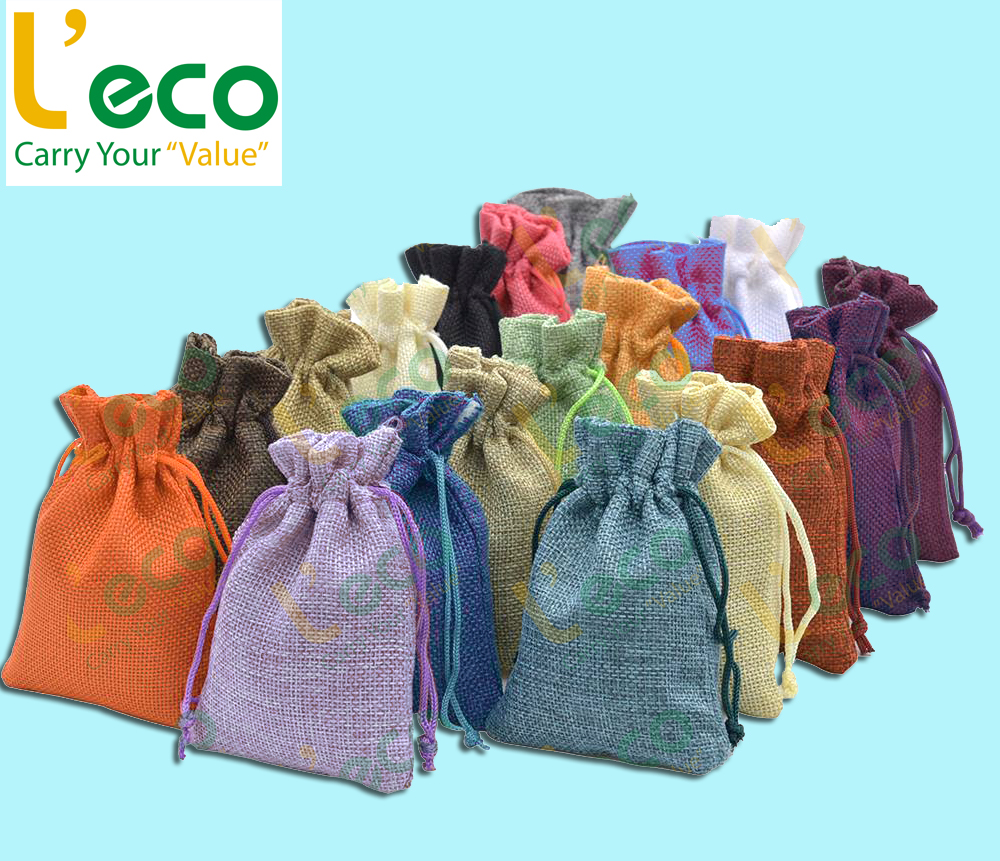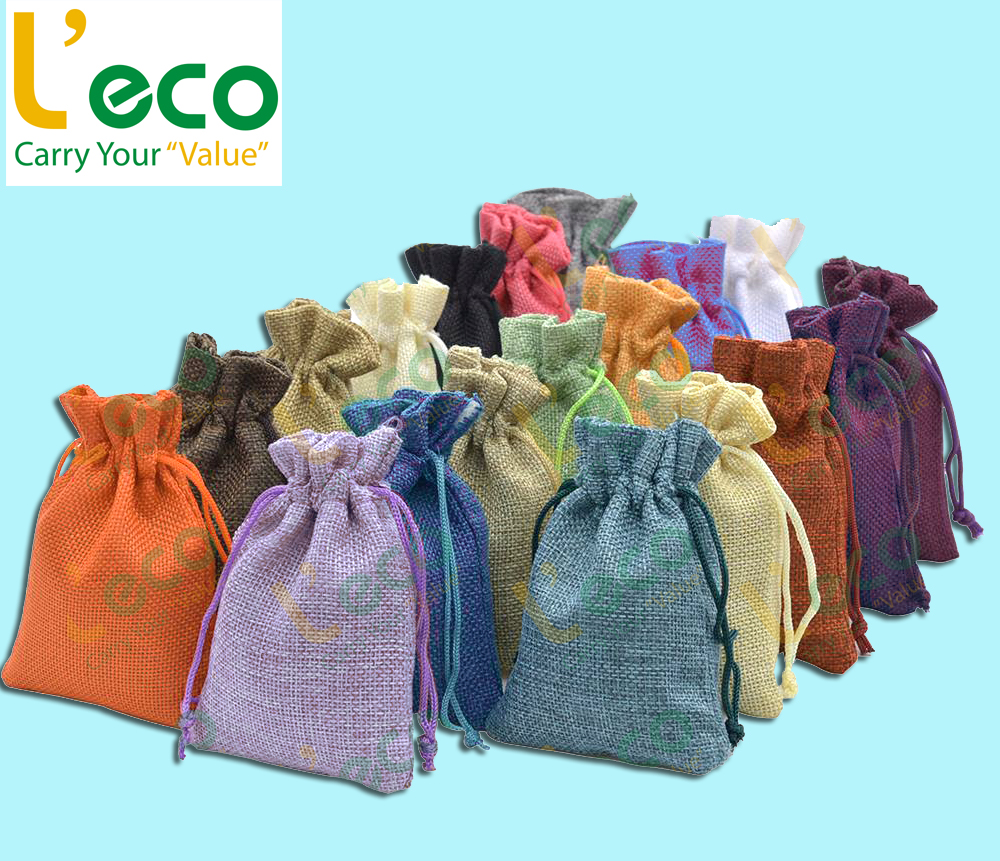 Many coffee shops also use jute bags as decoration in the store. Make your store impressive and bring beauty to attract everyone. Because jute coffee bags have a variety of designs and sizes.
And more specifically, the jute bag for coffee also helps the business shop to promote it widely. Printing on canvas bags, helps businesses convey information to more customers. This is considered an effective economic and marketing benefit for businesses.
Besides jute bags can also be produced according to demand. Depending on the product contained, the business chooses the appropriate size and design.
If you are looking to order jute fabric coffee bags for shops or businesses. Then choose a manufacturer with many years of experience. And receive production according to demand, quantity, and in accordance with your budget.
---
An Van Thanh Production Trading Company Limited – L'eco
Specializes in supplying and manufacturing canvas bags according to customer needs, with 14 years of experience in manufacturing and exporting canvas bags. L'eco can meet all the needs of bags for businesses and shops. Ensure product quality and create a reputation for businesses.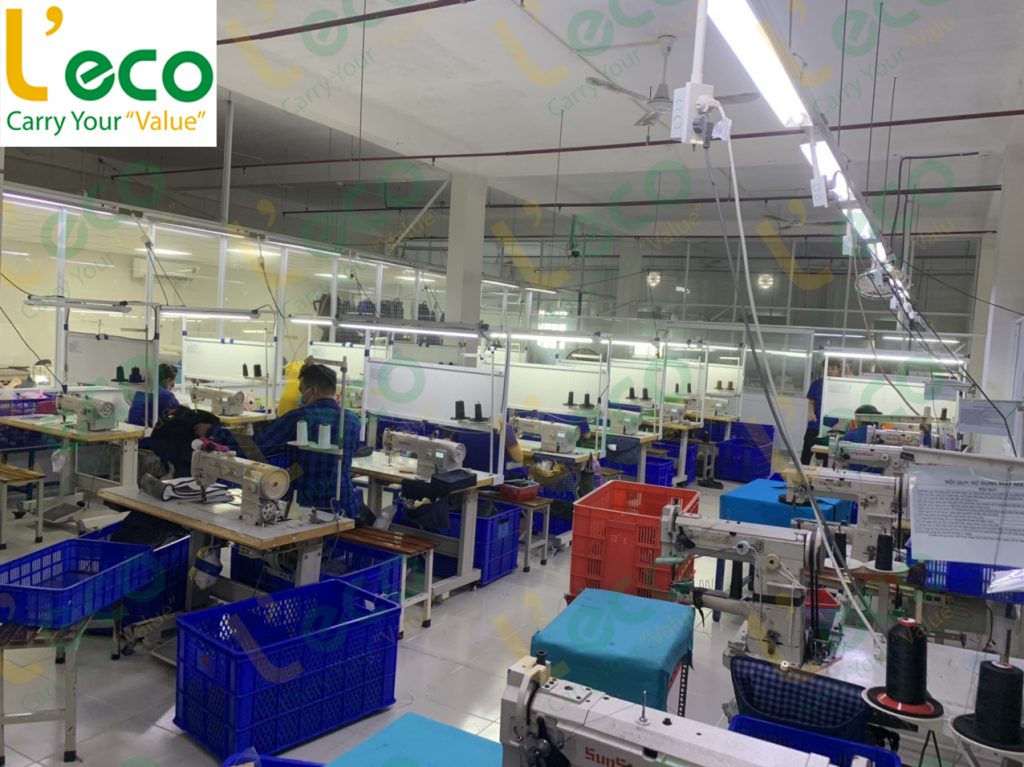 See more products at: tuivaimoitruong.com
Please get in touch with us via Hotline: 0988.647.152 – 0902. 797.239
Mail: info@leco.com.vn
Workshop: 70 Nguyen Van Tao, Long Thoi Commune, Nha Be District, HCMC.
Learn more at Fanpage: Non-Woven Bags – L'eco
Tumblr: Canvas Bag