PP lamination bags for export
In recent years, the trend of using eco-friendly cloth bags has been welcomed by many people. Not only in the country but also internationally, the habit of using plastic bags has been gradually abandoned and changed into cloth bags. Among the types of cloth bags, PP lamination bags are being sought after by everyone. So where is the reason that PP lamination bags quickly become popular with everyone?
Laminated PP bags have many outstanding features:
+ Compared with other types of fabric bags, PP lamination bags can withstand the most weight, up to more than 10kg.
+ Thanks to the outer membrane, the bag is waterproof and easy to clean.
+ Diverse designs, and colors and do not fade when used for a long time
+ Environmentally friendly bags, can be reused many times and decompose quickly when discharged into the outside environment.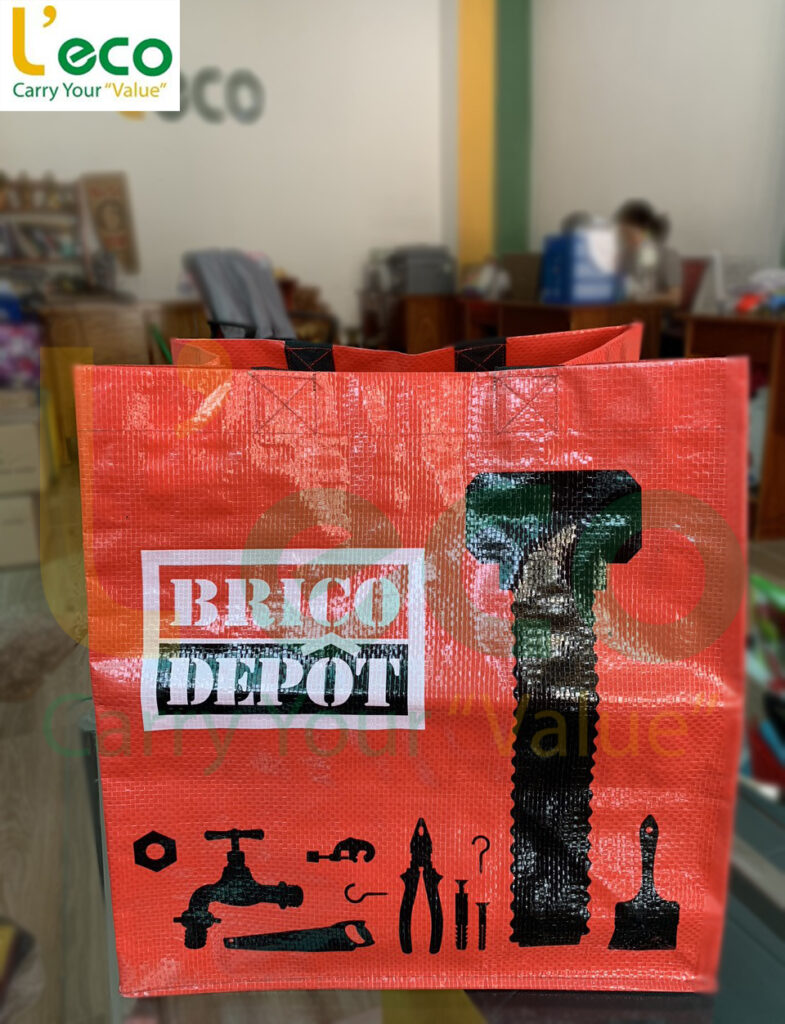 Besides, PP lamination bags are also considered brand promotion tools, when printing information, logos, … on bags.
That is why PP lamination bags are very popular and used both at home and abroad.
In the domestic market, PP lamination bags become popular when widely appeared in supermarkets, trade centers, conference events,… . They bring many benefits that anyone can see. That also promotes the domestic production of PP lamination bags to become more exciting.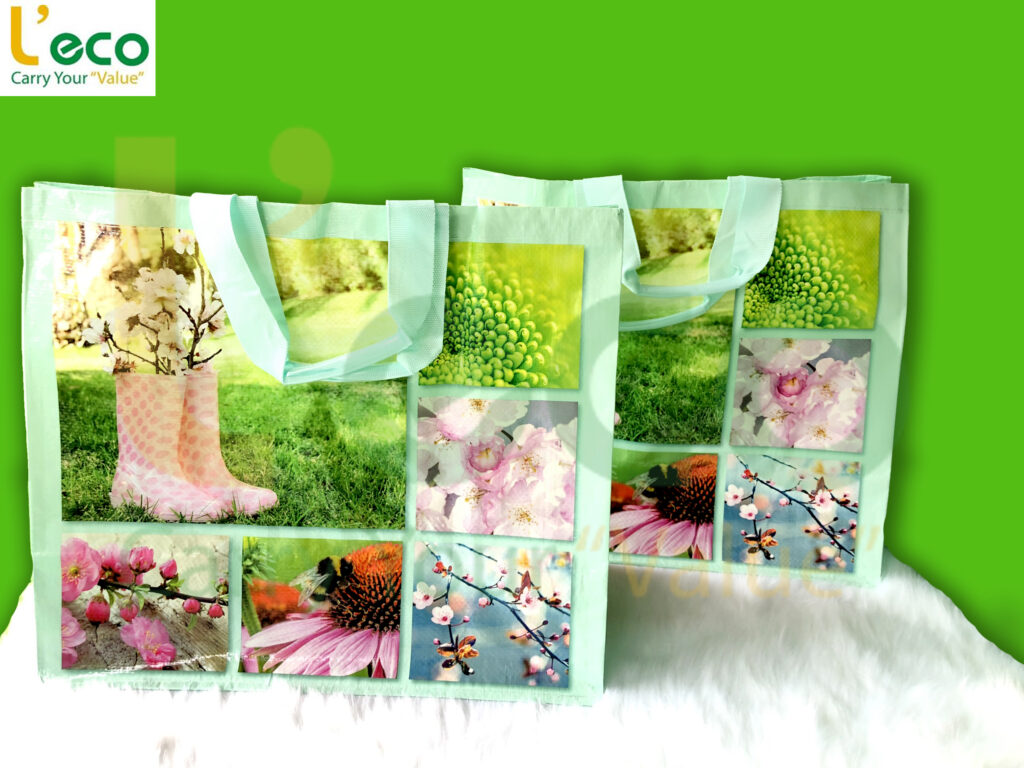 The export market of PP lamination bags is also expanding and accounting for a significant part of the economy. They are very popular in European countries, the US, Korea, Japan, etc. That is evident in the annual growth of bag exports.
---
An Van Thanh Production Trading Company Limited – L'eco
Specializes in supplying and manufacturing canvas bags according to customer needs. With 14 years of experience in manufacturing and exporting canvas bags. L'eco can meet all the needs of bags for businesses and shops. Ensure product quality and create a reputation for businesses. Our bag products include:
+ Non-woven bag
+ Canvas bag, dad
+ Polyester fabric bag
+ Jute bag
+ Laminated PP bag
+ Vest bag
+ Cosmetic bag
+ Bedding bag
+ Wine bag
+ Gift bags, conference bags, events
+ New Year gift bags, Tet calendar bags, ….
All of our products are manufactured according to the needs of our customers. Helping customers get the most impressive and satisfying products. L'eco always aims at the values ​​of life and the environment to join hands to protect the beloved environment.
Please contact us through
– Hotline: 0988.647.152 – 0902.797.239
– Mail: info@leco.com.vn
– Workshop: 70 Nguyen Van Tao, Long Thoi Commune, Nha Be District, Ho Chi Minh City.
– Learn more at Fanpage: Non-woven bag – L'eco
– Tumblr: Canvas Bag