Advantages of non-woven bags to life and environment
The harms and disadvantages of plastic bags are well known. So many people use paper bags. But paper bags cannot continue to be reused. They are also created by cutting down trees, so they also have a lot of impact on the environment. Therefore, a non-woven bag is needed to replace the above bags.
Non-woven bags have many outstanding advantages that bring many benefits to the environment. This material looks like regular cloth, but they are not woven. They are fired from polypropylene, then spun and bonded together to form a fabric.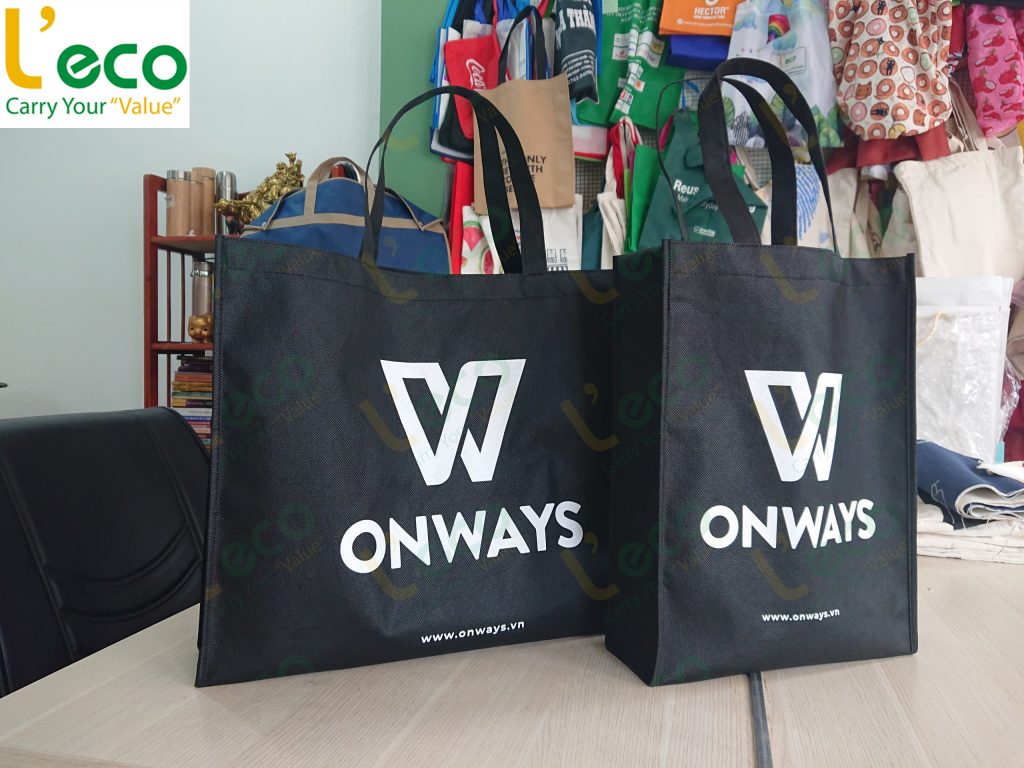 Some outstanding benefits of non-woven bags:
The bag can be recycled and reused many times after use. And nonwoven bags can break down faster than plastic bags.
+ Light bag weight. Besides, depending on the weight of the container, you can choose the amount of fabric from 50gsm – 150gsm.
+ High strength, durable bag
+ Can sew designs in many different shapes and designs
+ Easy to print on the surface. Non-woven bags can be heat transfer printed, silk screen printed, …
+ Can be cleaned easily. By being able to gently hand wash and dry. The bag can then continue to be used.
In particular, bags are also used by many shops and businesses to promote their brands. By printing information on the bag.
+ Competitive canvas bag price.
It is the above benefits of non-woven bags that have made the bag popular among businesses and people. Lots of people use bags as gift bags, giveaways-promotional sharps, conference bags, and more.
It is because many businesses and people seek non-woven bags. So, on the market, there are quite a few bag manufacturers appearing and competing. That's why when learning about canvas bags, you need to choose experienced establishments. Reputable establishments in the market. So they can meet and guarantee the quality of the bag to you.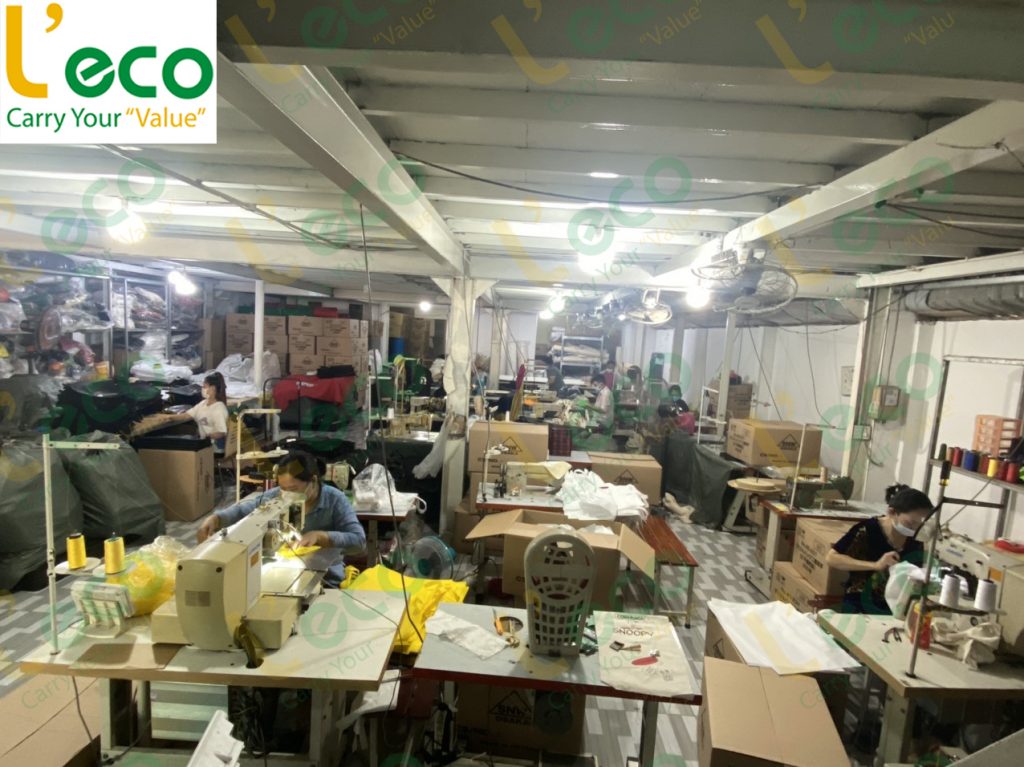 ---
AN VAN THANH MANUFACTURING COMPANY LIMITED – L'eco
See more products at: tuivaimoitruong.com
Please contact us via Hotline: 0988.647.152 – 0902. 797.239
Mail: info@leco.com.vn
Workshop: 70 Nguyen Van Tao, Long Thoi Commune, Nha Be District, HCMC.
Learn more at Fanpage: Non-Woven Bags – L'eco
Tumblr: Canvas Bag