Applications of canvas in life
To know what applications canvas fabric has in life. What do we need to find out?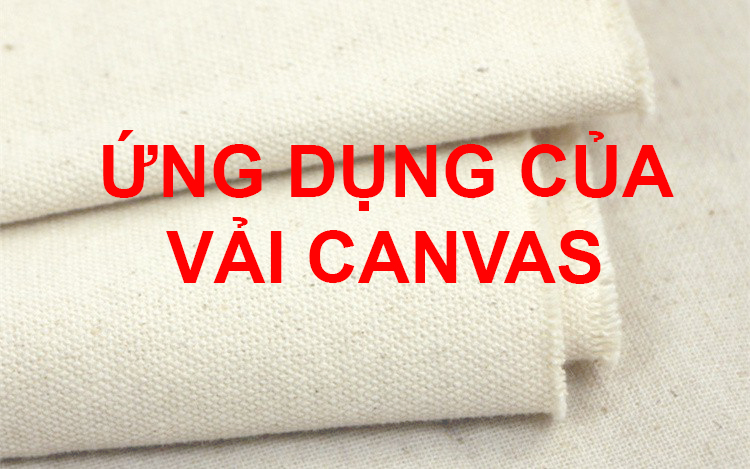 I. WHAT IS CANVAS FABRIC?

Canvas fabric, also known as burlap, is a rough fabric with thick fabric. High strength is woven from hemp fiber as the main. In addition, they are also combined with other fibers such as cotton, and synthetic fibers, …

Thanks to that, the canvas fabric is durable and very strong. As a result, canvas fabric was very popular when it first appeared on the market.

In addition to high durability, the fabric also has good waterproofing ability. And the ability to keep the dye is very high.

II APPLICATION OF CANVAS FABRIC IN LIFE

Thanks to the superior features of the fabric, the canvas is used a lot in life.

+ In the household industry: due to its good waterproofing ability and high durability. Therefore, they are very popular in the household industry. First of all, items such as curtains, tablecloths, decorative paintings, pillow covers…

+ In the maritime industry: They are used as sails on boats,…

+ In industry: Canvas fabric is used as packaging for products, waste, …

+ In the fashion and garment industry: They are used to make backpacks, bags, clothes, shoes,…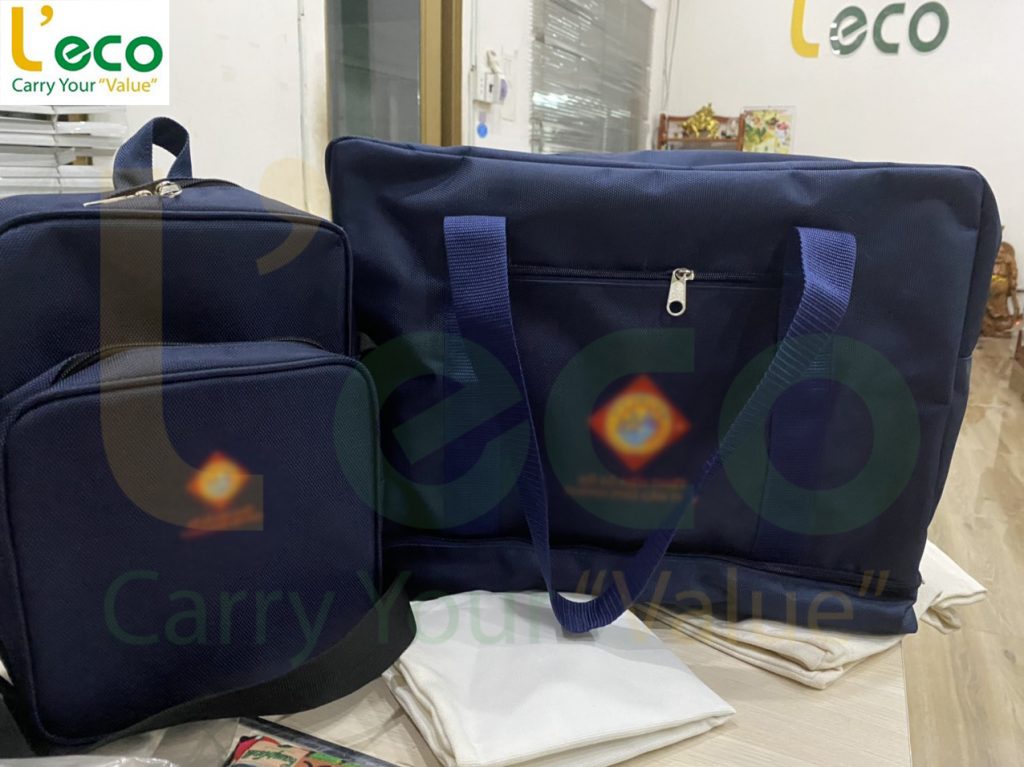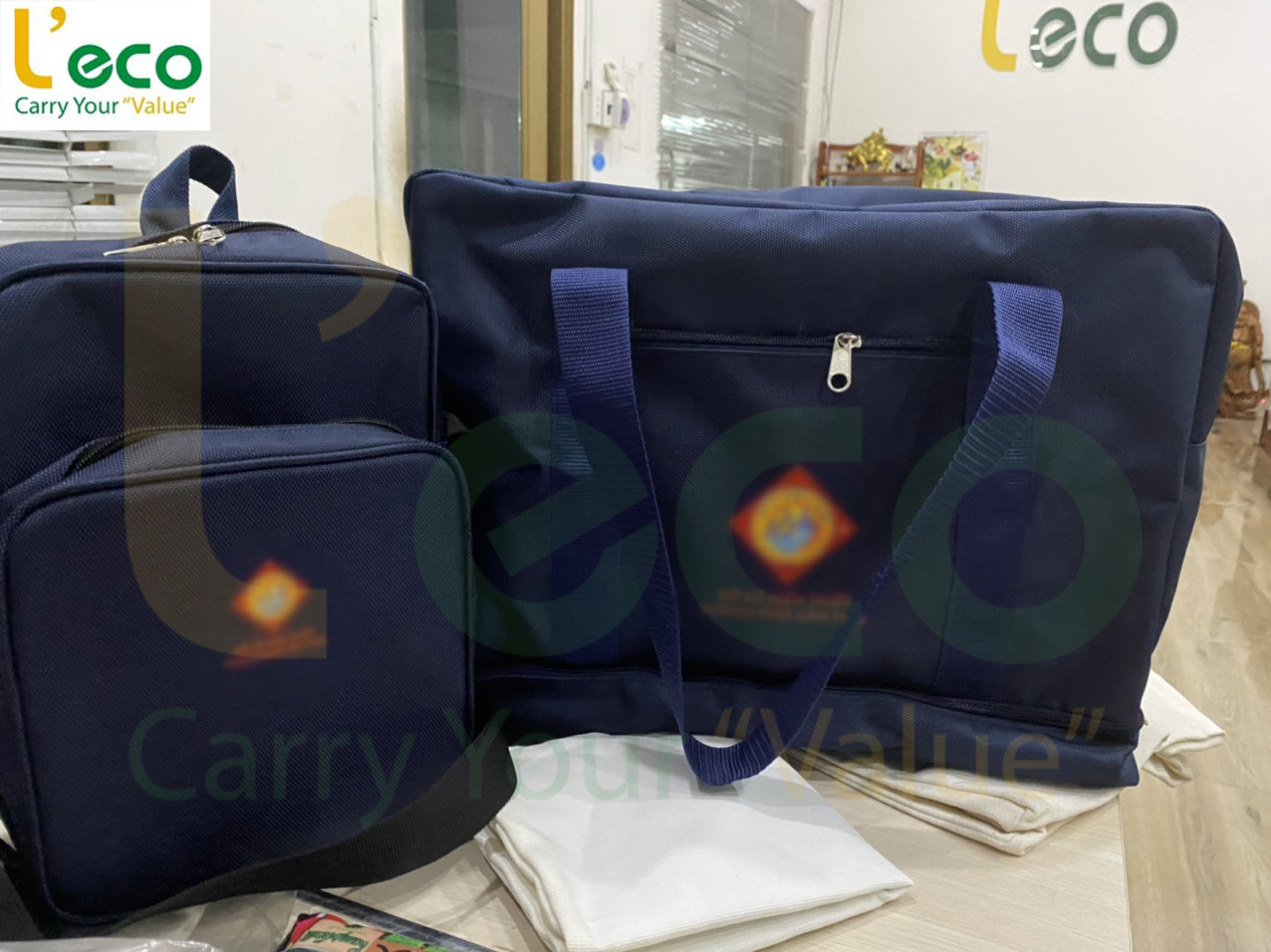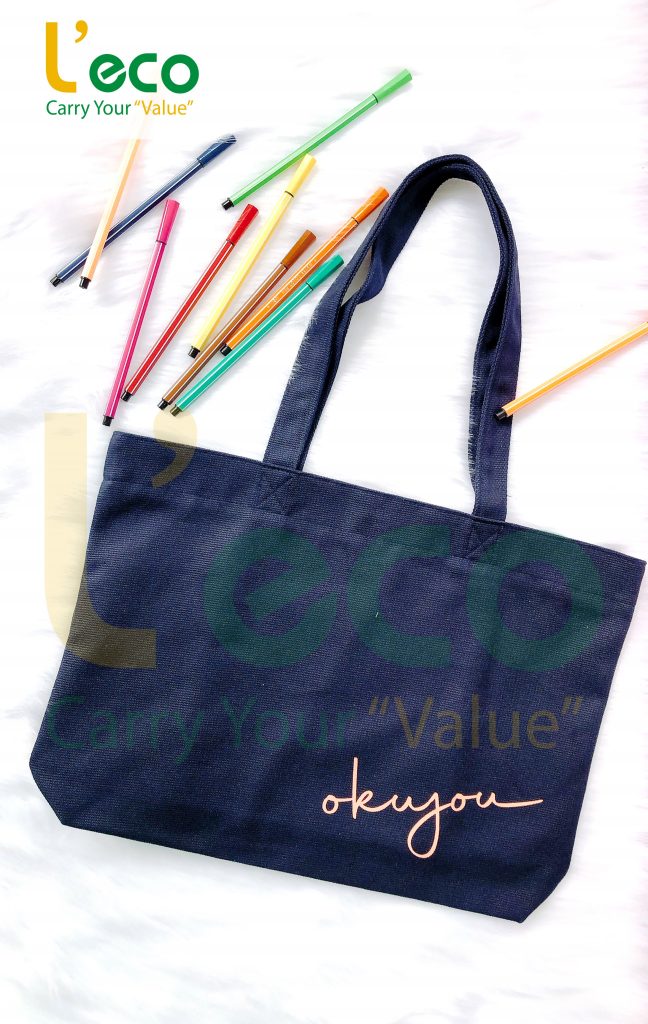 And especially canvas fabric has good dyeing ability. Should be used by many store businesses to do advertising. When using information printing, the logo on their products wants to convey.
---
An Van Thanh Production Trading Company Limited – L'eco

Specializes in supplying and manufacturing canvas bags according to customer needs. With 14 years of experience in manufacturing and exporting canvas bags. L'eco can meet all the needs of bags for businesses and shops. Ensure product quality and create a reputation for businesses.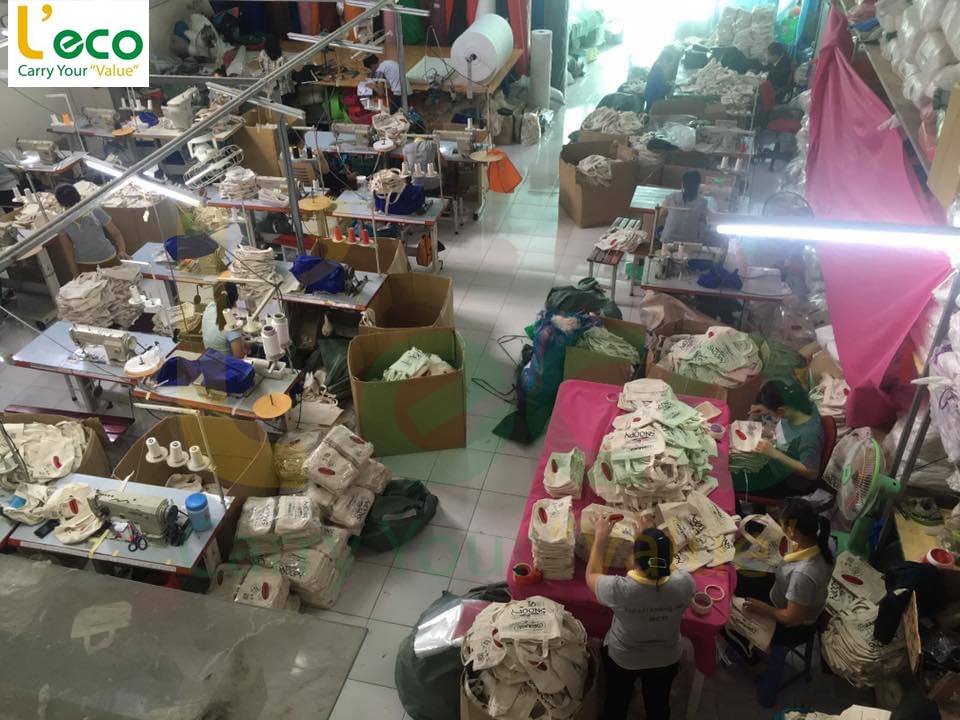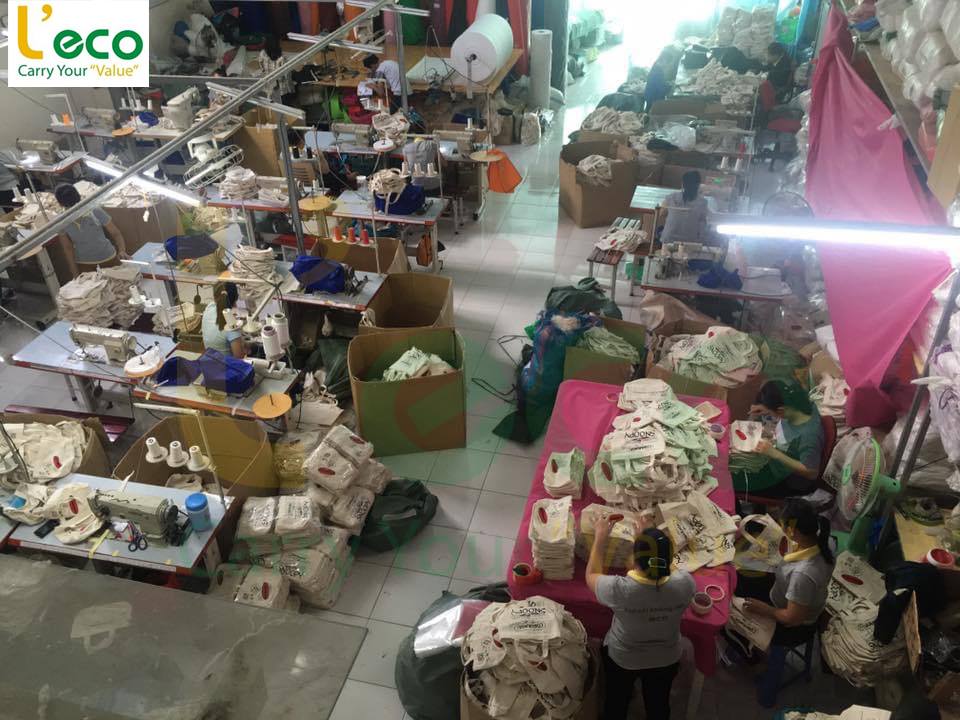 See more products at: tuivaimoitruong.com
Please contact us via Hotline: 0988.647.152 – 0903.696.477
Mail: info@leco.com.vn
Workshop: 70 Nguyen Van Tao, Long Thoi Commune, Nha Be District, HCMC.
Learn more at Fanpage: Non-Woven Bags – L'eco
Tumblr: Canvas Bag