Beautiful and fashionable transparent 7 color PVC bag, classy design
The transparent 7-color PVC bag is made up of an extremely durable solid form. Bags are manufactured in a variety of designs and sizes. When looking at it, there are many colors, but it is actually a transparent form that can be seen inside. This helps to attract and impress many customers.
Because of the special feature of the bag, the bag is used by many businesses and shops. To make promotional bags for businesses or shops. Because all things are attracted by their sparkling beauty outside. What's more, you can add a printed image to the bag to convey your message effectively.
Businesses and stores with the desire to have appropriate economic strategies. For this purpose, transparent 7-color PVC bags can serve a wide range of benefits such as: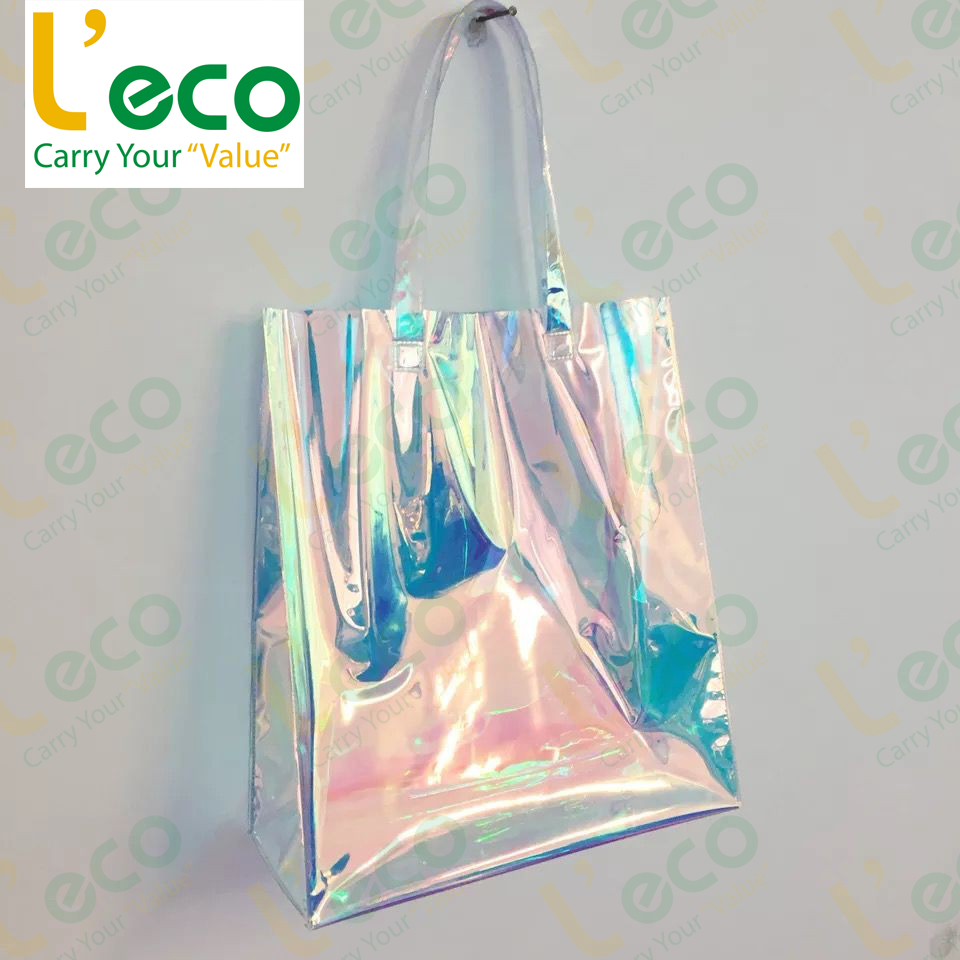 + Safe packaging: For safety in the product and the issue comes first. PVC bags bring benefits not only to protect the product but also to prevent the risk of harm to human health. That's because these bags are made from durable and sturdy polyvinyl chloride. They can prevent everything from dirt and damage. Moreover, they do not contain harmful substances like other types of plastic bags. In this way, they do not affect health and the environment. Do is the reason many businesses choose and trust.
+ PVC bags have diverse designs, allowing you to design according to your needs and desired sizes. Create a fashion, beautiful and impressive to everyone. Moreover, the material is light in weight, making it comfortable to use.
+ PVC bags can customize printing styles. It is this that many businesses can put their brand information in their pocket. This stimulates and attracts buyers. And create a brand impression on people.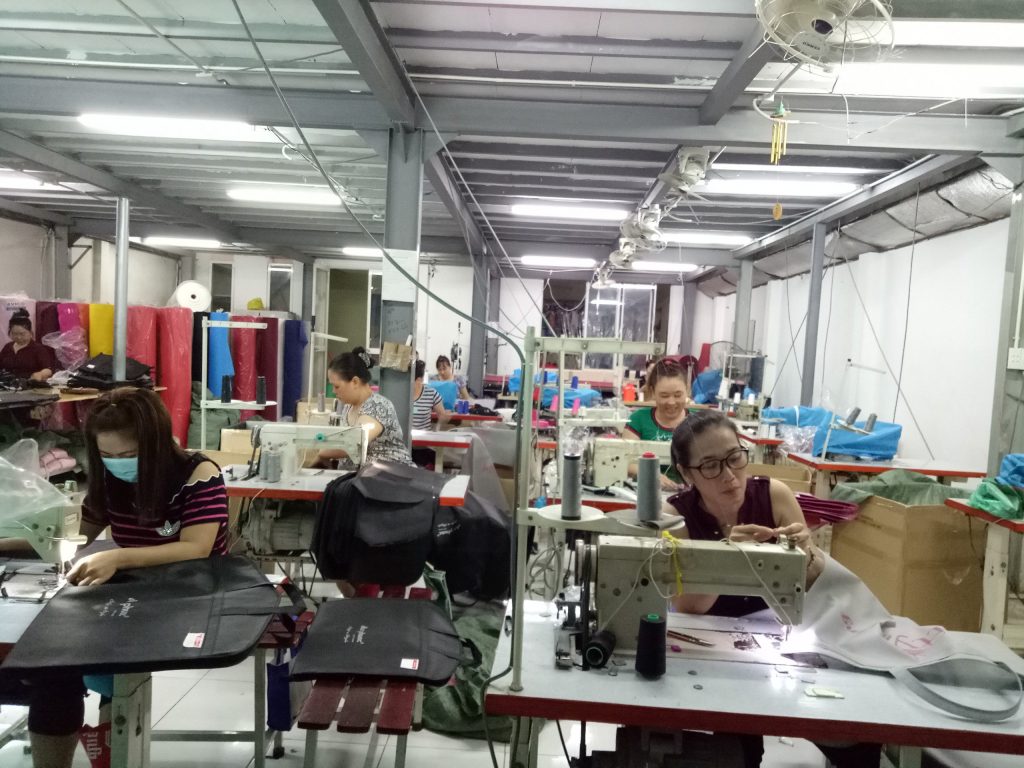 Besides, they are friendly and can be reused many times. This helps to ensure environmental friendliness. And ensure that the brand is transmitted longer to people.
This is considered an investment that brings many benefits to the business. With a small cost, but with unexpected results.
We are aware of the problems and questions you are looking for with this PVC bag. Please contact us directly for inquiries. Via Hotline: 0988.647.152 – 0902 ,797.239. Or send information to the email address: info@leco.com.vn.