Canvas bag printed with your own brand logo design
At L'eco garment factory, we receive many requests for logo-printed canvas bags. With logo-printed bags, they are used for different purposes. Near a lot of businesses focusing on Tet calendar bags, gift bags, etc. These are products ordered by many customers and require unique designs.
The products that receive the request are printed with the logo, address, and information. Therefore, L'eco wants to share more information with businesses. To be able to understand the benefits of logo-printed canvas bags.
With logo printed canvas bags, bring many benefits to businesses. Because the canvas bags printed with the logo are used with environmentally friendly materials. Should be popular with many people, it is to hit that mentality. Many businesses and stores choose these bags to promote their brands. On the other hand, canvas bags printed with logos can be reused many times, so the investment in bags can be promoted widely and for a longer time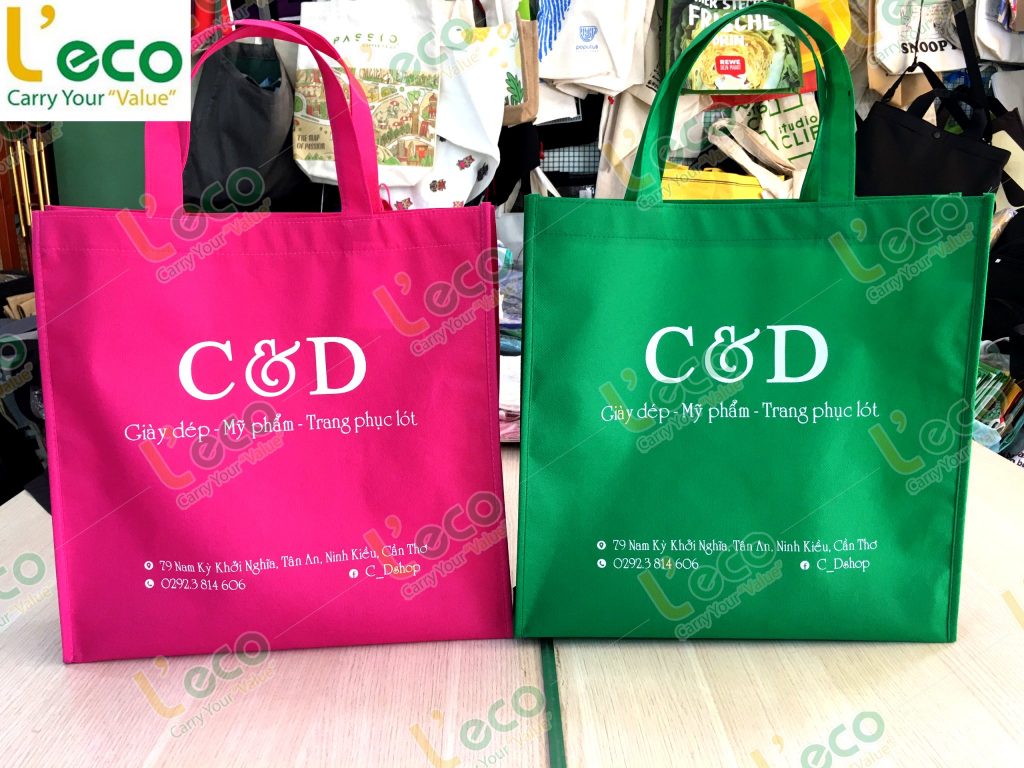 Besides the logo printed canvas bag with cheap sewing cost. So this is a method many businesses aim to use. And with logo-printed canvas bags like this, you will get the difference when the bag can be designed according to the needs and ideas of the business.
The strong point of the bag is that the outer layer is easy to print, so the design selection is diverse. Helping businesses make a strong impression on people. This is a stylish and unique bag.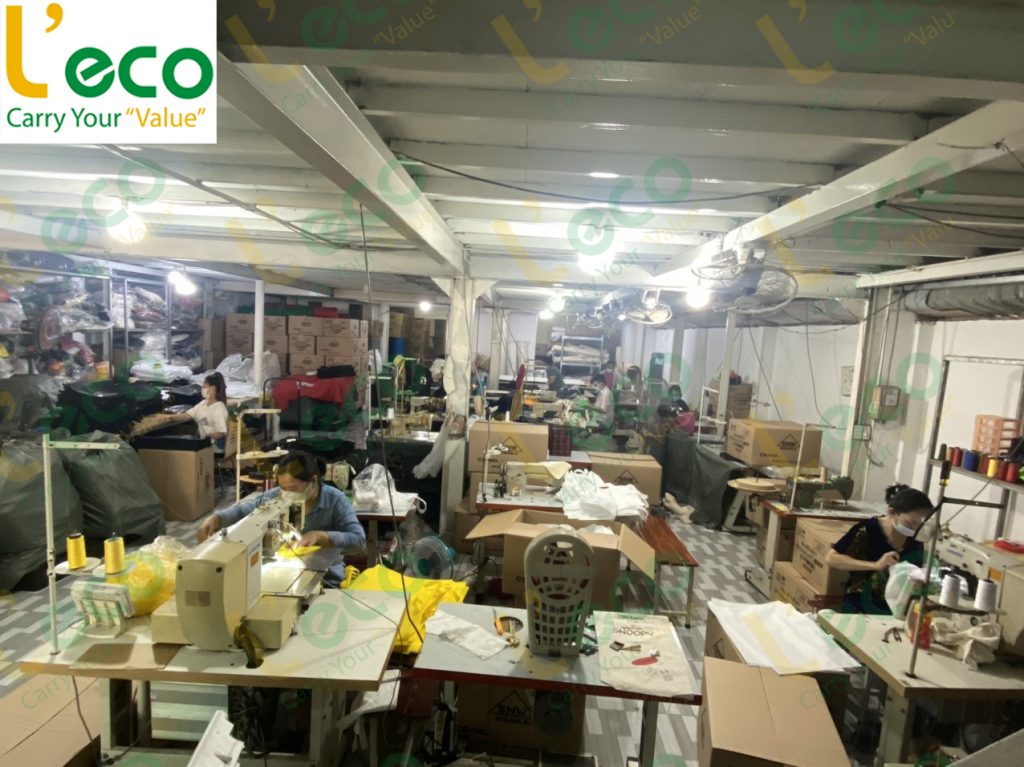 Depending on your needs, you can design different logo-printed canvas bags. And be sure they will never "touch" anyone. To receive more information about this logo-printed bag, please get in touch with us directly
AN VAN THANH PRODUCTION TRADING CO., LTD – L'ECO
+ FACTORY: 70 Nguyen Van Tao, Long Thoi Commune, Nha Be District, HCMC
+ HOTLINE: 0988.647.152 MS Chang – 0902.797.239 
+ MAIL: info@leco.com.vn
+ Fanpage: Non-woven bags – L'eco