CANVAS BAG SEWING IN HO CHI MINH CITY
Canvas bags are a product that is being trusted and used by many consumers. In addition to being peaceful and environmentally friendly, this is an effective brand promotion tool. Helping businesses attract and create impressions on customers. Therefore, many businesses have been planning their business strategies with this bag.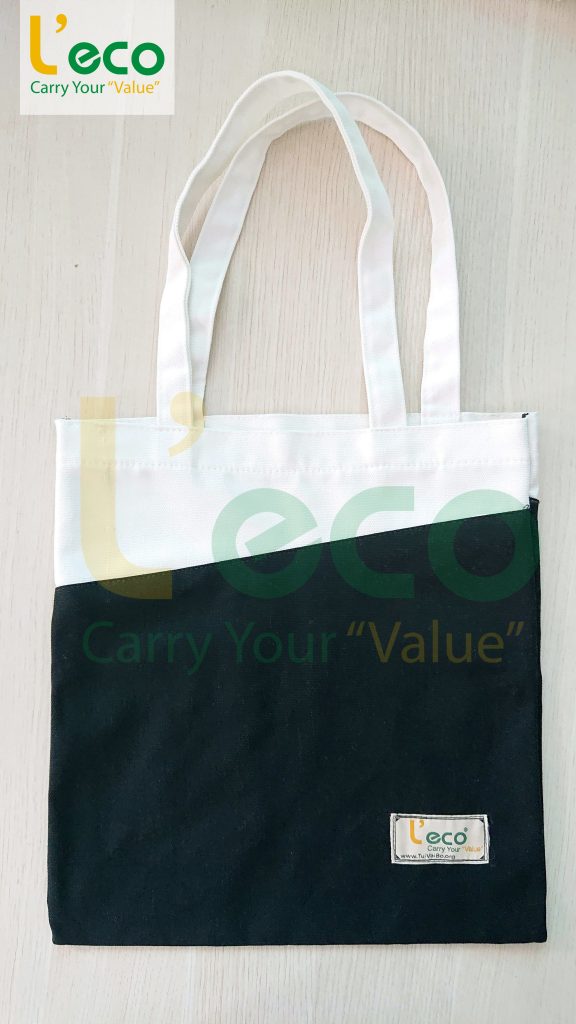 Currently, many businesses in Ho Chi Minh City are looking for canvas bag sewing factories. But there are many difficulties and choices because:
+ High price is not suitable for business budget
+ Many factories are still small and cannot meet the source of goods.
+ The garment factory is not sure of the quantity, the product is not guaranteed.
+ Many production sites are too far from the city, and costly.
It is the above problems that make many businesses have to think and choose the most optimal direction.
So to be able to meet the needs of businesses with canvas bag sewing factory. We offer quality canvas bag products and services to businesses.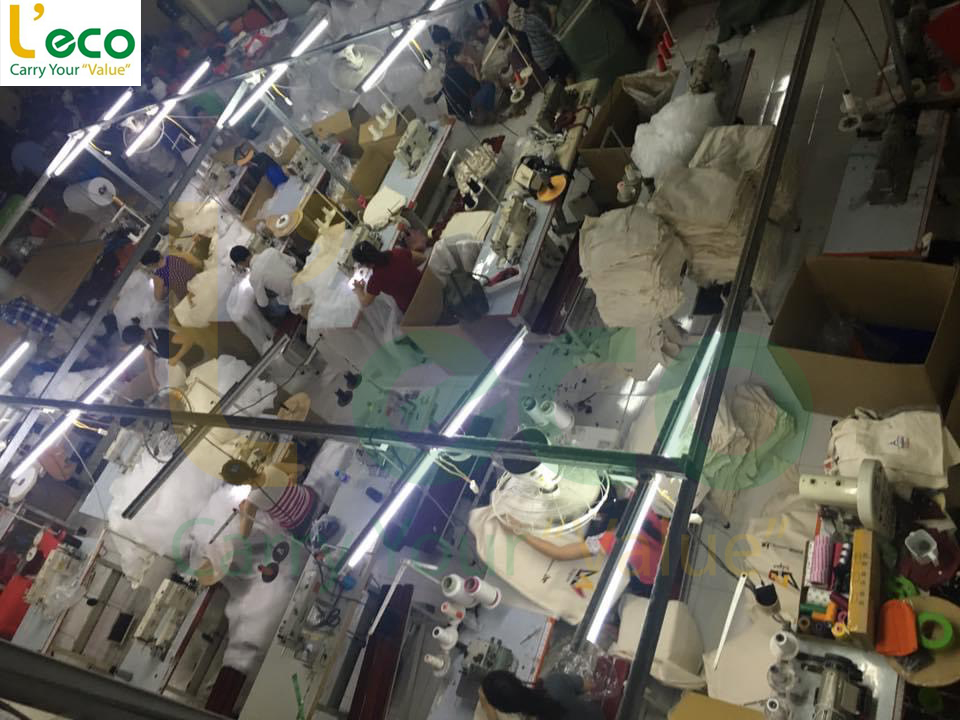 We are the leading enterprise in the production of eco-friendly canvas bags in Ho Chi Minh City, including canvas bags. With 12 years of skilled experience in production and garment workers with many years of experience in the field. We can help businesses solve these headaches.
+ Factory has more than 200 skilled sewing workers.
+ Modern machinery and equipment to support production on time and ensure quality.
+ Enthusiastic team of consultants. 24/7 support for information to businesses.
+ Design department will help you design the most beautiful products. When the business does not have a sample, we support 100% for free.
+ Competitive price, customer support.
+ Support shipping fee within the city.
In addition, our canvas bag products are also produced for international markets such as Japan, the USA,… With a lot of experience accumulated from working with customers. The comments help L'eco constantly improve and develop.
If customers in Ho Chi Minh City or neighboring areas need to order canvas bags. Please contact us through the following 2 methods
+ Hotline: 0988.647.152 Ms. Chang 
+ Mail: info@leco.com.vn