Chance to earn more with this polyester bag
Are you looking for an easier way to make money? Look no further than this polyester bag! With its versatility and durability, this bag has the potential to be profitable in a variety of ways. Use it as a reusable carrying bag. A beach bag or even to hold your favorite items. But how can you start making money from this bag?
One idea is to create your own custom designs with low production costs and high demand for eco-friendly alternatives. This can be a lucrative business opportunity. Not only do you make money, but you also help reduce your environmental impact and promote your brand simultaneously. Don't miss the opportunity, and profit potential of this polyester bag. Start brainstorming your own ideas.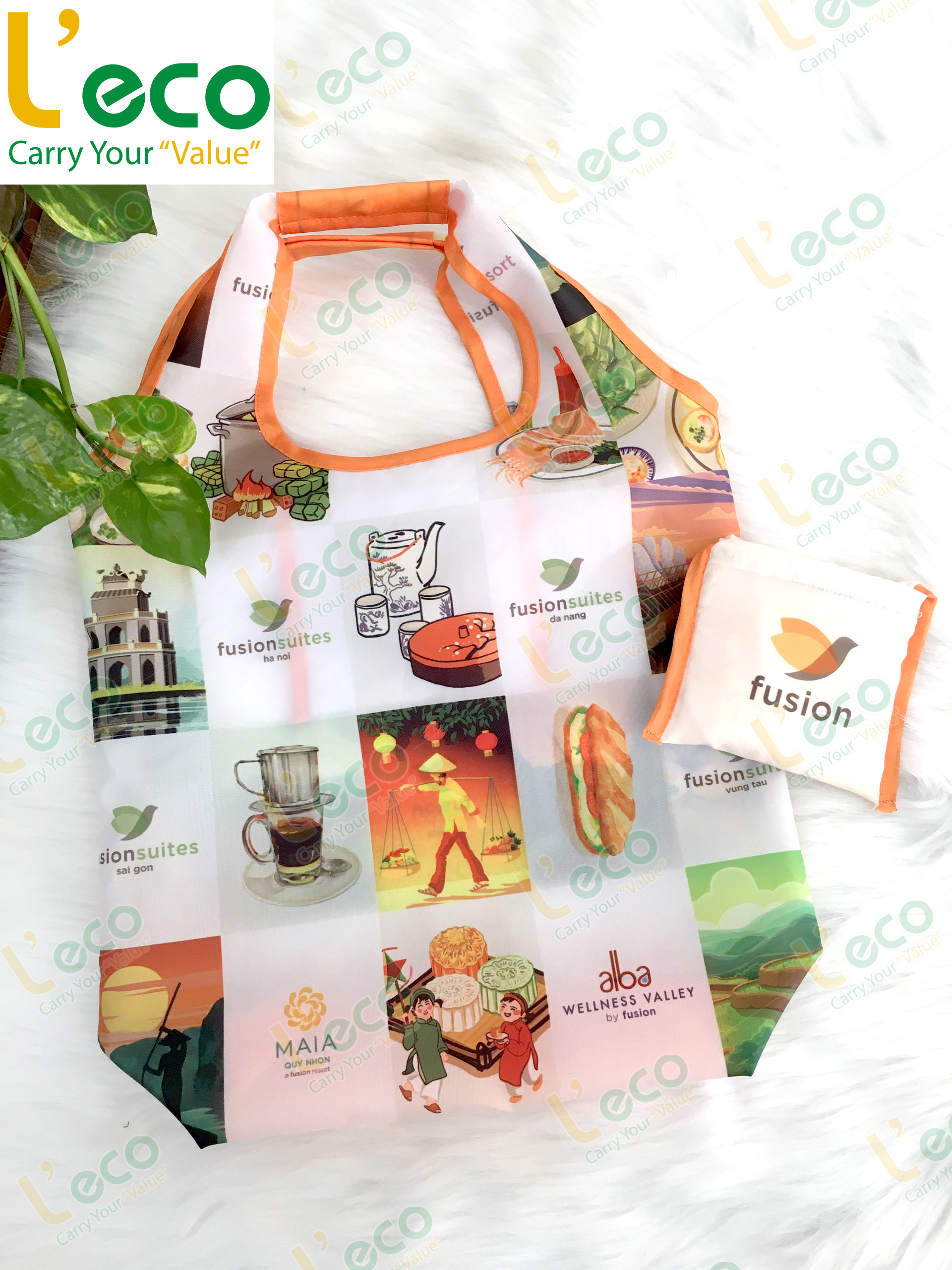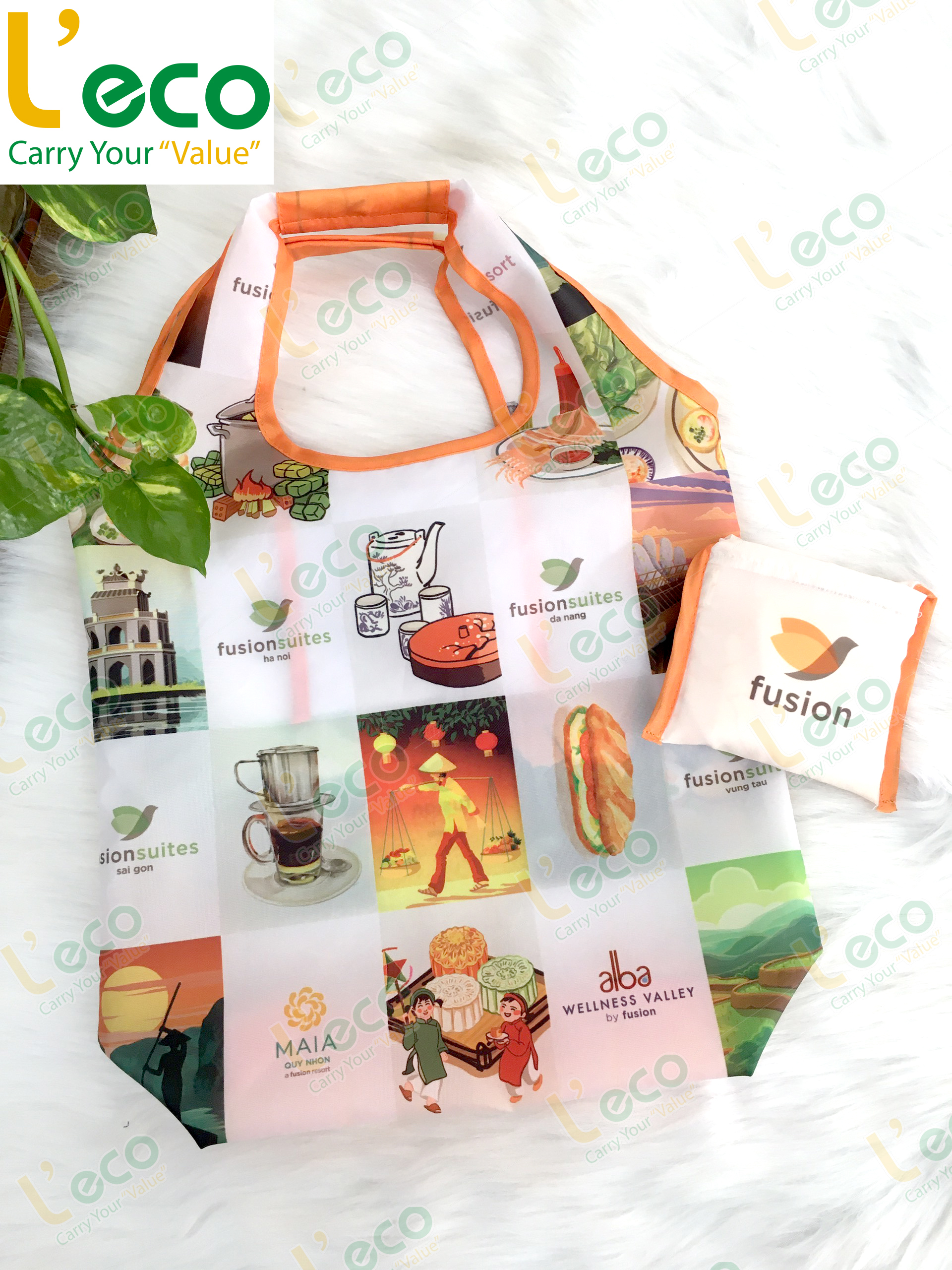 With impressive designs that will set your polyester bag apart from the competition. Attract customers who are looking for something unique. Besides, you can identify specific markets, through customer segments interested in polyester bags. For example, consumers use it for the purpose of protecting the environment or use it as a fashion accessory,… From there you can tailor your marketing and get your message across clearly.
Emphasize the polyester bag's value proposition, such as durability, convenience, or style. Use social media for influencer marketing and partnerships to increase your brand's visibility.
Or you can use this as a promotional gift. Help increase business and encourage customers to buy your products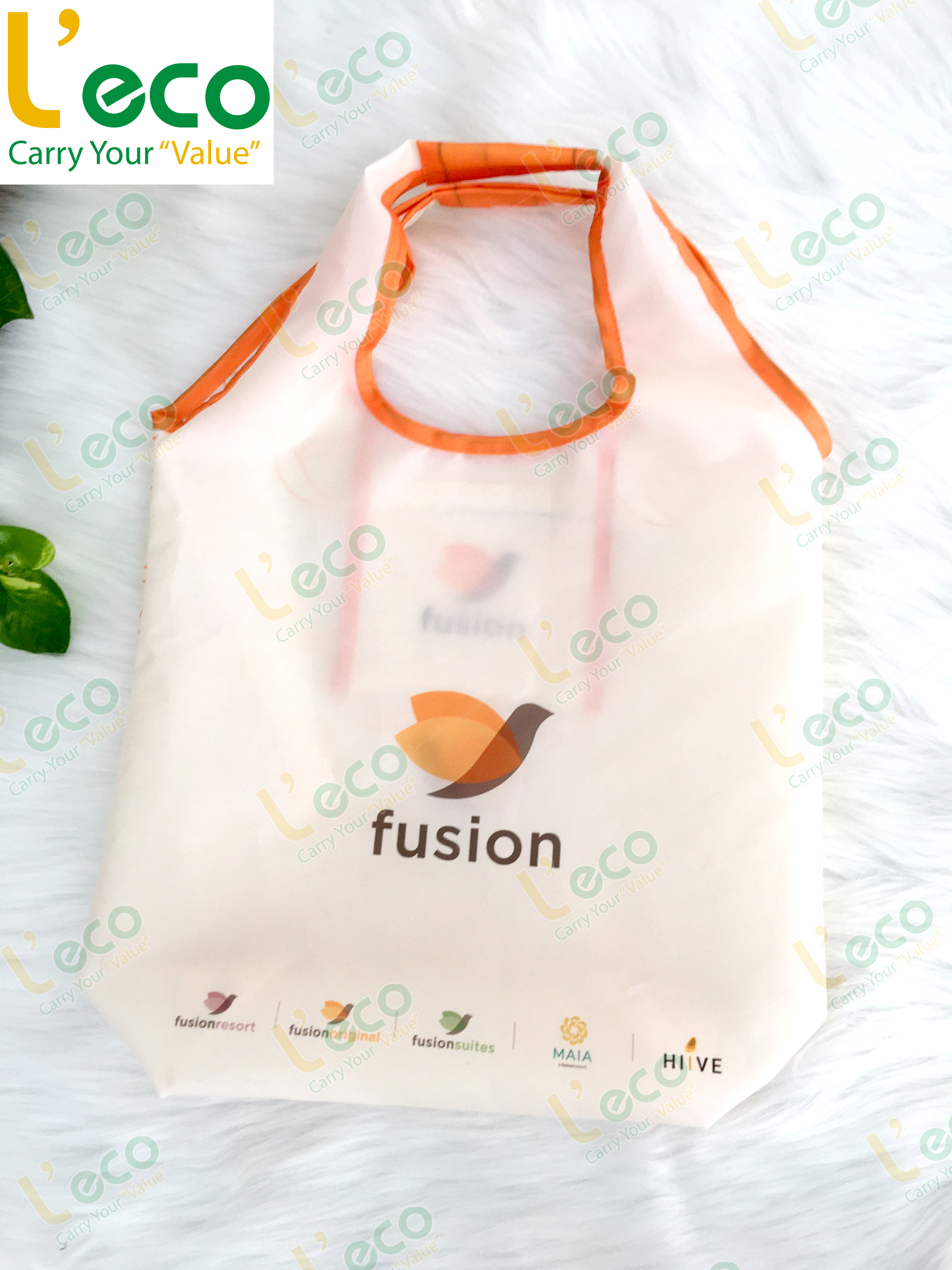 If you want to quickly create different and impressive polyester bags, you can contact us. With a garment factory with many years of experience in the field of fabric bag production according to demand. We will bring you the most unique impressive polyester bags. Helping you have absolute satisfaction.
---
An Van Thanh Trading Production Company Limited – L'eco
Specializing in providing environmentally friendly bags such as non-woven bags, canvas bags (burlap bags), jute bags, polyester bags, gift bags, and thermal bags…
*** See more products at: tuivaimoitruong.com
Address: 70 Nguyen Van Tao, Long Thoi Commune, Nha Be Dist., HCMC
Email: info@leco.com.vn
Website: www.TuiVaiMoiTruong.com
Hotline: 0938.319.886
Learn more at Fanpage: Non-Woven Bags – L'eco