Check the quality of heat press bag before exporting to Japan
Nowadays, the demand for heat press bags is more and more widespread. Especially in developed countries, the use of heat press bags is increasing. And grasping the needs of the market, L'eco has grasped and had the opportunity to work with international customers. International customers, especially Japanese customers, have many requirements in production and packaging. That is, to satisfy the needs of customers. Before products are exported, L'eco must check the quality of the heat press bag before exporting.
CHECK THE STITTS BEFORE SEWING THE BAG
+ Check the quality of non-woven fabric materials and standards
+ Monitor parameters and targets set on the press.
+ Regularly monitor the bag press to grasp and promptly correct.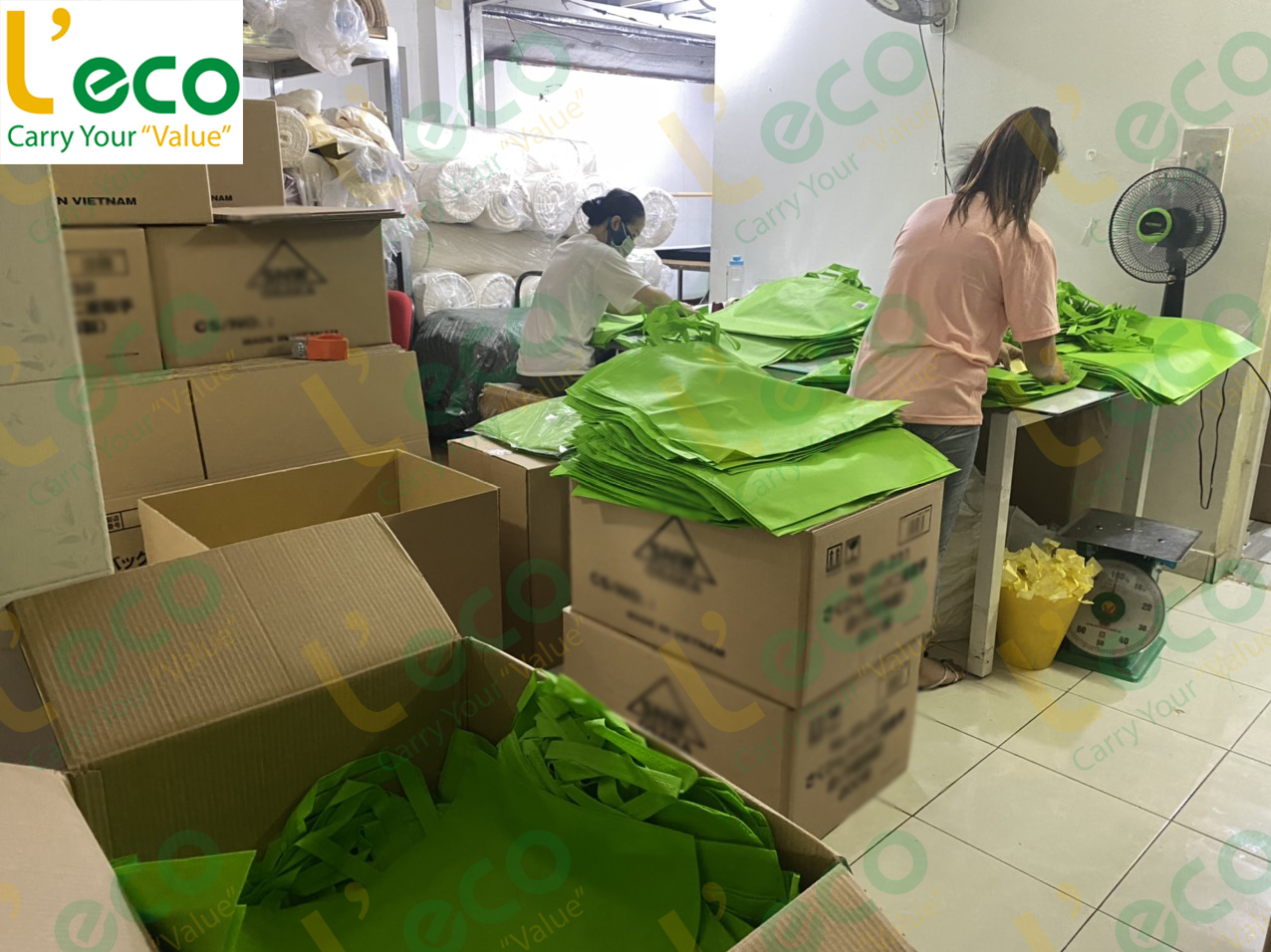 THE FINISHED FINISHED FINISHED HEAT PRESS BAG INSPECTION PROCEDURE BEFORE PACKING
– Check with the naked eye when looking at the thickness by touching the sample bag, the color is uniform on the surface of the bag. Check the overall bag for damage between the production bag and the sample bag.
– Check if the length of the heat press bag meets the standard size. If it does not fit, it will be rejected before packing
– Check whether the heat press edges are open, torn, or not. By grasping and stretching the seam.
– Check if the bag is dirty, dusty, or dirty. Finally, consider the overall bag aesthetic. Between the front and back of the bag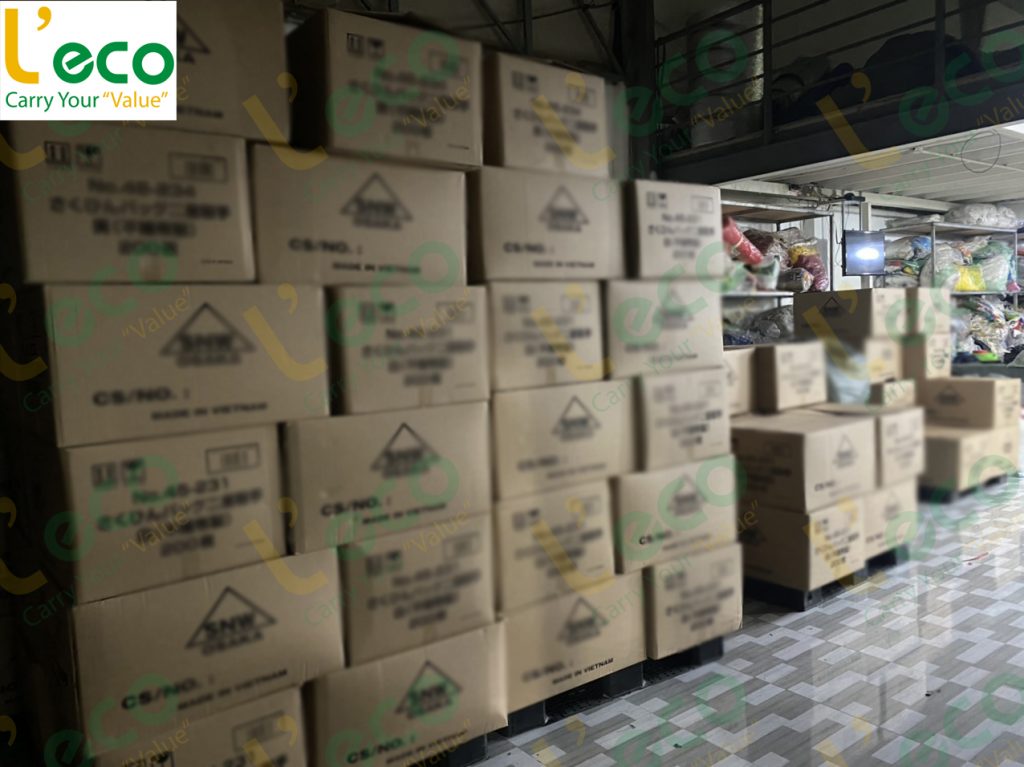 Once the products pass the inspection, we move on to the packaging stage. And ship the goods according to the given process.
The heat seal bag inspection helps us to grasp the product quality during production. Help create quality trust and prestige before Japanese customers.
We affirm that the product quality, as well as the production process and quality inspection, are always guaranteed and strictly managed.
Contact us directly via Hotline: 0988.647.152 – 0902.797.239
Mail: info@leco.com.vn