Come up with a unique idea in the event with a conference bag
Conference bags will be a great idea for you to build a business image in events. The bag will help the business become impressive and create many relationships with many people.
So how do you get an impressive conference bag?
First of all, consider the material that makes the bag. Because the material also contributes to an impressive bag. You can choose materials such as non-woven fabric, canvas, polyester fabric, jute fabric,… . These materials have an outstanding advantage of being environmentally friendly.
When you use an environmentally friendly product will be more appreciated. And will leave more impressions on people.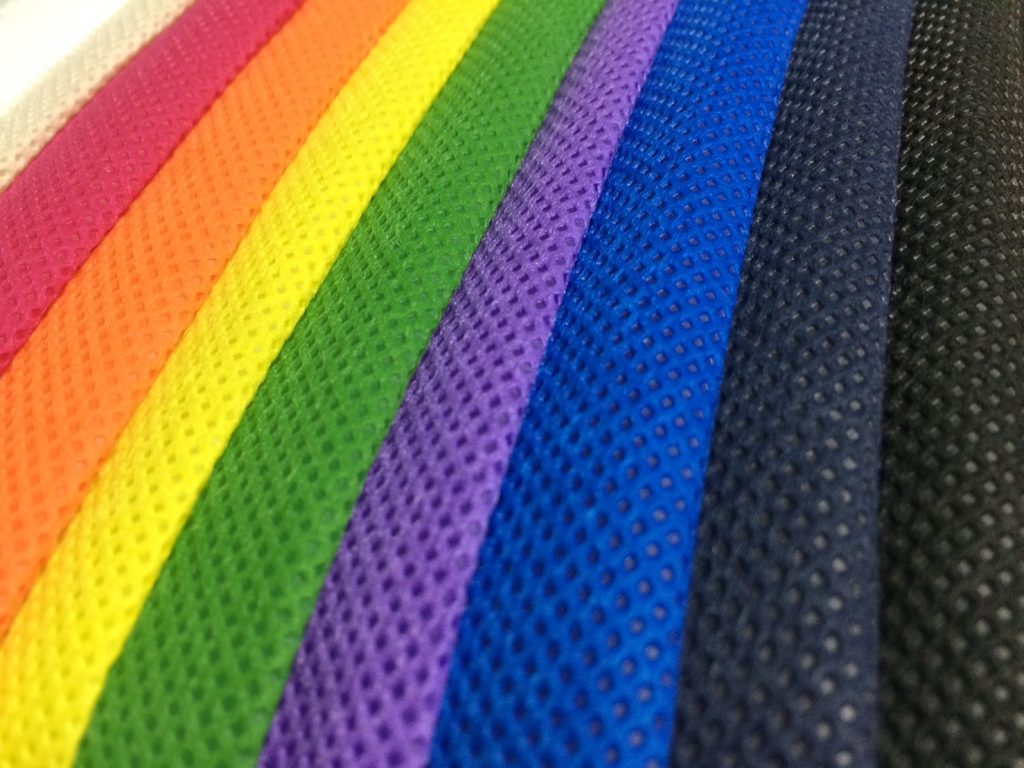 Besides, the color of the bag is also a decisive factor. Because following colors will attract people. That's why you must choose for the bag a special color and possibly related to the business.
In addition, the size and style of the bag also play an important part in creating an impressive bag. So be careful when choosing the right style and size.
Next, is to choose the design and print on the bag. This is considered an important step to create an impressive and effective conference bag. Because of the information, the image you put on the bag will decide if it can be conveyed and promoted to everyone.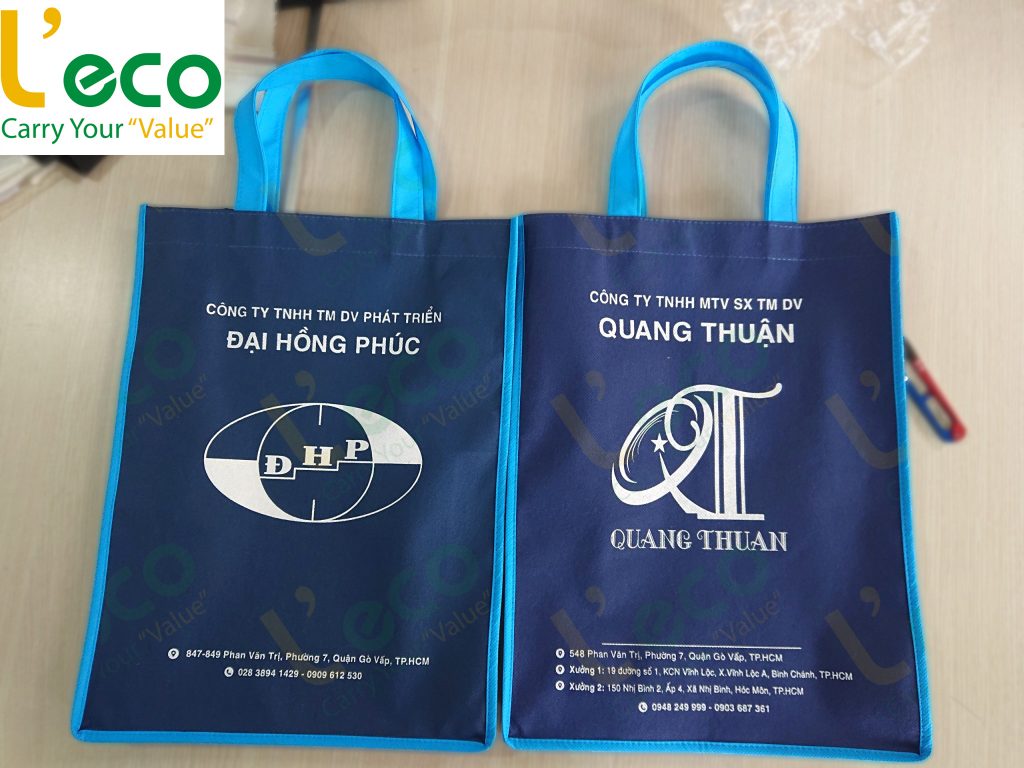 An impressive image and enough information will attract everyone. And help people understand the information that the business conveys.
And finally, it is indispensable to find a suitable production facility. To help the elements above that you are conceptualizing, to be realized. So please contact the bag sewing facility according to the demand and reputation in the market. To help your business get an impressive conference bag.
---
An Van Thanh Production Trading Company Limited – L'eco Specializes in supplying and manufacturing canvas bags according to customer needs. With 14 years of experience in manufacturing and exporting canvas bags. L'eco can meet all your bag needs for businesses and shops. Ensure product quality and create credibility for businesses.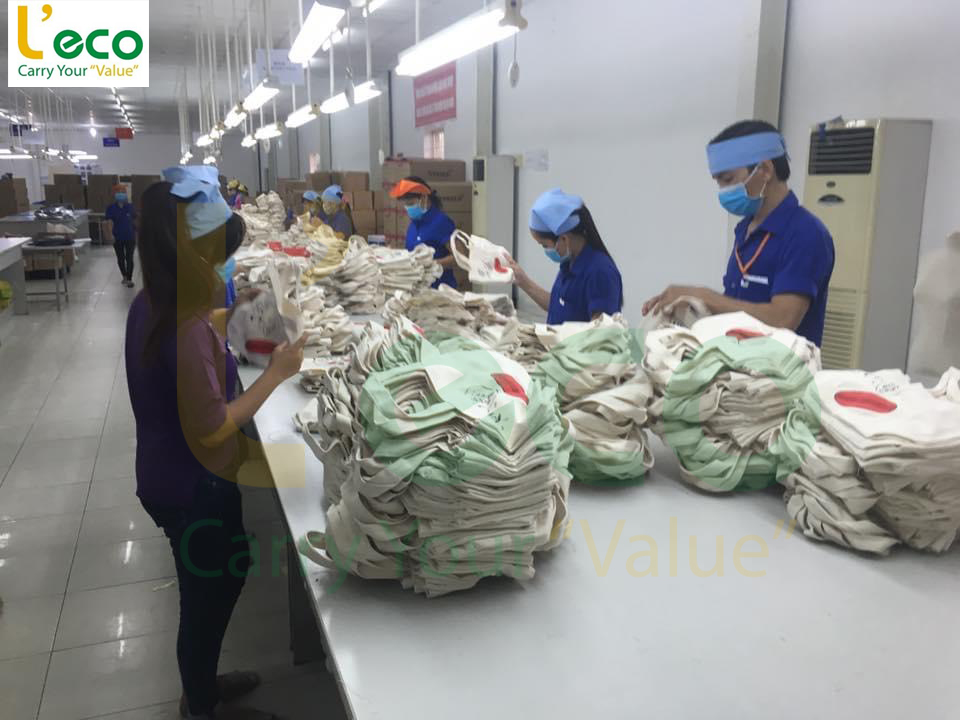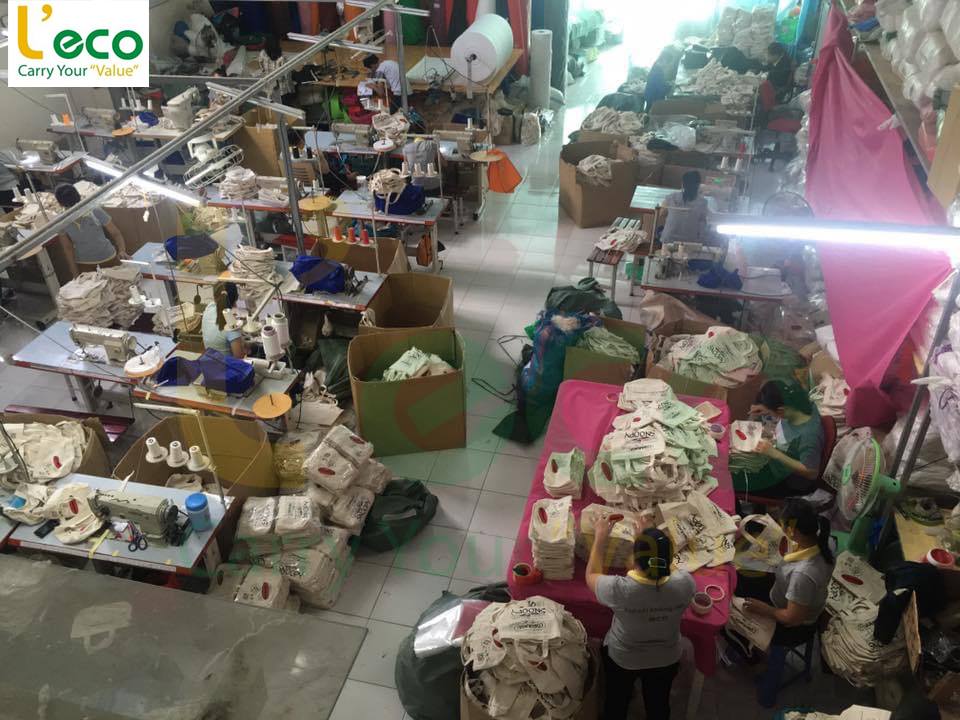 See more products at: tuivaimoitruong.com
Please contact us via Hotline: 0988.647.152 – 0902. 797,239
Mail: info@leco.com.vn
Workshop: 70 Nguyen Van Tao, Long Thoi Commune, Nha Be District, HCMC.
Learn more at Fanpage: Non-Woven Bags – L'eco
Tumblr: Canvas Bag