Compare and evaluate current vest bags
As you know a vest bag is indispensable today. Because of increasingly busy work and global trade. So moving to many places or participating in conferences is essential. Since then, the vest bag has been the first choice for everyone. Hitting the user's psychology, today's vest bags are changing and diverse.
However, with the wide variety of vest bags on the market, choosing a bag that suits your needs and style can also be daunting. In today's article, we will compare and evaluate the current vest bags.
The first is the traditional vest bag style. The bag does not have a handle, the bag only has a neck so that it can be hooked up. This is a simple vest cover that protects the vest from dust when hanging in the closet. Or you can fold it up and put it in a suitcase. However, with this bag model, when placed in the suitcase, there is no space for other items.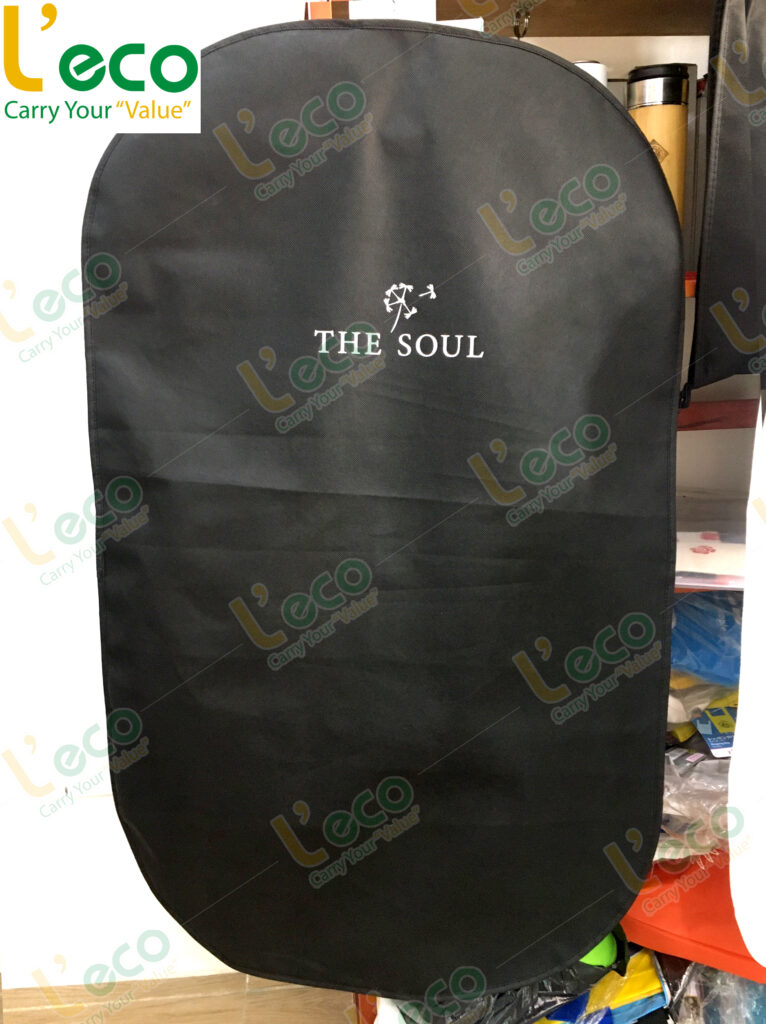 The second is a vest pocket with a handle. This type of bag is designed more impressively than the traditional bag model. With an extra handle design, you can fold it and carry it like a handbag.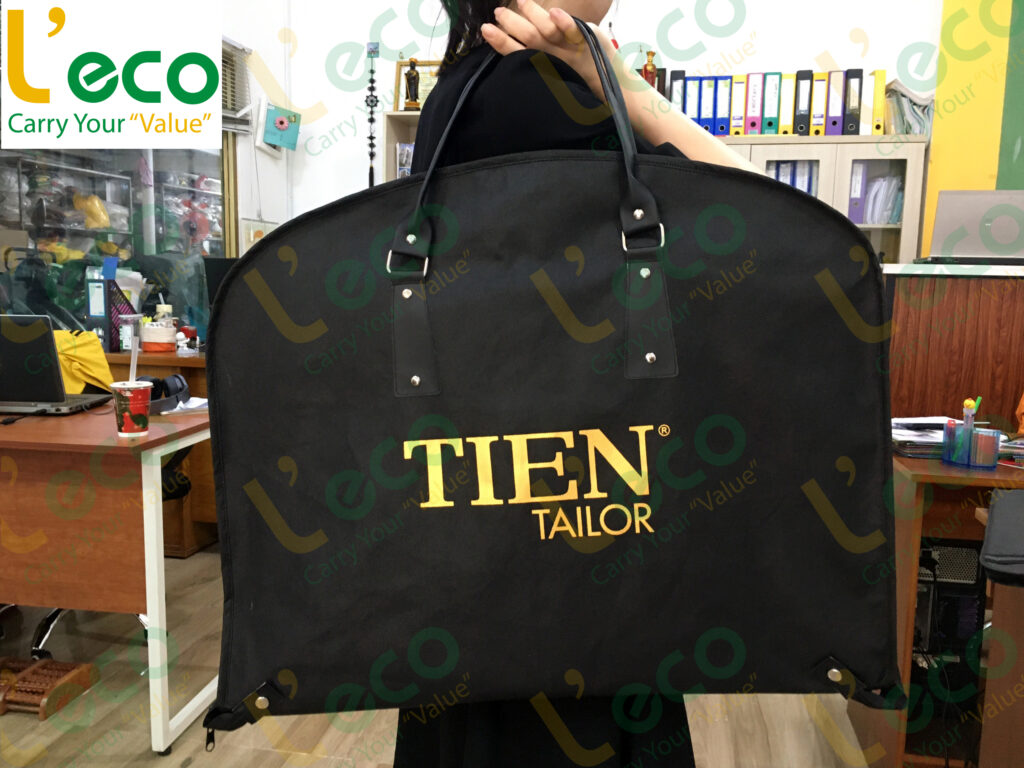 Third, the bag has many compartments. This is a bag with many compartments to hold both a vest and accessories such as ties, towels, wallets, phones, and power banks, … With bag designs with many compartments, the cost is also many times higher than with regular bags.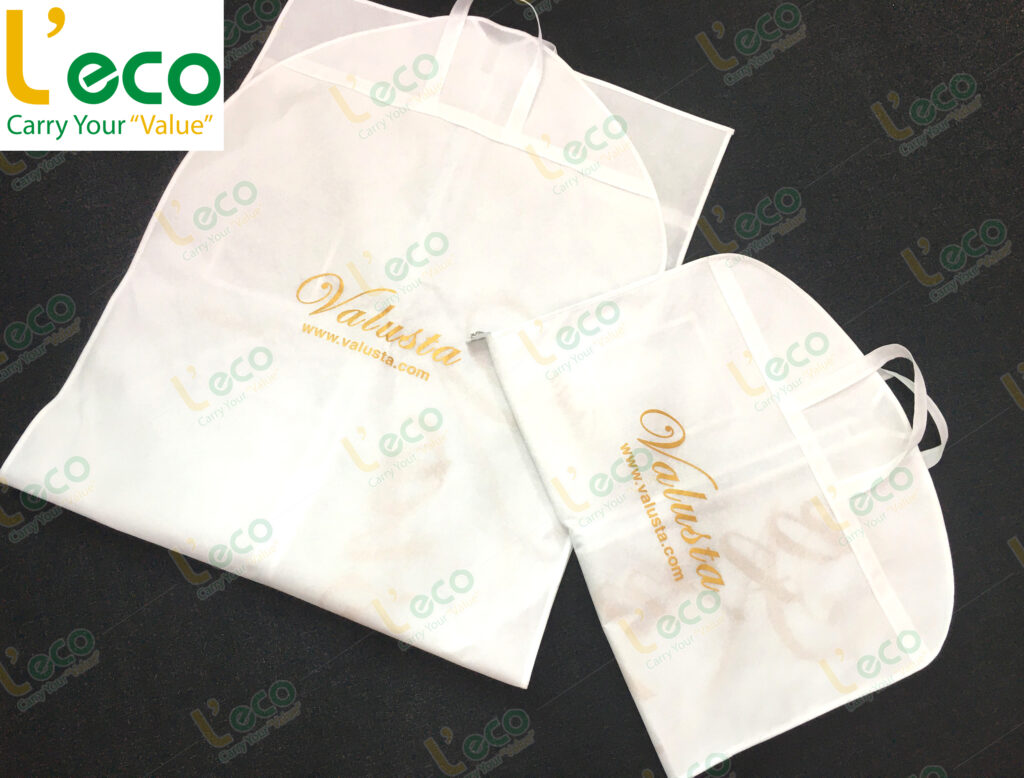 And finally fashion bags. Because this is a bag designed with many different colors and materials. To match many rooms and fashion tastes.
More special than a regular vest bag. They are also an impressive traditional channel for shops and businesses. Therefore, this is a very necessary product for businesses and stores that want to spread the brand and save costs.
Therefore, shops and businesses need vest bags according to their needs. Please contact us, the fabric bag production facility according to the needs of Ho Chi Minh City. We accept production according to all customer needs for bags with a variety of materials, and colors,…
Contact Info:
Subscribe to the channel: https://bit.ly/3PyOw3d to be updated with new information.
Zalo quote consultation: https://zalo.me/0988647152
See more types of environmental cloth bags via the Website: https://tuivaimoitruong.com
【L'ECO】An Van Thanh Manufacturing Trading Company Limited
Hotline + Zalo: 0988647152 Ms. Chang
Website: https://tuivaimoitruong.com
Email: info@leco.com.vn
Fanpage: https://www.facebook.com/TuiVaiKhongDetLeco
Youtube: https://www.youtube.com/@lecobag1895
Address: 70 Nguyen Van Tao, Long Thoi Commune, Nha Be District, Ho Chi Minh City