Creations to promote your brand in the new year 2022
Welcome 2022 with a fresh start, your business how to make your brand stand out. After the difficulties and effects of the epidemic. Are you ready for effective brand promotion?
Here are effective advertising strategies that your business can apply. Any of these strategies or a combination of them will make a wonderful start to a new year.
1. Participate in advertising on media and social networks.
In the era of internet development, advertising based on communication segments is chosen by many businesses. Because these are channels that are used by many people and bring high efficiency. This helps businesses attract the best customers and partners.
Prepare good plans to advertise on these channels. But with the advantages that bring a lot of efficiencies, then you need to spend a lot of money on the investment.
2. Marketing strategy
A marketing strategy refers to a long-term, elaborate plan to achieve specific goals. This plan will help your business reach customers. Turn your potential customers into actual consumers for your business.
For this strategy, you have to invest a lot of money and time to bring high efficiency.
3. Business cooperation with establishments.
In addition to conveying the brand itself to customers. Your business can cooperate with intermediaries. Make your brand more known and reach many new customers. What is needed is that you need to find reliable establishments. Thereby creating a large system of manufacturers and retailers.
4. Participate in events, conferences
To create more guests you can join or organize conferences and events yourself. Because of that, your business can directly introduce products and brands to people. And besides, it will help you make an impression and build stronger relationships.
5. Marketing by advertising products.
Nowadays, there are many products that help you to convey your brand to many people such as canvas bags with logo printed, vases, umbrellas, and backpacks, …. All that is is the product can help you promote your brand effectively. Businesses can use the printing of logos and information on the above products. To create an advertising tool for businesses. This is a way to help businesses bring high efficiency and save a lot of costs.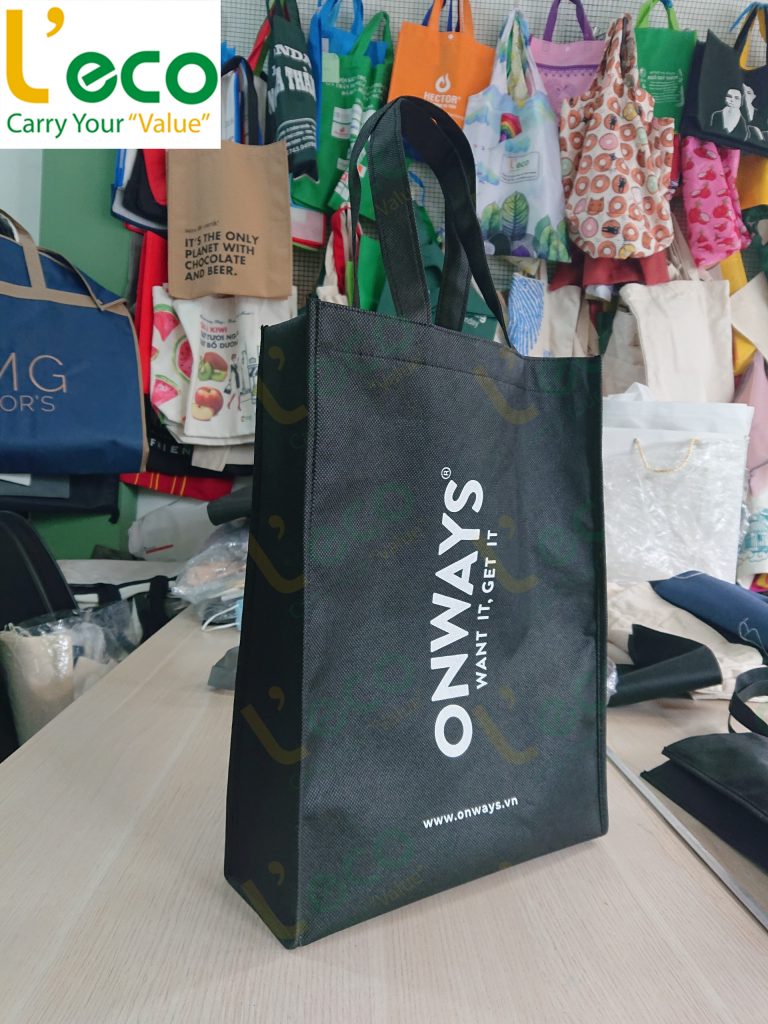 Any of the strategies that will work for your business. We hope you will choose a suitable strategy for your business.
---
An Van Thanh Production Trading Company Limited – L'eco

Specializes in supplying and manufacturing canvas bags according to customer needs. With 14 years of experience in manufacturing and exporting canvas bags. L'eco can meet all your bag needs for businesses and shops. Ensure product quality and create credibility for businesses.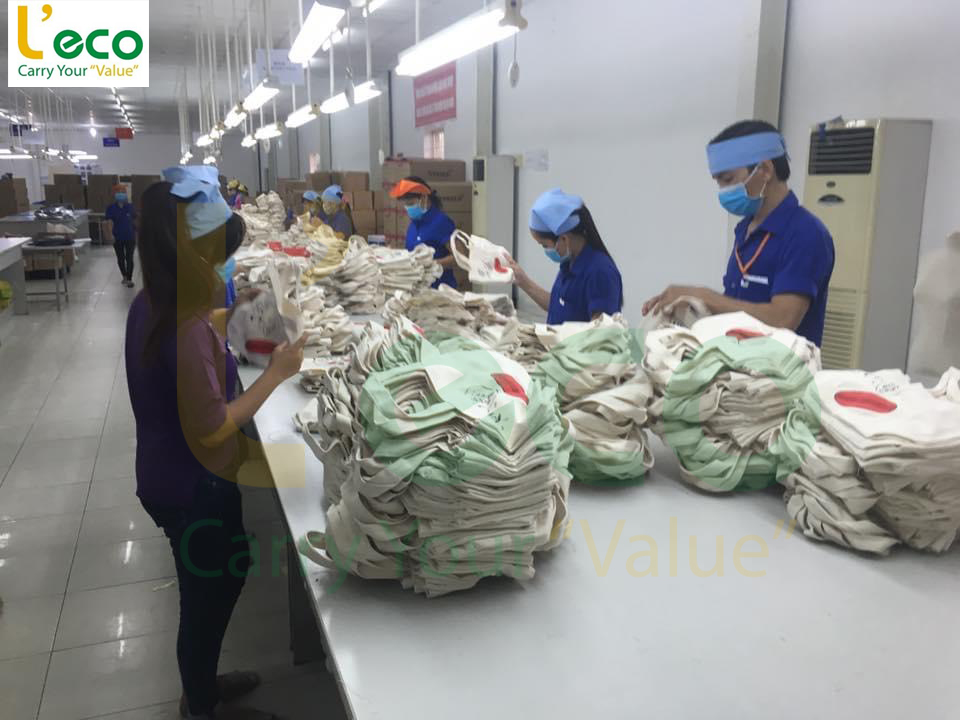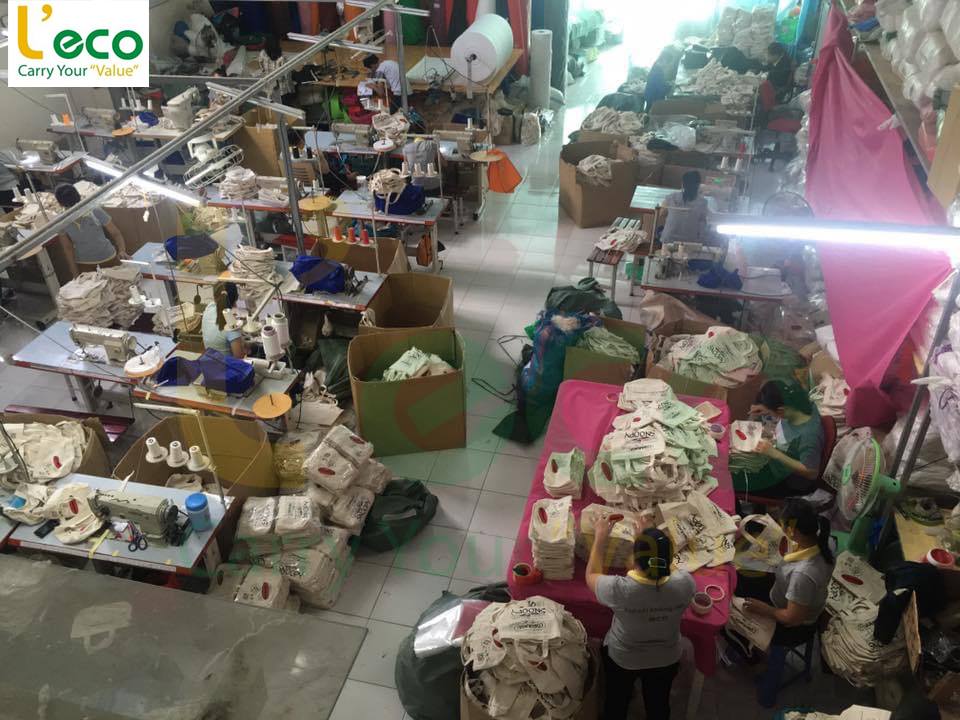 See more products at: tuivaimoitruong.com
Please contact us via Hotline: 0988.647.152 – 0902. 797,239
Mail: info@leco.com.vn
Workshop: 70 Nguyen Van Tao, Long Thoi Commune, Nha Be District, HCMC.
Learn more at Fanpage: Non-Woven Bags – L'eco
Tumblr: Canvas Bag