Delivery thermal bags, help avoid delivery problems.
When the epidemic broke out, the delivery business was popular and flourished. Therefore, the delivery thermal bag has become a very popular product. Bags are instrumental in making deliveries convenient and avoiding complaints and grievance problems.
So can delivery thermal bags do that?
Complaints and complaints are usually about product damage or contaminated food,… Understanding that cause, thermal bags will help you solve the above problems. And help you avoid complaints or complaints from customers.
The delivery thermal bag has a silver inner layer, which helps maintain the temperature. The bag is designed with a zipper to prevent the product from falling out. So the thermal bag can keep the product safe and avoid harmful agents to the product.
And more importantly, the delivery thermal bag can also be designed and manufactured in accordance with the business.
Bags are designed according to the exact size, material, quantity, and bag parameters. Based on business needs for delivery thermal bags. Everything about our bags can be tailored to meet any business need.
Important delivery thermal bags serve the brand of the business. When the logo printing, information is easy on the bag. It's not just customers who can see your brand. But in the process of shipping, your brand is being spread to everyone.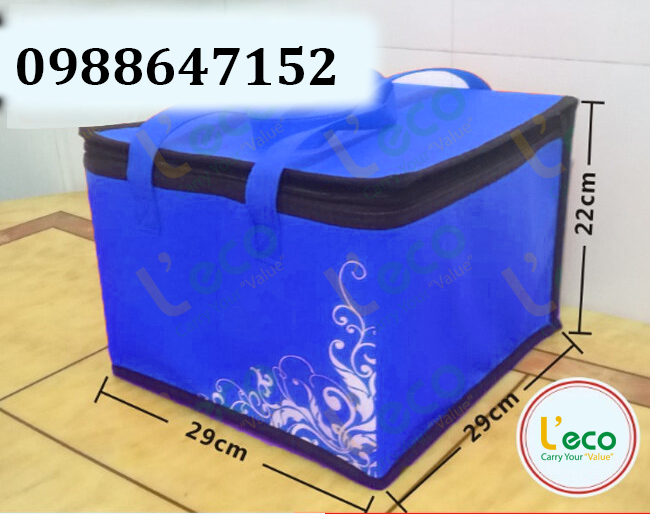 With the design of thermal bags according to the needs, unintentionally creates effective advertising tools. And save a lot of costs for businesses.
If your business wants to create a thermal delivery bag on demand. Look for reputable and experienced thermal bag manufacturers. So that you can get bag consultation and detailed information.
---
An Van Thanh Production Trading Company Limited – L'eco
Specializes in supplying and manufacturing canvas bags according to customer needs. With 14 years of experience in manufacturing and exporting canvas bags. L'eco can meet all your bag needs for businesses and shops. Ensure product quality and create credibility for businesses.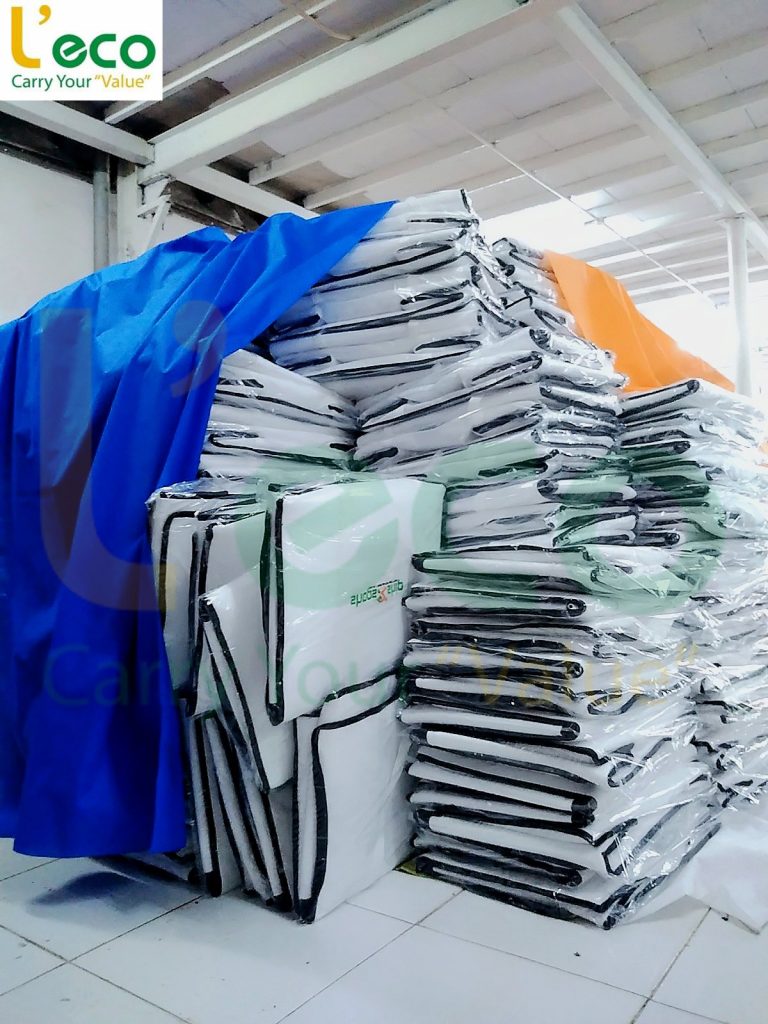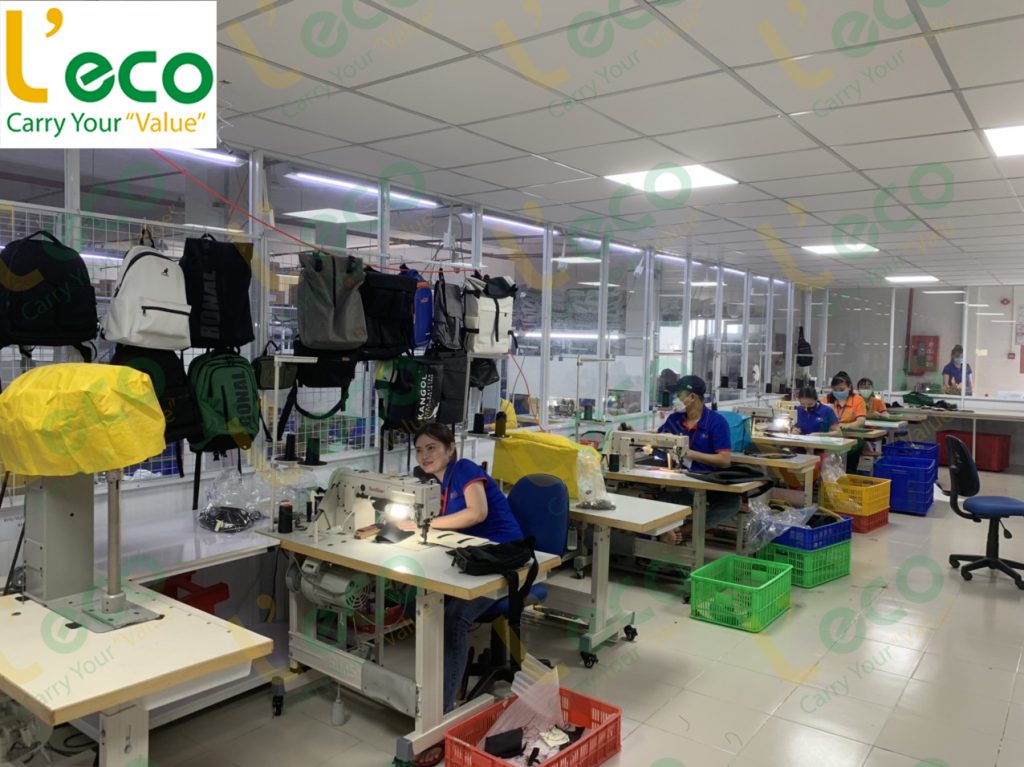 See more products at: tuivaimoitruong.com
Please contact us via Hotline: 0988.647.152 – 0902. 797.239
Mail: info@leco.com.vn
Workshop: 70 Nguyen Van Tao, Long Thoi Commune, Nha Be District, HCMC.
Learn more at Fanpage: Non-Woven Bags – L'eco
Tumblr: Canvas Bag