Economic recovery after the covid season thanks to the gift non-woven bag.
When the covid epidemic broke out, many businesses faced many difficulties in doing business. Therefore, after the epidemic, many businesses started business plans and brand promotions. And the method of using non-woven bags is used by many businesses.
Instead of using expensive advertising media, it is much more economical to use advertising canvas bags. Because the price of non-woven bags on the market is lower than other types of cloth bags. Next to them can print easily. Helping businesses to use to print information on bags.
And at the end of the year, use non-woven bags as Tet gifts. This helps to create a unique mark for the business. So using non-woven bags is the most effective solution to keep old customers. And also attract more new potential customers.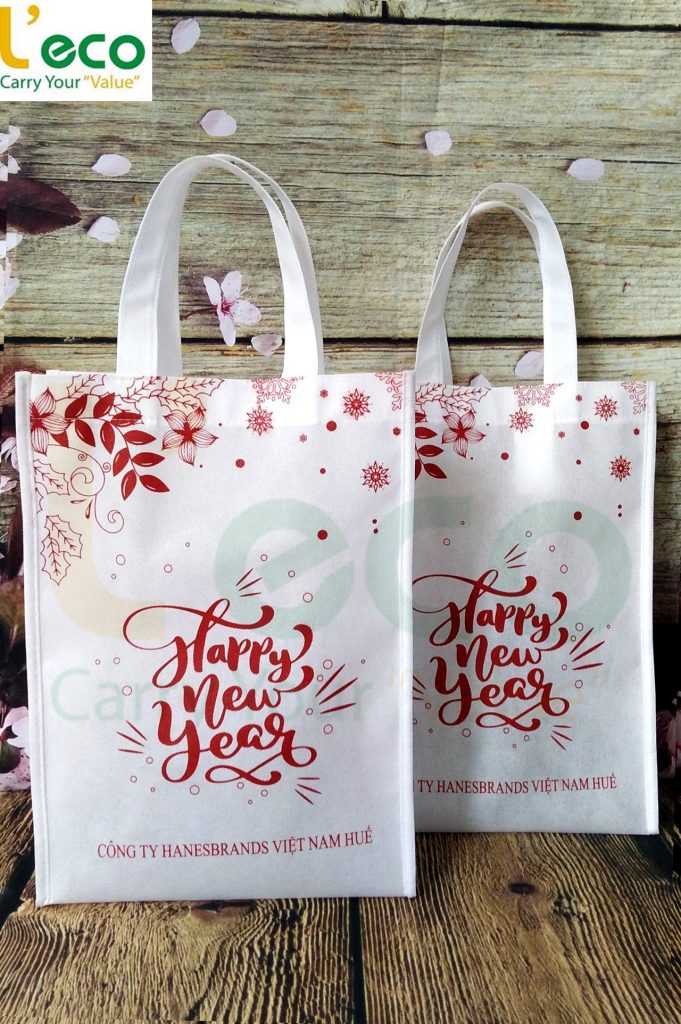 Non-woven bags are the most effective method for businesses after the epidemic season. So choose for yourself a non-woven bag as a suitable gift.
---
An Van Thanh Production Trading Company Limited – L'eco Specializes in supplying and manufacturing canvas bags according to customer needs. With 14 years of experience in manufacturing and exporting canvas bags. L'eco can meet all your bag needs for businesses and shops. Ensure product quality and create credibility for businesses.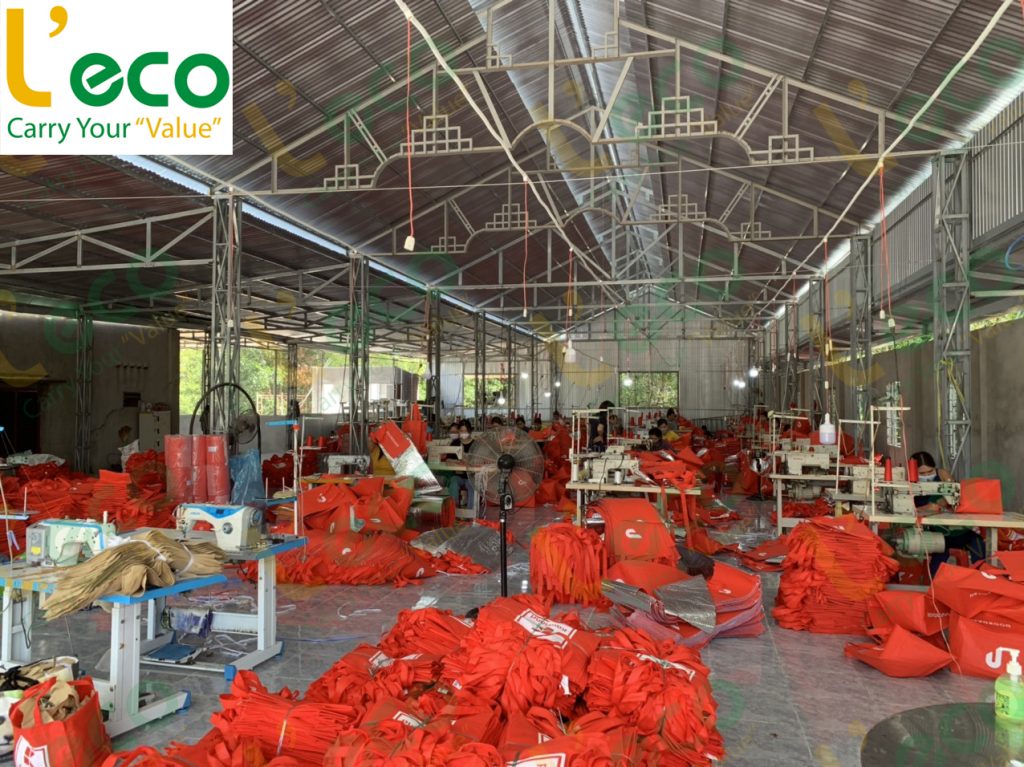 See more products at: tuivaimoitruong.com
Please contact us via Hotline: 0988.647.152 – 0902.797.239
Mail: info@leco.com.vn
Workshop: 70 Nguyen Van Tao, Long Thoi Commune, Nha Be District, HCMC.
Learn more at Fanpage: Non-Woven Bags – L'eco
Tumblr: Canvas Bag