Environmental protection canvas bag mobile promotional gifts
Canvas bags are known as environmentally friendly bags. The use of canvas bags has become part of today's youth. Proof that you can see it everywhere. Based on the love and use of the bag, many businesses and stores turn the bag into a mobile promotional gift. So how do companies and stores turn an ordinary bag into an extraordinary one?
As you know, to develop a business or a store, you must do good advertising because this is an essential part of your brand to be known to more people. And how to optimize this cost is also a difficult post.
And starting to use canvas bags as promotional gifts is a great idea for your customers. With high-strength material that can be used many times, especially compared to single-use plastic bags.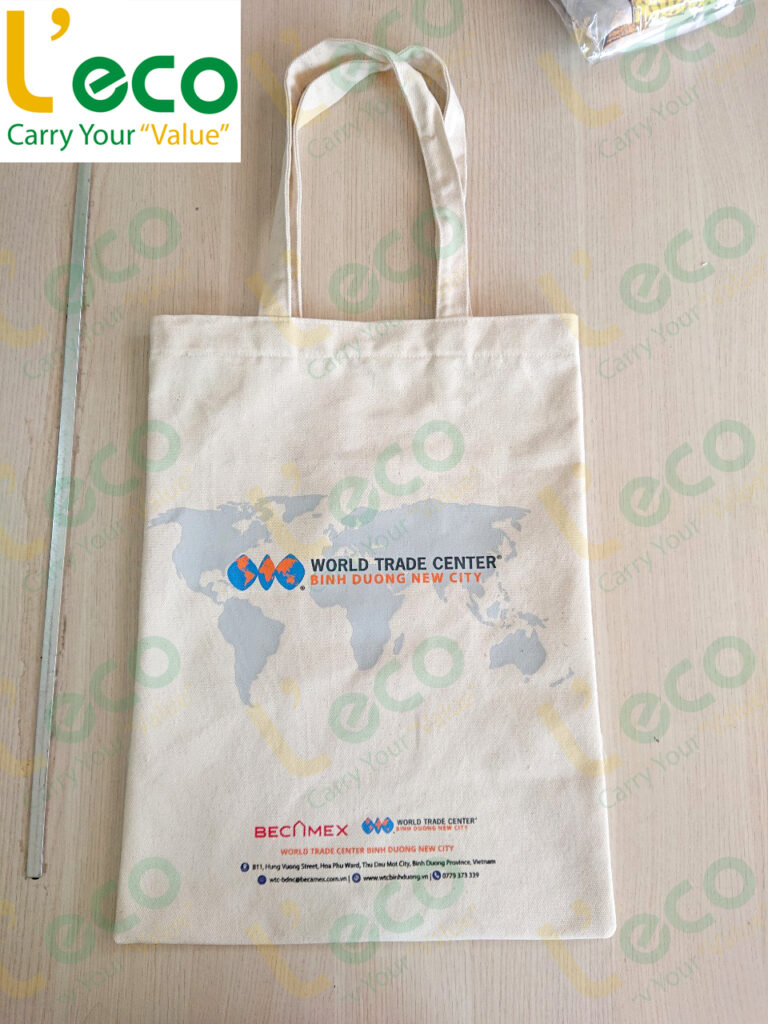 To make the canvas bag an attractive gift, you can print your logo or message on the bag to grab the recipient's attention. You can also add some interesting details such as prints, textures, and slogans to create a unique and eye-catching product.
To increase the convenience of your business door canvas bag. You can design bags in different sizes. From small bags for overflowing items to large bags for everyday items. You can add internal compartments to increase applicability and user convenience.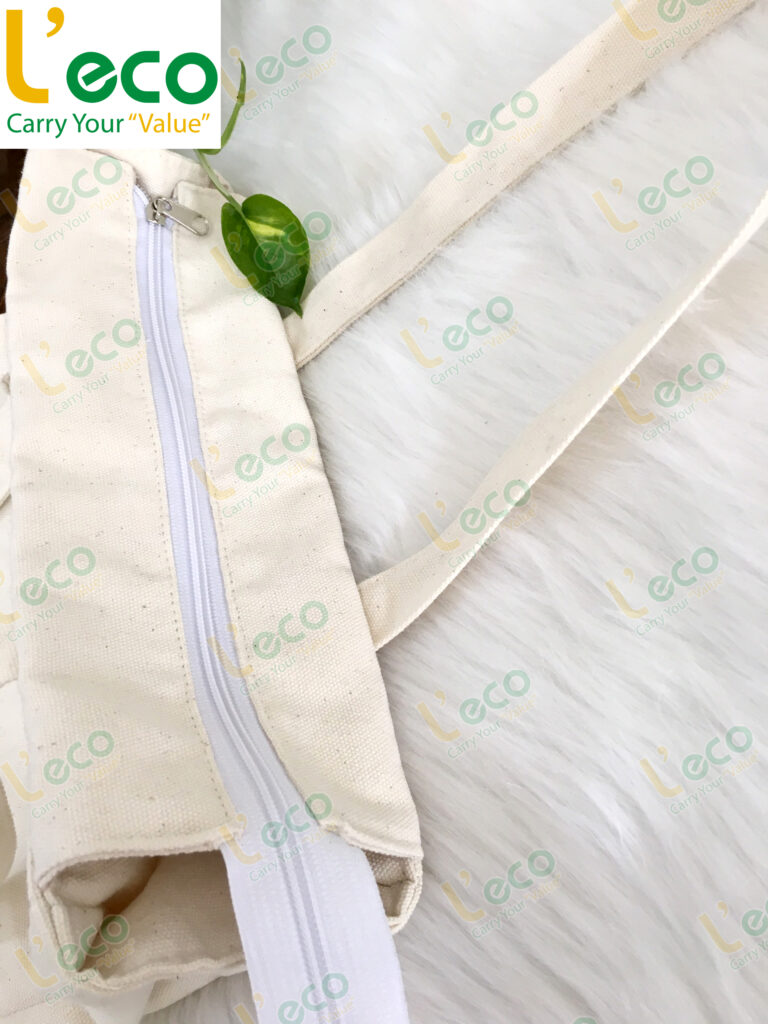 In short, canvas bag mobile promotional giveaways are a great way to build your brand and also a way to promote awareness about protecting our environment.
So shops and businesses need canvas bags as promotional gifts. Please contact us, the fabric bag production facility according to the needs of Ho Chi Minh City. We accept production according to all customer needs about bags with a variety of materials, and colors,…
Contact Info:
【L'ECO】An Van Thanh Manufacturing Trading Company Limited
Hotline + Zalo: 0938 319 886
Website: https://tuivaimoitruong.com
Email: info@leco.com.vn
Fanpage: https://www.facebook.com/TuiVaiKhongDetLeco
Youtube: https://www.youtube.com/@lecobag1895
Address: 70 Nguyen Van Tao, Long Thoi Commune, Nha Be District, Ho Chi Minh City.