FABRIC PACKAGING ESSENTIAL PRODUCTS FOR EVERY BUSINESS
For a business, product packaging is essential. It is very important in life and economic spheres. This is considered the factor that directly affects the value of the product. Therefore, every business needs to design and build impressive, attractive packaging.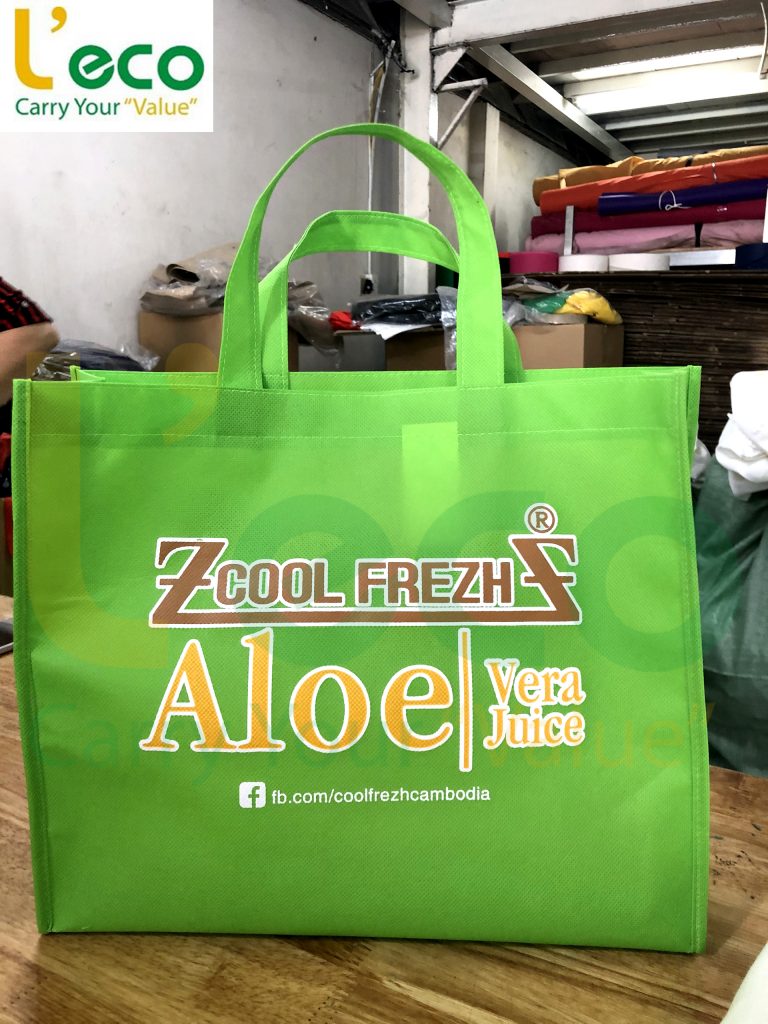 To be able to build an impressive and aesthetic fabric bag packaging. It should be based on the following factors 
1. Material: Currently on the market there are many different materials. But according to today's trend, businesses prefer environmentally friendly fabrics. Therefore, an environmentally friendly canvas bag packaging is the best choice.
2. Design: This is the most special and important part because the unique design will help customers identify your business and stay impressed for longer.
3. Fabric packaging printing: The stage to help businesses make effective advertising. Because when people use this bag they will still remember your business.
4. Size: choose the right size to hold the product
5. Color and design: the decisive factor, helping the business to attract more customers.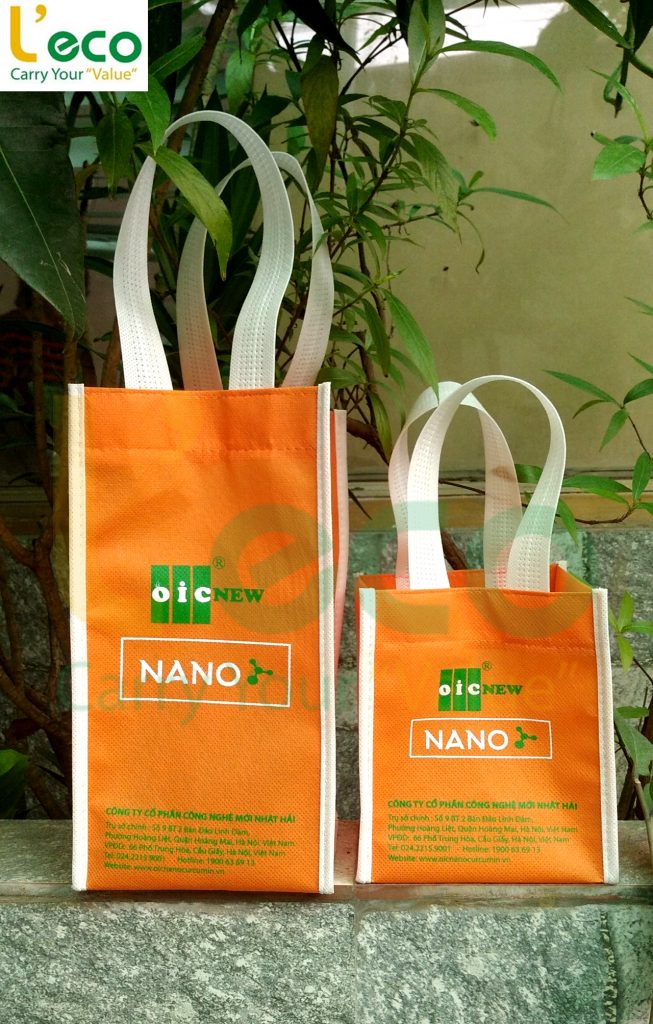 So businesses need to come up with suitable ideas for each factor. If a business can attract many customers, this is the tool to do it.
And businesses need to note that it is necessary to choose a sewing factory that suits their needs and reputation. To avoid unfortunate risks occurring.
AN VAN THANH TRADING & PRODUCTION CO., LTD
Address: 70 Nguyen Van Tao, Long Thoi Commune, Nha Be District, HCMC. Telephone: 0988 647 152 Email: info@leco.com.vn