GIFT WINE BAG FOR HOLIDAY
For Vietnam, a year has many festivals. During the festival days, gifts are indispensable. Therefore, it is necessary to have a suitable gift to be able to gift together. In the list of gifts, wine is indispensable. Wine is an invaluable and luxurious gift. To be able to carry around a lot, it is necessary to have a suitable carrying bag.
Wine bags will help your gifts become more luxurious and meaningful.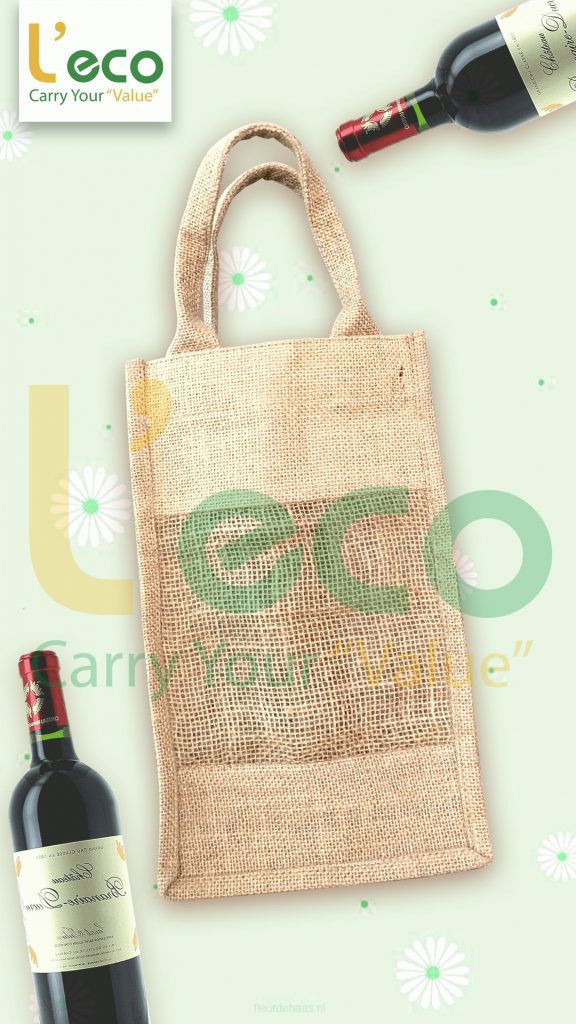 Wine bags come in many different types and designs. For example, bags can hold 1 bottle or more bottles of wine. By internal dividers. Or come up with design ideas that the workshop can respond to.
Depending on the style and needs of each brand. So bags are also available in different colors and designs to match.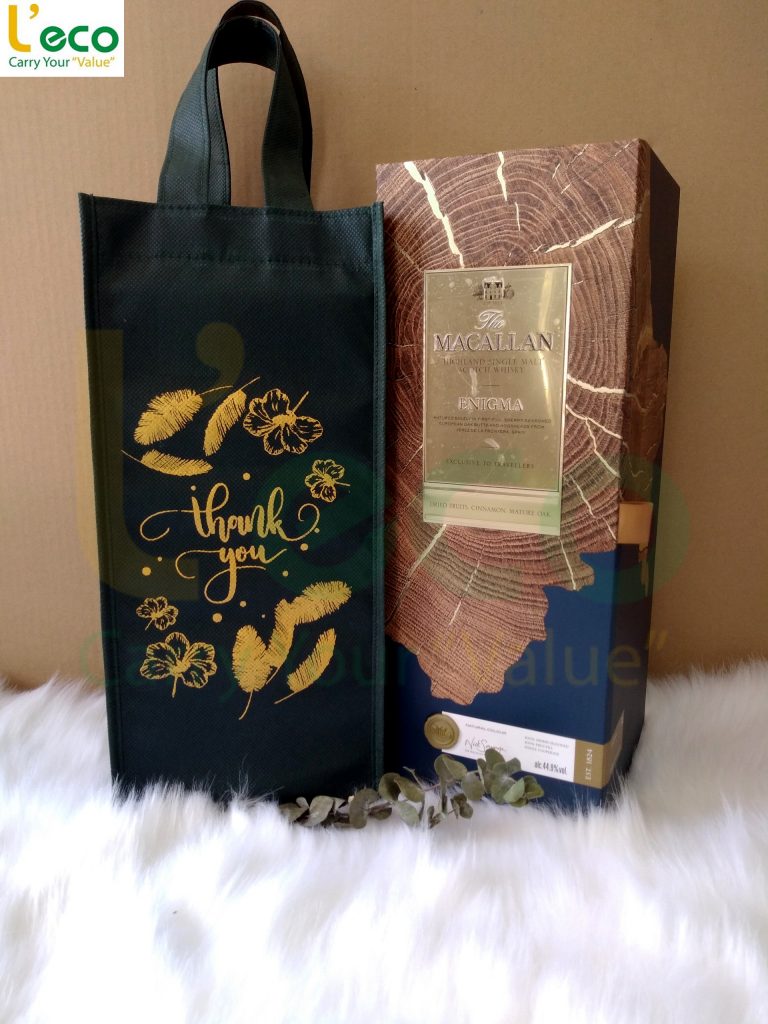 A wine bag makes your gift more luxurious and luxurious many times. The bag also makes it easy for users to carry and store during shopping trips, fairs, or on the go.
In addition to using for storing alcohol. This one can also store all kinds of beverages, bottled honey, … given to customers.
If you need to find out more information related to the product, please contact us directly through
Hotline 0988.647.152 Ms Chang
Mail: info@leco.com.vn