GIFTS FROM VEST BAGS
It is increasingly popular and favored by many fashion brands, which is the vest pocket. You can also use this product as a gift for someone else.
To men, the vest is like women's high heels. Any man needs to buy some stylish and luxurious suits or style and personality. So you can use your vest pocket to give to your friends or brothers, your lover on special occasions.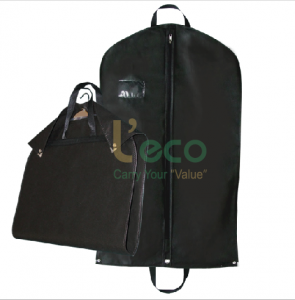 Not too expensive and easy to use is the reason why a vest bag is always popular with buyers. Men also do not have a headache to choose designs and colors, just fit into your vest to use immediately.
When choosing to buy a girlfriend, do not forget to buy a vest bag to increase the value of her gift. You can also choose reputable vest brands to have included bags.
Many companies specializing in the production of vest bags are the partners of leading fashion brands. And is a product that guarantees quality for a luxury vest. A good product is in good packaging, there is no reason to refuse.
If you accidentally make a vest and want to buy a separate vest bag, you can look at fashion stores, suit shops, or search the web addresses. Most of these vest bags are used from non-woven fabrics, so they are very safe for users.
Although not unfamiliar in Vietnam, but the pocket of the vest still has a modest sales volume. Mostly sold combined with vest. Therefore, companies specializing in production of vest bags are expanding the gift market to increase consumption for this product.
AN VAN THANH PRODUCTION – TRADING CO., LTD
70 Nguyen Van Tao, Hamlet 1, Long Thoi Commune, Nha Be District, HCMC.
Email: info@leco.com.vn
Hotline: 0918 760 769- 0988 647 152