How to choose the right cosmetic bag for the shop and store
Beauty is the nature of women, for women, daily makeup is almost an indispensable exercise. Therefore, in their bags, there must be a cosmetic bag to carry with them so that they can apply makeup at any time. Cosmetic bags are an indispensable fashion tool for women. Therefore, this bag will be very suitable for cosmetic stores and businesses. So how to choose the right cosmetic bag?
1. Choice of appearance and style. Since it is a portable cosmetic bag, it must be very convenient. The so-called convenience is to be small and delicate, the more delicate the cosmetic bag, the more attractive it is to women. Of course, the size must match. It should not be too big or too small, the sides should be wide enough. This may contain makeup items. Such a cosmetic bag can fit into a handbag without making the bag look big and out of shape.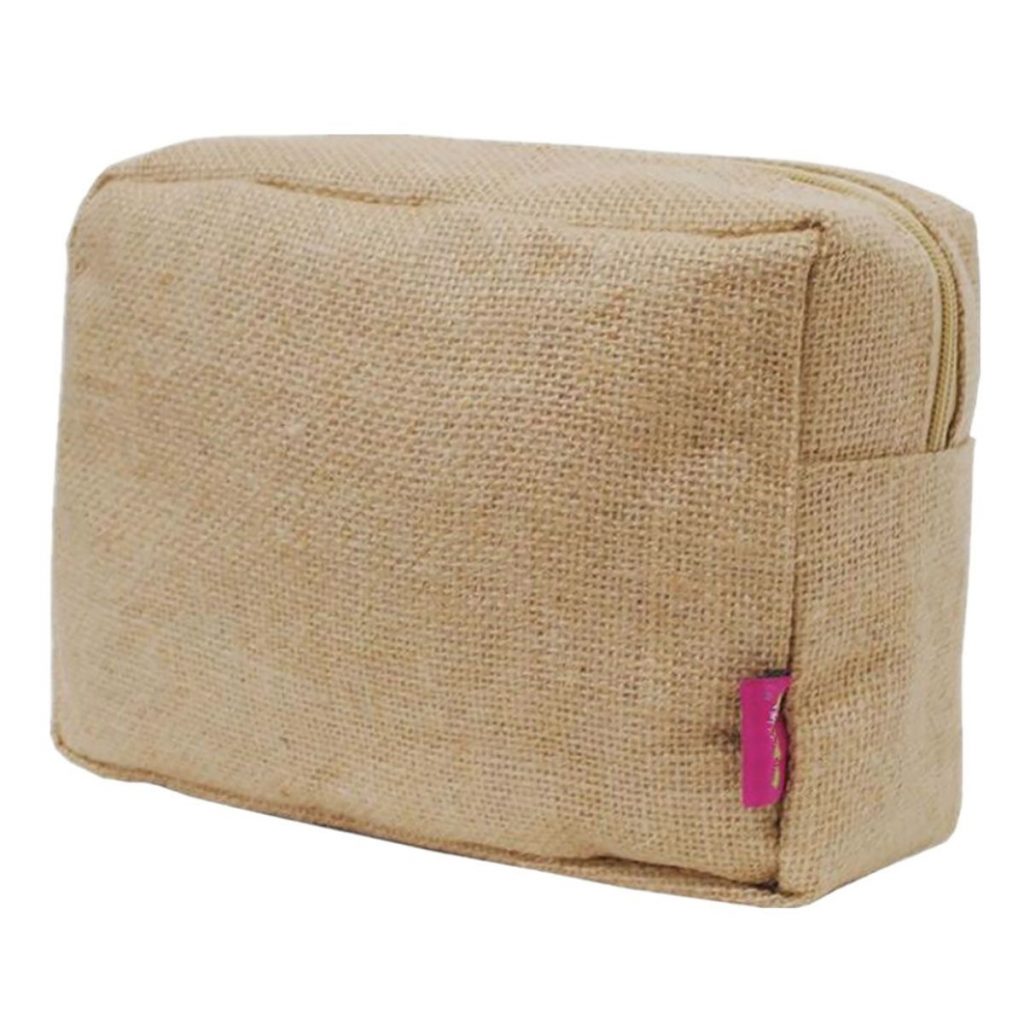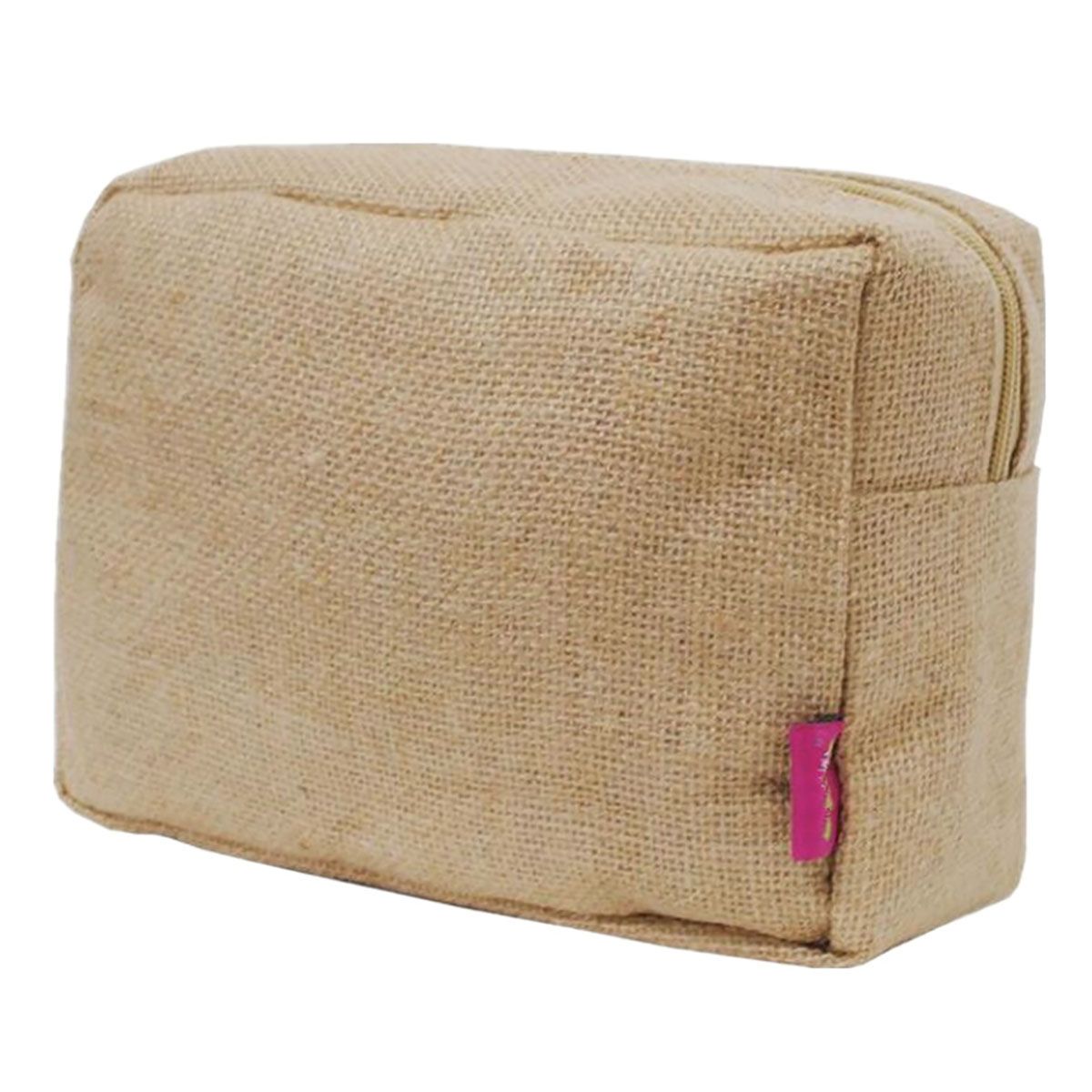 2. The choice of materials and the selection of materials must be considered. If the cosmetic bag is too heavy, it will also cause a burden to carry. Therefore, the material should be considered when choosing a cosmetic bag. The lighter the material, the better the effect, without burdening the heavy object. Cosmetic bags made of cloth or ordinary plastic are the most convenient and compact. In addition, we must consider the wear resistance of the material.
3. Choice of design. This is the inner selection of the cosmetic bag. Since most of the cosmetics in our cosmetic bags are pretty meticulously divided, it's better to put them in different categories. This won't make our cosmetic bag look less cluttered. It is also more convenient to use. Cosmetic bags on the market today all have such designs, increasingly user-friendly designs.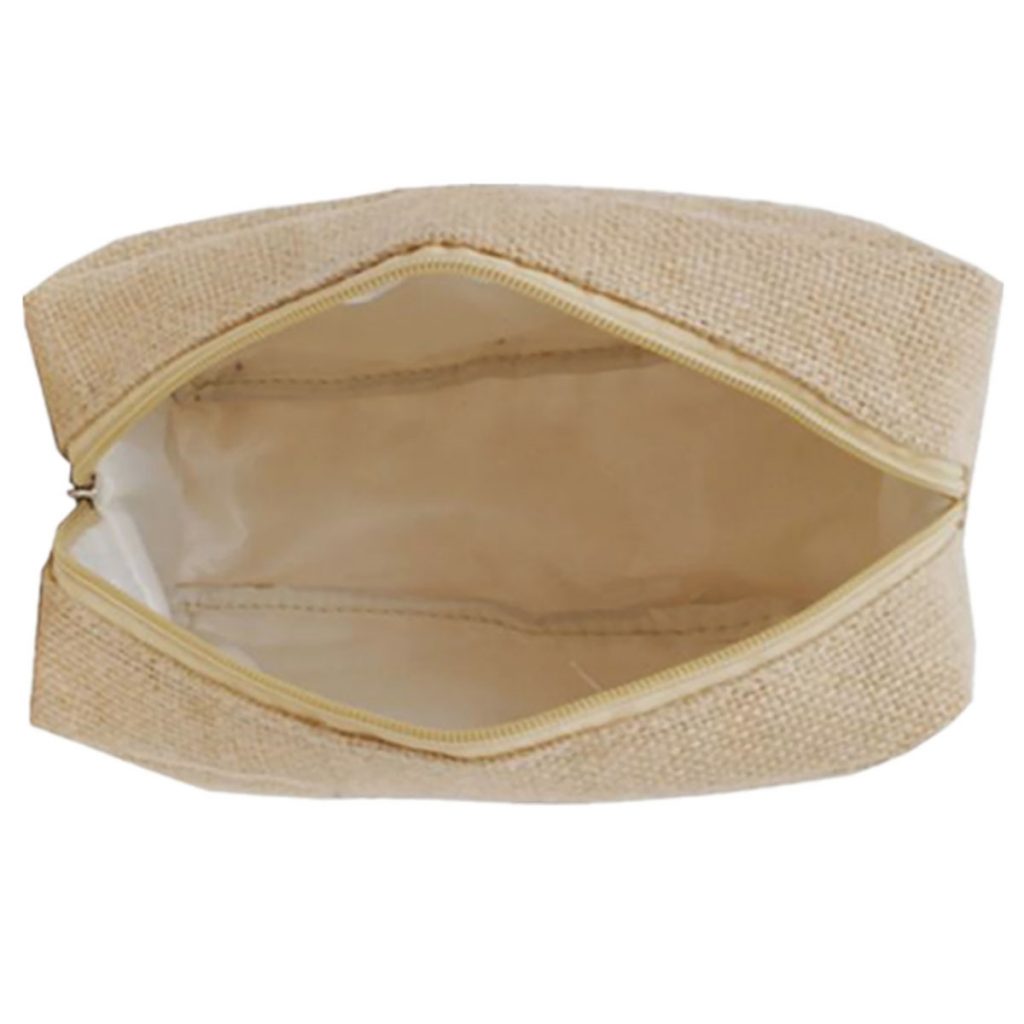 4. Filter information printed on the bag, because this will create a highlight to help your customers impress and remember your brand more. Please choose the information that is just enough, not too much or too little. And choose impressive images to help attract customers more.
5. Of course, you also have to consider pricing options. Choosing a cosmetic bag that suits your needs is the most perfect.
An Van Thanh Production Trading Co., Ltd has focused on designing and manufacturing canvas bags for 14 years. The main products include non-woven bags, canvas bags, polyester bags, pp lamination bags, environmental protection bags, cosmetic bags, insulation bags, ……. The products are widely used in consumer electronics, plastic appliances, shoe bags, outdoor sports, clothing, and other industries. Hope to establish long-term cooperation with esteemed customers. Welcome old and new customers to come to make samples and place orders with us.
For more information, contact us via hotline 0988.647.152- 0902.797.239. Or send information to Mail: info@leco.com.vn