How to use the garment bag properly.
Garment bags are extremely convenient bags, they can be hung, hooked, or folded for very convenient carrying. The bag has a handle and a zipper, so clothes can be safely stored inside the bag. A garment bag can hold clothes such as a vest, dress, evening dress, or wedding dress, …
** In which case to use the garment bag?
+ Use for travel, business: in travel or business trips, costumes such as vests, office clothes, luxurious dresses. These are the clothes that are difficult to maintain and very easily wrinkled, and unsightly. But when you use this garment bag it becomes easier. They help you preserve well without being soiled by external agents, besides being very anti-wrinkle.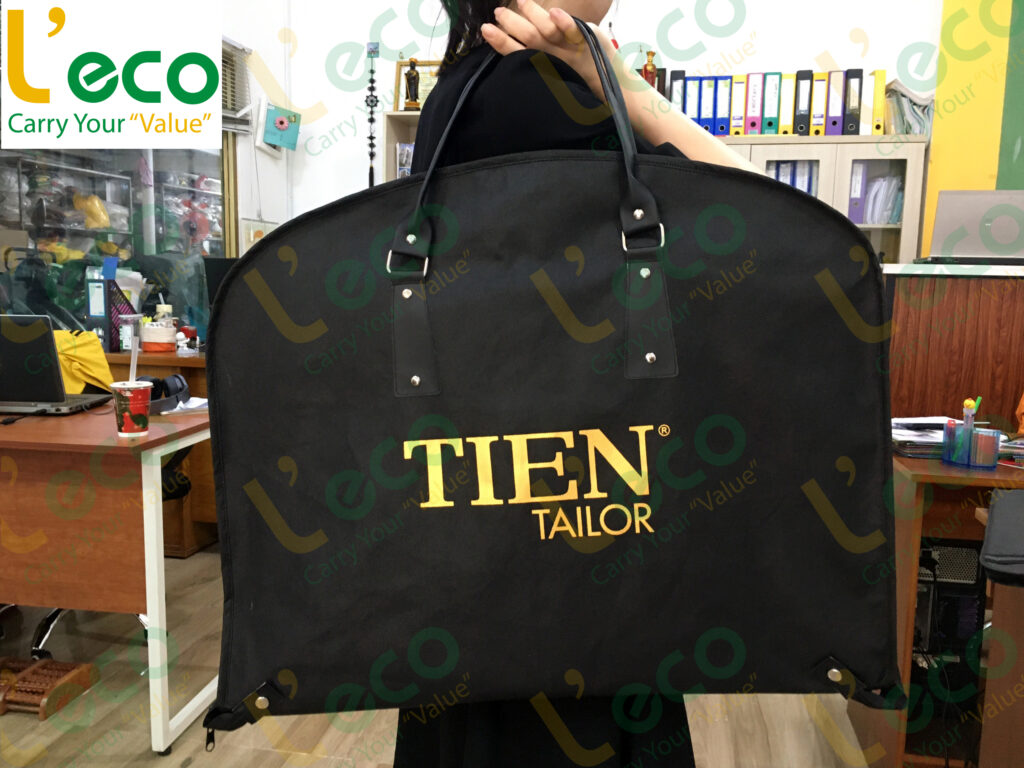 + Used to pack wedding dresses, and costumes for important events:
On important occasions such as weddings, speech conferences, graduations, awards… Then you need to be careful in your own dress. Then a garment bag is very necessary for the user.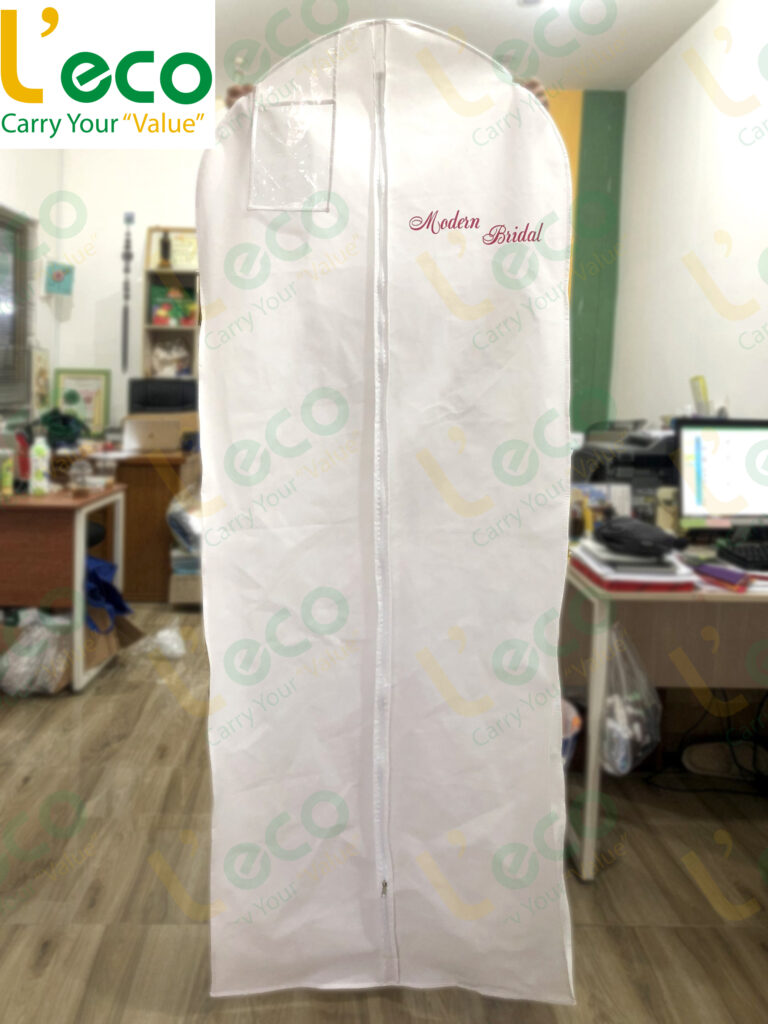 ** So how to use the garment bag?
Surely many people think that the garment bag is only used for vests. But no, they are a bag that can serve all the needs of the user and all the clothes that you want to preserve.
Using a garment bag is very simple. First, your clothes need to be flat, and clean. This will save you a lot of trouble when you get there.
Don't cram too much into the bag and leave unnecessary items. Once you have flattened and cleaned your outfit. Just use a hanger and put it in your pocket. Helps prevent wrinkles because there is no need to fold too much.
Except for personal use. The garment bag is also an effective brand promotion tool. When using, print logo information on the vest pocket. Turn your vest pocket into an effective yet cost-effective advertising tool.
You can refer to our video to understand more about this garment bag.
Please contact us through
– Hotline: 0988.647.152 – 0903.696.477
– Mail: info@leco.com.vn
– Workshop: 70 Nguyen Van Tao, Long Thoi Commune, Nha Be District, HCMC.
– Learn more at Fanpage: Non-woven bag – L'eco
– Tumblr: Canvas Bag