Immerse yourself in the models of mooncake bags in 2023
The mid-autumn festival of 2023 is approaching when the cake shops start filling up with colorful little cakes. We all love mooncakes. But let's be honest – half the fun is picking out an eye-catching bag to give as a gift. This year, brands have really stepped up their game offering some gorgeous and unique mooncake pouches that you'll want to reuse long after they run out. Whether you are shopping for friends, family or want to treat yourself.
With the trend of being more and more modern and innovative. The models of mooncake bags are also changing day by day to suit the tastes of consumers better. To help people choose the best mooncake bag, manufacturers have launched many unique mooncake bags with a variety of colors, designs, and materials.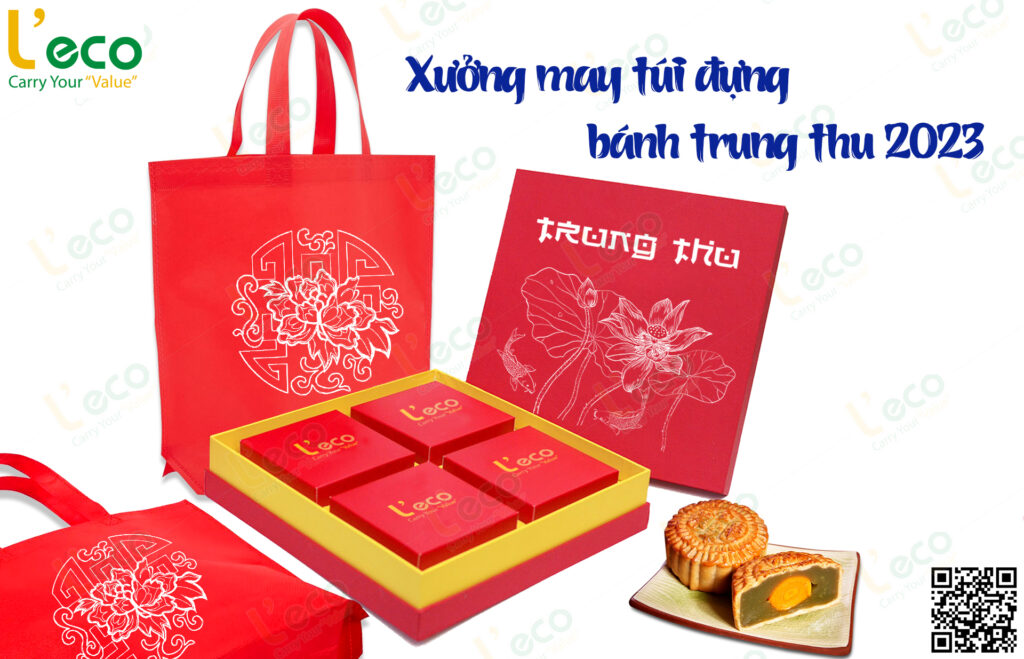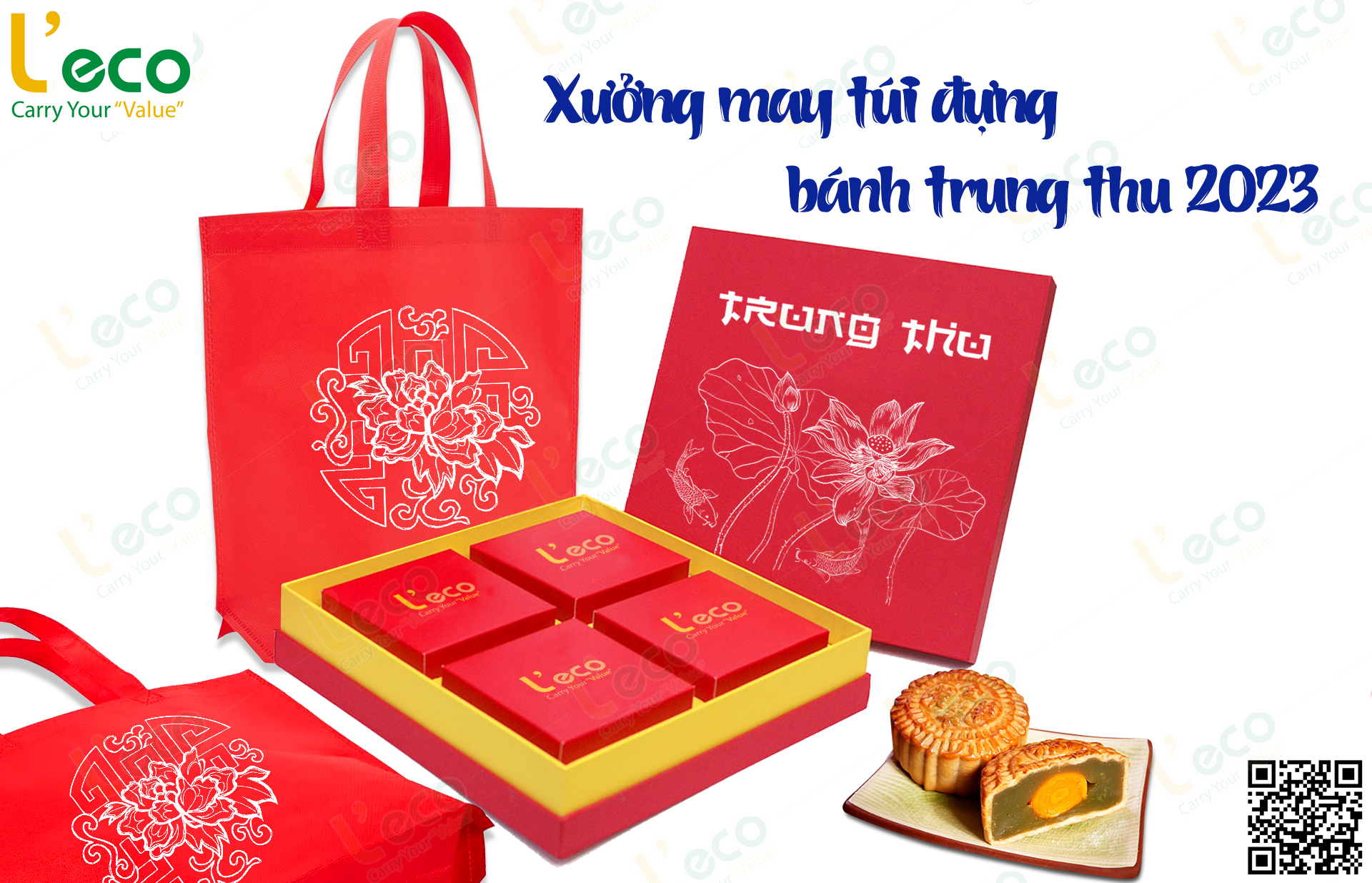 The 2023 mooncake bags are mostly used as gifts. So many shops and businesses with the desire to emphasize the brand. Therefore, many shops and businesses choose factories that produce mooncake bags according to their needs.
Why do we need a bag of mooncakes?
If in the past, people only cared about which mooncakes were delicious, they didn't care about packaging or appearance. But in recent years, they have started to pay attention to the outer packaging of products. Many customers choose cakes because of the special and unique shape of the cake container. They can give meaningful and luxurious gifts to their partners, customers, and relatives.
FOR STORE, COMPANY MANUFACTURING MOON CAKE
The cake bag will help increase product value and brand value. Besides, they will affirm the position and good brand position in the hearts of customers. Information images printed on the bags also help promote the brand to more customers more effectively. They also make it easy to store and carry. Cake bags will also increase the ability of consumers to decide on purchasing behavior.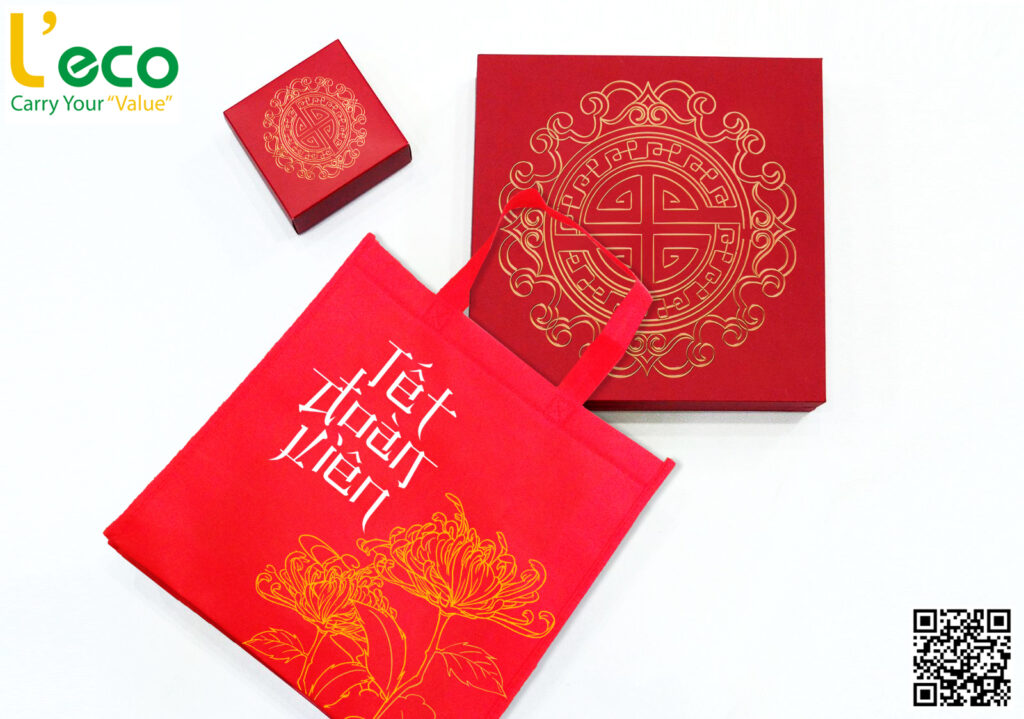 FOR USERS
Many consumers choose mooncake bags because it helps them affirm their respect for the recipients. Besides, it will be more status, class, and luxury. And having a bag will help them carry it around easily and ensure food safety and hygiene
So how to have a beautiful moon cake bag in 2023?
To have a beautiful bag, you can refer to the steps below:
1. Define requirements and ideas: Determine your requirements for the bag in terms of size, style, material, and color. Make plans and sketch them out
2. Choose material: On the market today, there are many materials suitable for making cake bags. You should consider materials such as non-woven fabrics, burlap, jute, etc. Because they are reusable and environmentally friendly materials.
3. Bag design: Design impressive images to help attract users with a look. By creating patterns and images with mid-autumn features. And integrated into it is your business information and image.
4. Design, color: This is also a factor that helps you speed up the branding process for more people. Because the striking colors and impressive designs will help to remind buyers more deeply. In addition, you can add more details for the bag such as buttons, zippers,…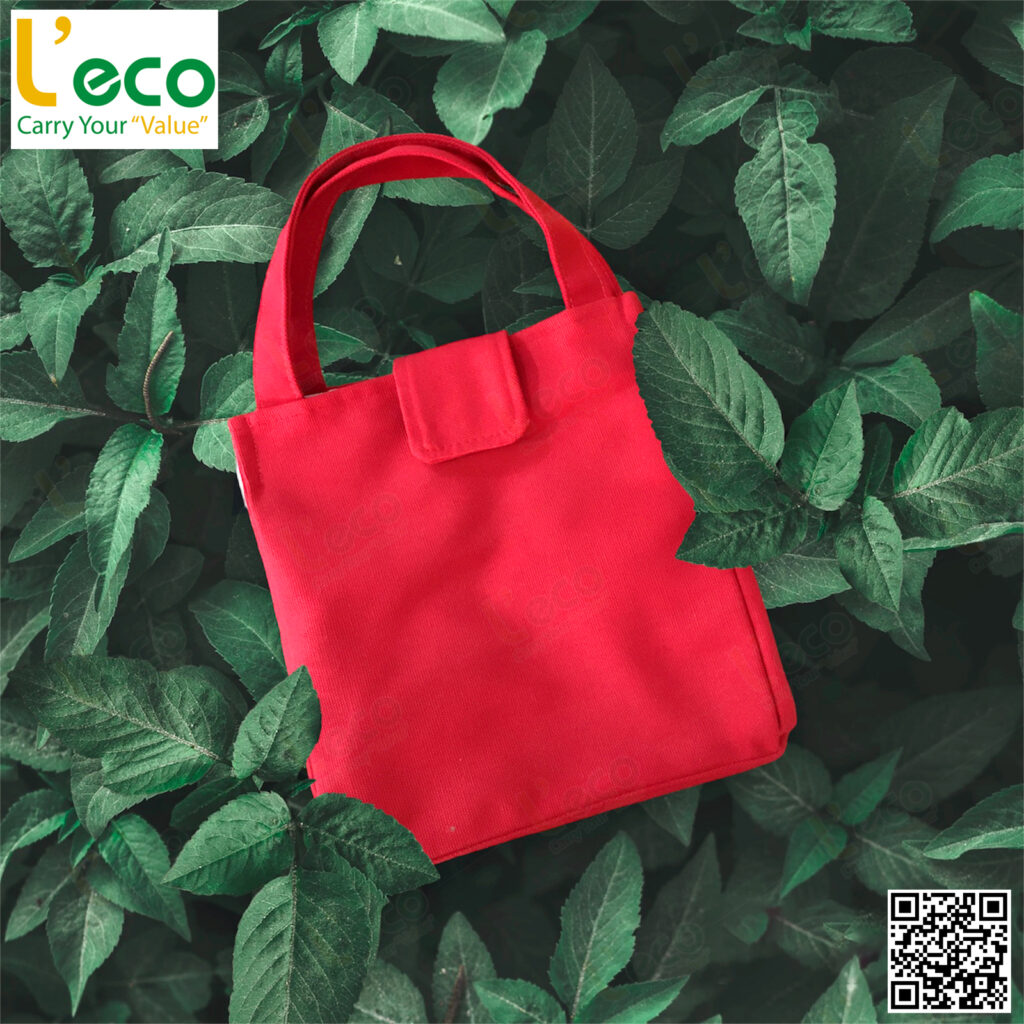 So you've got some of the most unique and stylish 2023 mooncake bags to hold your precious mooncakes. Whether you prefer elegant floral prints or vintage word images. There are still plenty of options to choose from.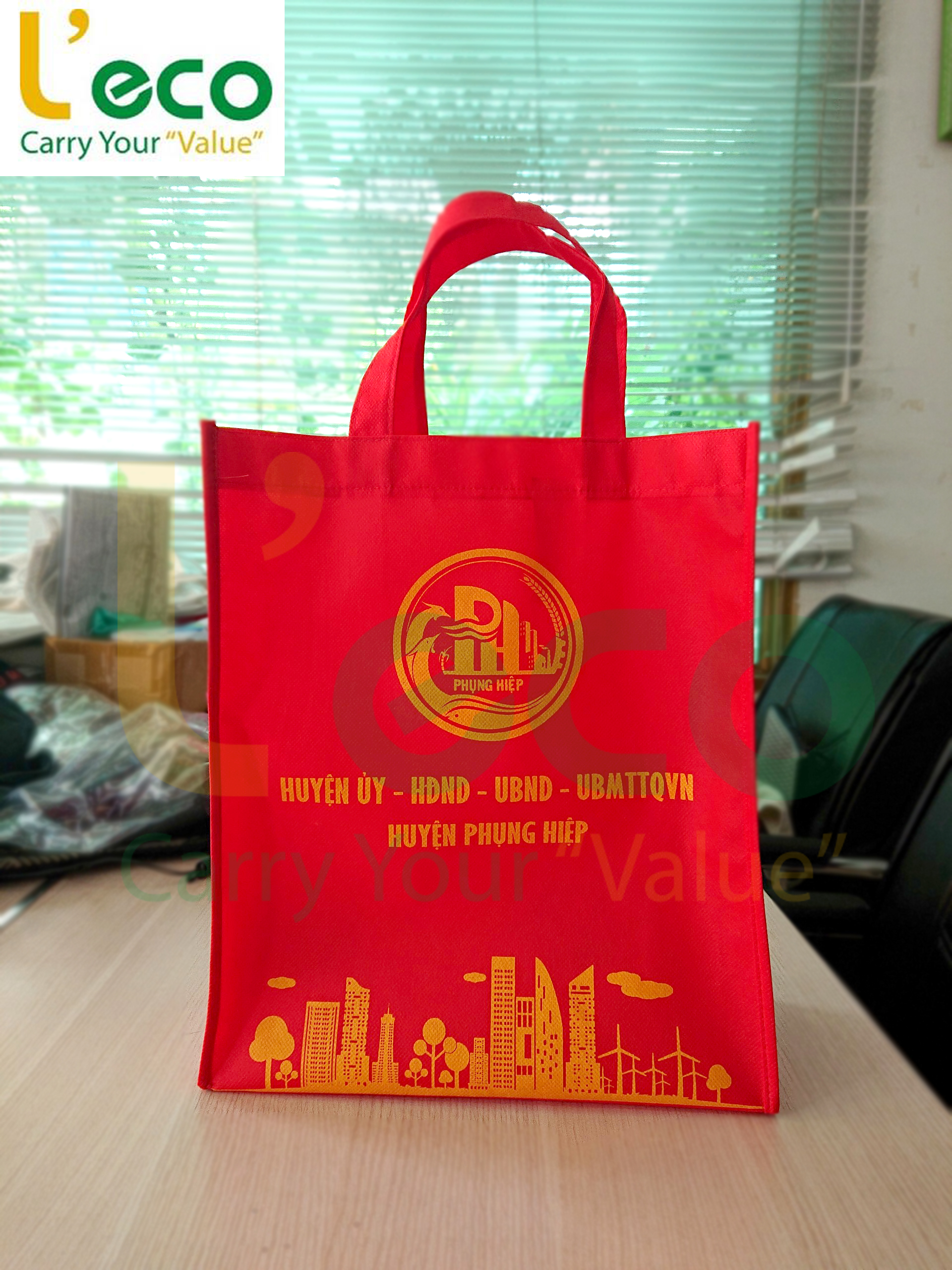 Treat yourself or give a gift to a friend or loved one. After all, mooncakes are for sharing, and what better way to share than in a gorgeous bag? Mid-Autumn Festival only comes once a year, so make the most of this special occasion. Wishing you and your loved ones good luck, prosperity, happiness, and lots of sweet mooncakes this year.
If you want to search for beautiful and diverse 2023 mooncake bags, visit the website tuivaimoitruong.com to be able to choose the most suitable product. L'eco is an on-demand bag sewing facility in Ho Chi Minh City, we serve all styles and sizes of bags to suit your needs.
Please call us at Hotline 0938.319.886
Or send information to the email address: info@leco.com.vn
Address: 70 Nguyen Van Tao, Long Thoi Commune, Nha Be, HCMC