JAPANESE EXPORT BAGS JOURNE
Getting a canvas bag to reach Japan has to go through many stages.
First, to communicate and create trust with Japanese guests. The customers are considered the most difficult in each stage of production. We have to work repeatedly with customers. Once we grasp the needs of our guests, we have to focus on hitting them hard. So that customers can better understand us and the production process.
Before mass production, we need to pre-make bag samples for customers to approve. This helps businesses and customers have consistency in the product.
Canvas bag production process
1. Select the material and cut the canvas.
Once you have grasped the information, it is important to make a clear list of ingredients. This requires careful and meticulous calculation to ensure the cost and quality of the bag. Then, the process of cutting canvas fabric to make a semi-finished product for the bag.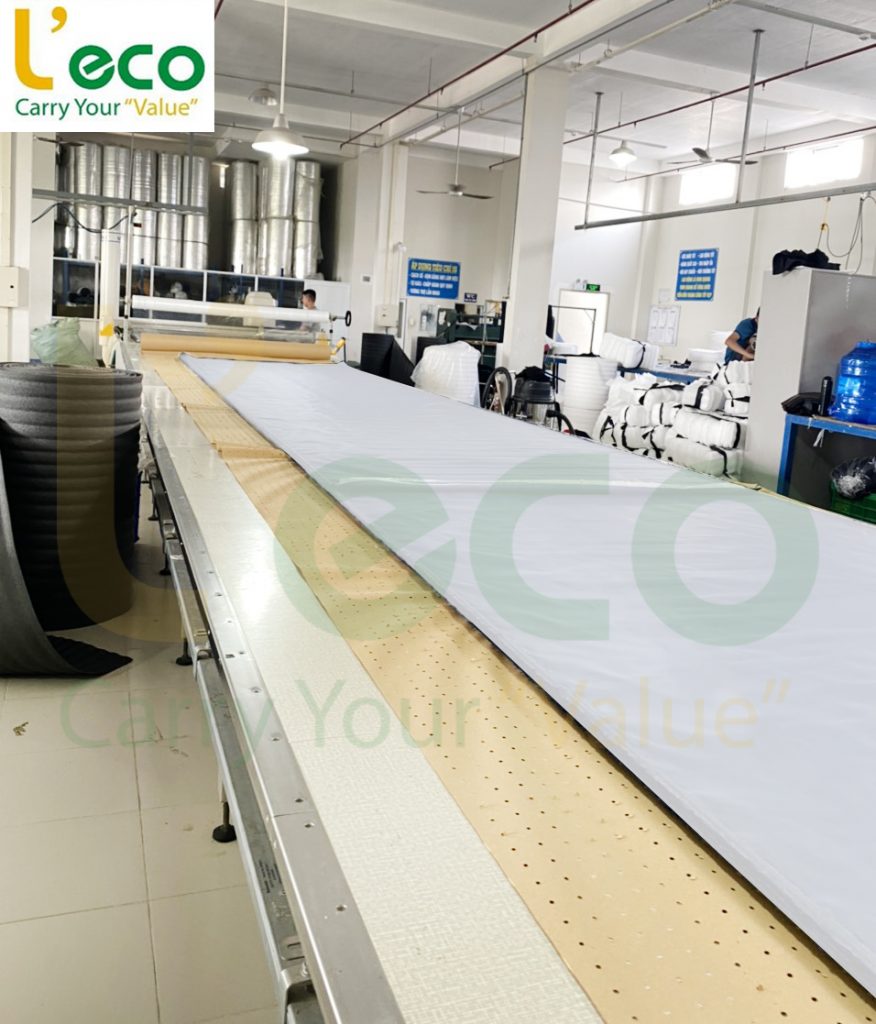 2. Printing stage
Use the semi-finished products that are cut out. We print on the surface of the bag to create the colors and images the customer needs. After printing, and waiting to dry, it is necessary to check the print quality and remove the faulty images to move to the next stage.
3. Bag sewing stage
This is considered the most important stage in the process. Quality bags require skilled workers, the seams must be strong and aesthetically pleasing.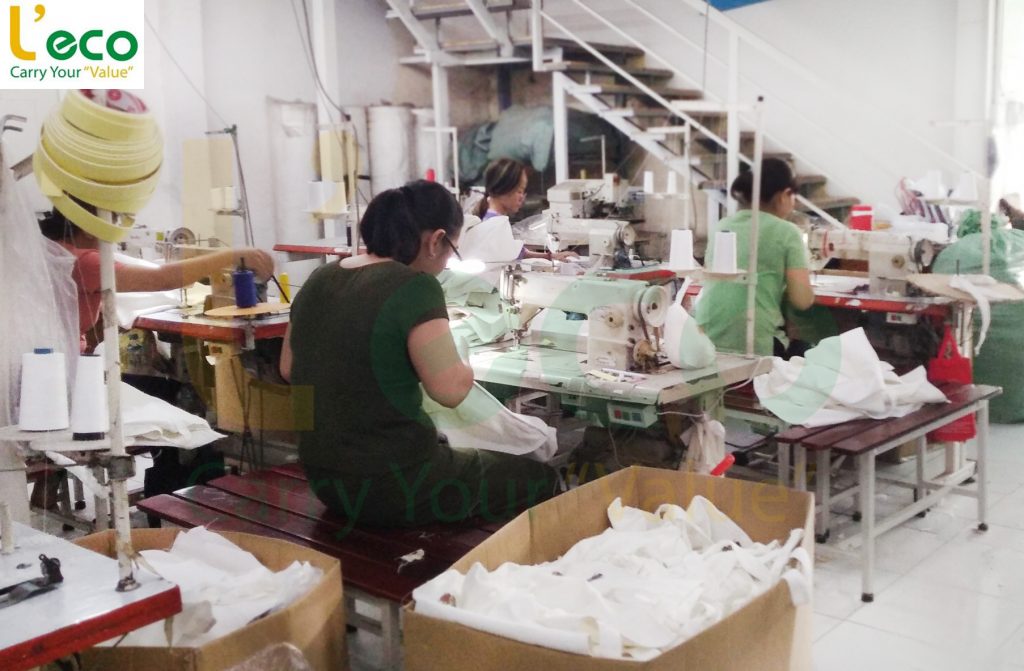 4. QC control
Before packing, it is necessary to inspect the product first. Defective products must be discarded immediately. This is considered the most concerning period. It reflects the output of the product.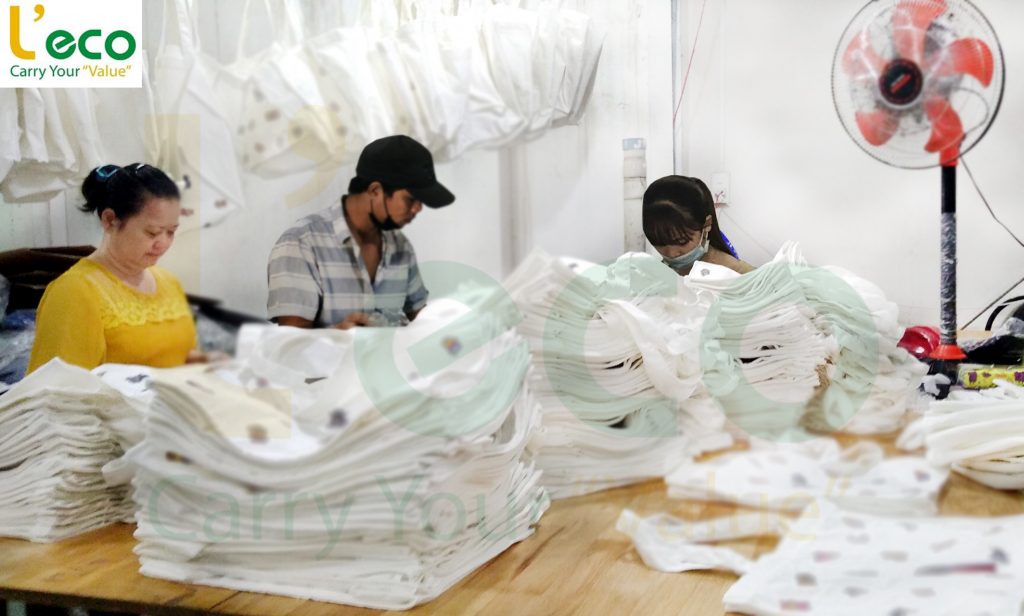 5. Packing and shipping phase
The packaging must also comply with the specifications required by customers, ensuring absolute satisfaction for customers. After the stages are completed and the shipment to the port for the customer. So that the bag can be exported to Japan.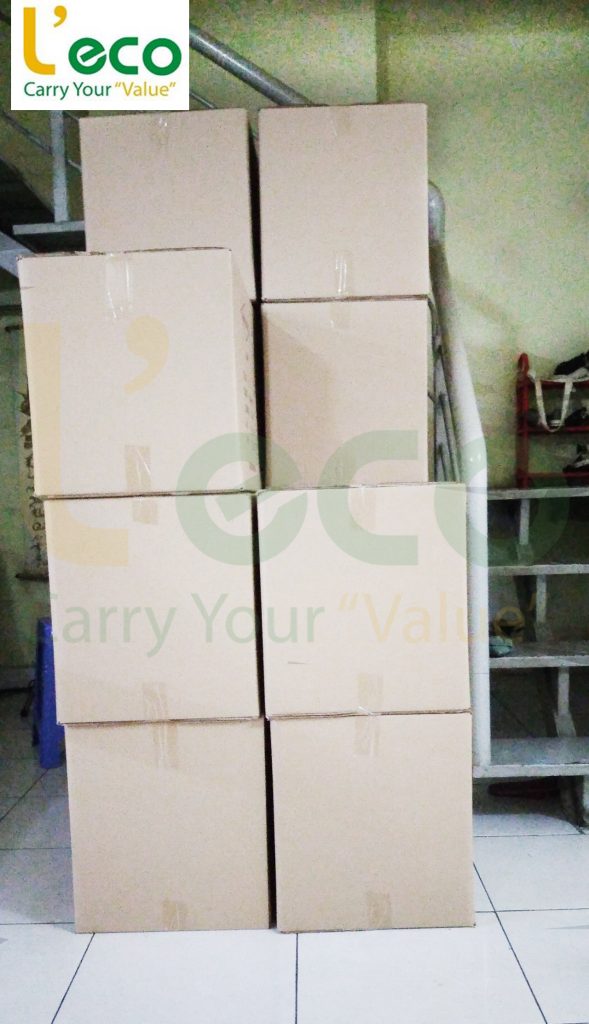 Throughout the process, we need to closely monitor each stage of the product. To capture and control fabric bags are produced on canvas.
If customers are in need of fabric bags, please contact us directly through the following information
AN VAN THANH TRADING AND PRODUCTION CO., LTD- L'ECO
70 Nguyen Van Tao, Long Thoi Commune, Nha Be District, HCMC
Hotline: 0988.647.152 Ms. Chang
Mail: info@leco.com.vn
fanpage: L'eco nonwoven bag