JUTE BAG GIFT FOR TET DAY
Jute bags are a very natural product. The product is made from jute materials. They have to go through many different stages to create a jute bag.
Jute bag is very safe, no chemicals and no harm to human health. Besides the bag is also an environmentally friendly product.
Currently, this is a bag that many businesses choose and use.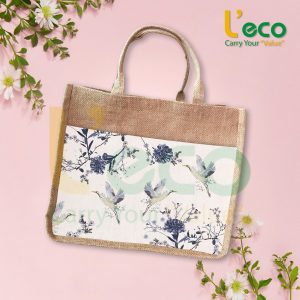 With the new 2021 optional jute bag for gifts, you can send the messages you want to send to relatives, friends and customers.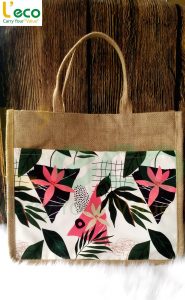 Jute bag is a bag that is both beautiful, durable, unique, luxurious, and professional. The bag is suitable for giving and giving gifts to relatives and friends during Tet.
We are always proud to bring innovative bags and an extensive design team. Bringing many options to customers.
Need gift bags for Tet, please contact us. For direct advice and support.
HOTLINE 0988.647.152        Mail: info@leco.com.vn
AN VAN THANH TRADING-MANUFACTURING CO., LTD- L'ECO