L'eco guides you through determining the quality of your nonwoven bags and addresses common problems.
With the increase in demand for non-woven bags, the non-woven bag industry has developed rapidly. In recent years, domestic non-woven bag manufacturers have been ubiquitous. With the increasing demand, there is bound to be price competition. From there, some common bag problems arise as follows:
Firstly, the quality of the fabric: With 100% made from plastic beads, the fabric will have beautiful colors, uniformity, and high durability. But their cost will be much higher. Many manufacturers recycle some of the materials mixed in the fabric manufacturing process to reduce costs. Make similar products but lower quality with fabric made from 100% plastic beads.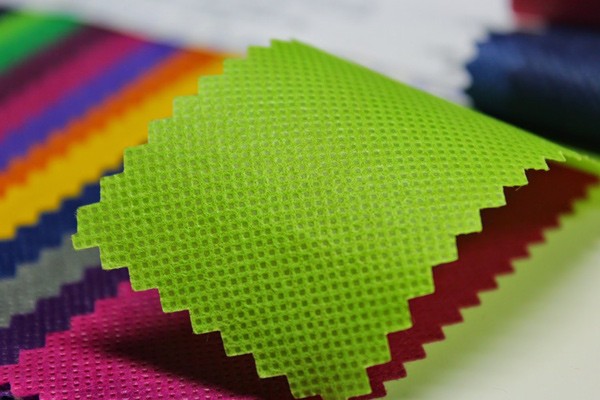 Second, the production of products is not standardized. To get a reasonable price, many manufacturers send bags through many small and retail intermediaries. Causing inconsistent product quality and causing many errors such as wrinkled, torn, and deflated,…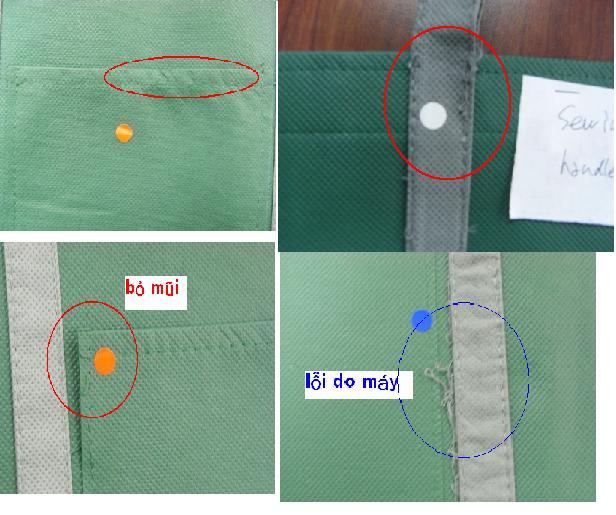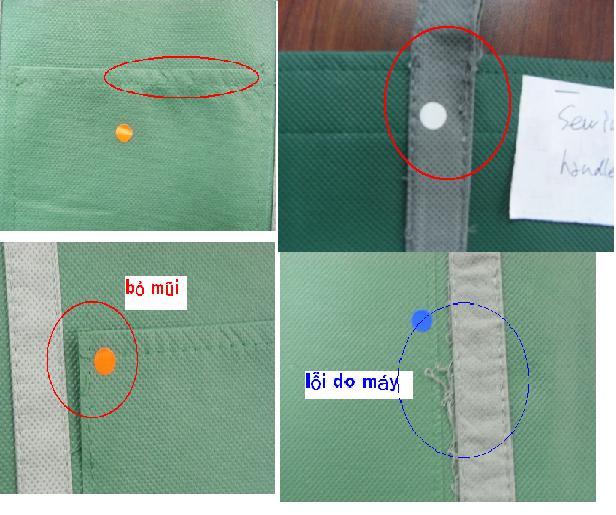 Third, the hardness and side of the strap: The handle is one of the important parts that make up a quality product. Check the material and strength of the straps to make sure they don't break or come off easily.
Fourth, the print color is not as expected. Because many facilities lack experience in color mixing. So the color printed on the bag is not the same as the design.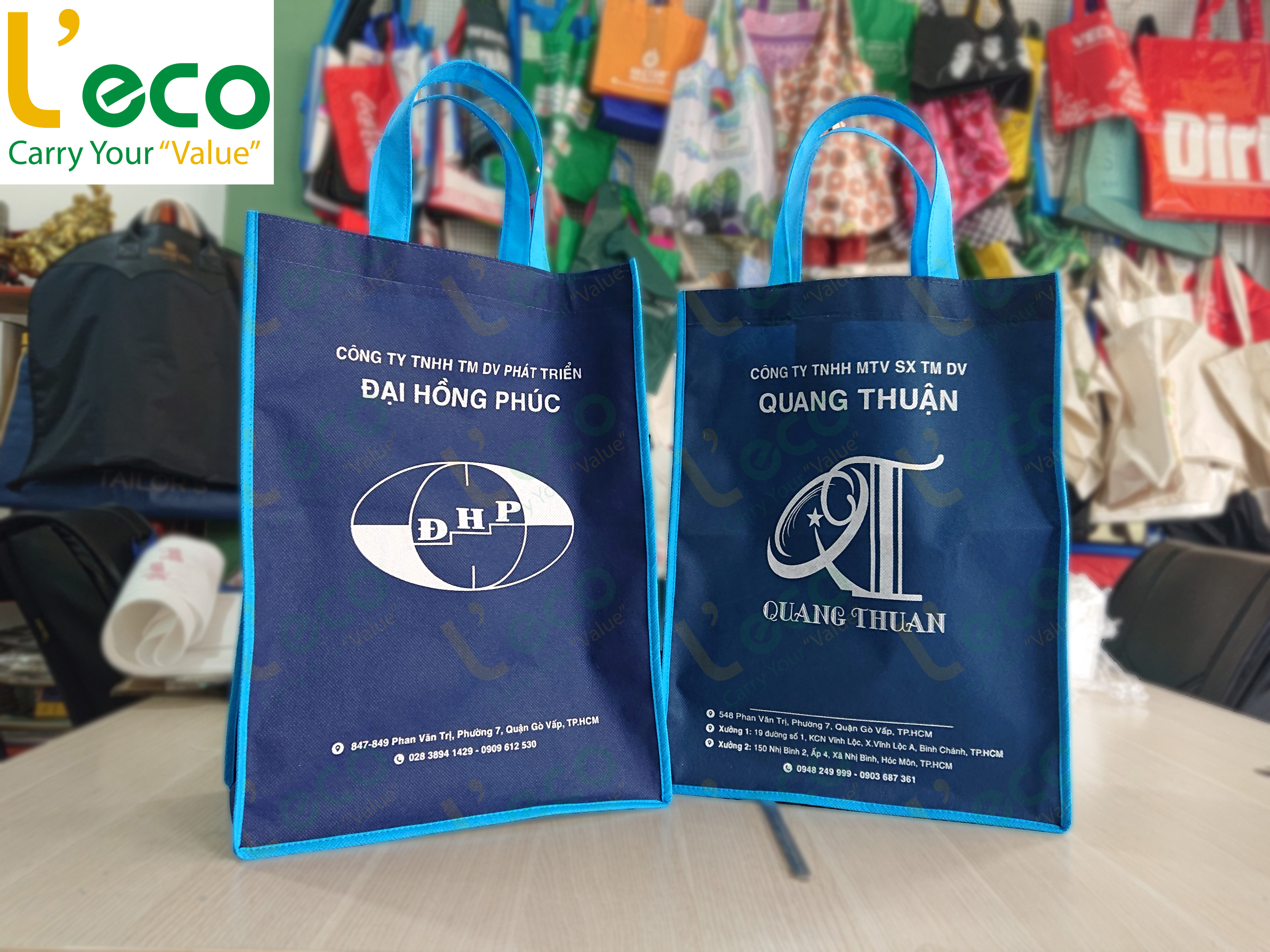 The above problems are relatively common in the production of non-woven bags. If you have more questions about the bag, you can contact us. For direct advice on information about non-woven bags.
---
An Van Thanh Trading Production Company Limited – L'eco
Specializes in providing eco-friendly bags such as non-woven bags, canvas bags (burlap bags), jute bags, polyester bags, gift bags,…
*** See more products at: tuivaimoitruong.com
Address: 70 Nguyen Van Tao, Long Thoi Commune, Nha Be Dist., HCMC
Email: info@leco.com.vn
Website: www.TuiVaiMoiTruong.com
Hotline: 0938.319.886
Learn more at Fanpage: Non-Woven Bags – L'eco