Cheap Non-Woven Bags
Are you looking for cheap non-woven bags with high quality?
Our company has been produced non-woven bags for more than 5 years, so we have learned a lot about how to create quality products with the lowest cost for our customers.
Choosing standards
This is an important part of saving a lot of the cost of customers and customers have the right to decide.
For example: For handbags strap, you can choose from 2 ways below, the second way to save sewing worker, time and increase efficiency but ensuring the quality of the bag.
Research techniques to produce
This process is very important to the manufacturer, if not research carefully and not do right techniques, more the output goods will be rejected because of failure standards.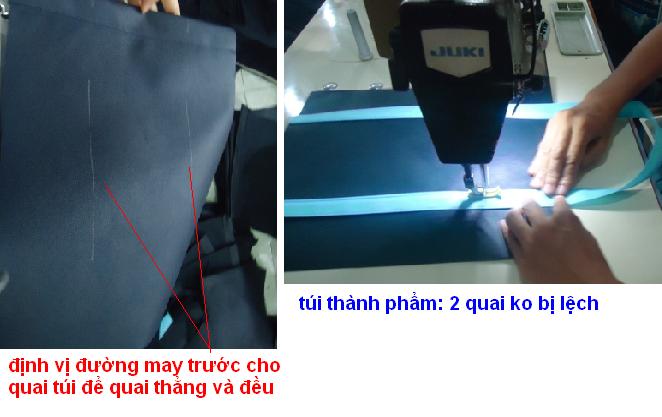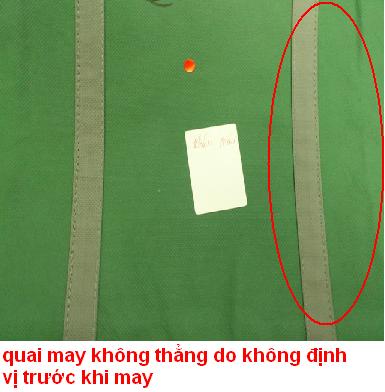 Generally, when manufacturers charge for the cost of non-woven bags, they add a percent of their non-standard quality and rejected products by the customers, and the customers have to pay for it.
During the process, we realize that a good cost management in manufacturing can bring cheap products for customers.
Quality inspection system
We have a QC team to check the quality of each stage: material input, sewing, cut, finishing product as well as packaging.
We do not have to wait until the production finish to check. This will increase the quality of output and reduce costs.
Order quantity
It can be said that this an important prerequisite to get cheap price. Because it relates to the non-woven fabric materials.
For non-woven fabrics production, every time the machine is in operation, it requires a lot of material (over 5 tons of plastic granules).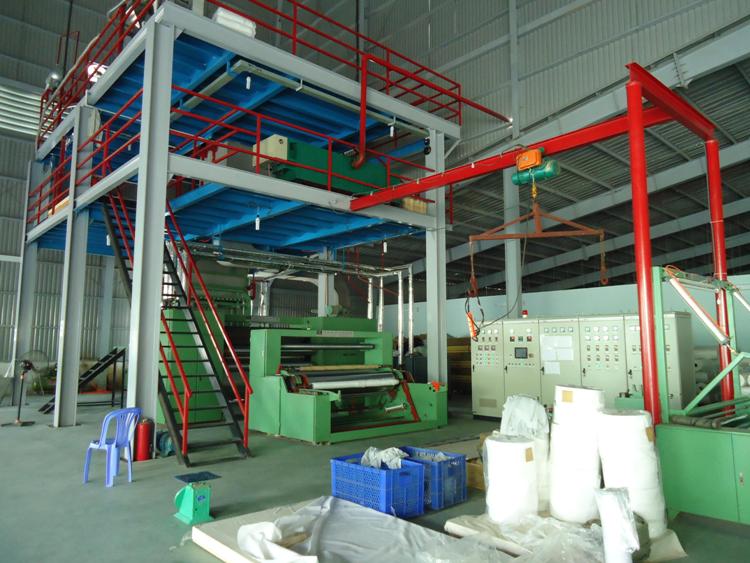 Color stitching, color testing, temperature control, adjust color takes a lot of time (up to half of a day), much more than the production time (30 mins to 1 hour)
Choose colors and weights that are available in market
The manufacturer must test multiple times, and waste a lot of material to create a new color so choosing not available colors can lead to a higher price and require a larger order quantity.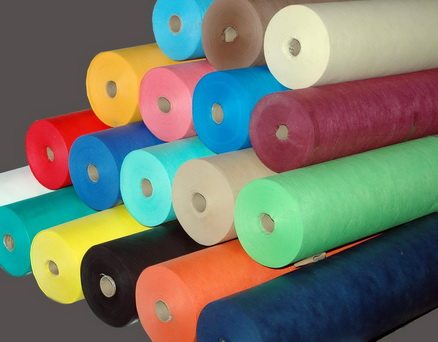 Hope this article provides useful information for customers who have needing to buy cheap non-woven bags with cheap price but the quality is not decreased.
AN VAN THANH TRADING PRODUCING COMPANY LIMITED
Email: info@leco.com.vn
Hotline: +84 988647152