Exporting Non-Woven Bags To Japan Market
We would like to share the working experience on non-woven bags exported to Japan market.
You can't talk about Japan without talking about Japanese national spirit.
This is an extremely great trait for doing business with them because once they have found a reputable offer that supplies their needs, they are very loyal and it is difficult to change another supplier, although getting better conditions of purchase elsewhere. The Japanese nationalist spirit in trade relation is such that.
We have more than 5 years of experience working with Japanese customers about non-woven bags and our relationship is getting stronger until now. Although some non-woven fabric bags have been discontinued, but are replaced with another non-woven bags, with better sample and designs, to supply the growing market demand.
On average, we export more than 500,000 bags of non-woven fabric to the Japanese market every month, and this number is increasing when demand for these non-woven bags grower and grower.
Talking about the Japanese buying standard, everyone recognizes that they require very high technical standards, go very deeply into the details from the beginning before ordering, the quality products control process does not have to be added because it is extremely tight … and even when they are involved in the production work of the supplier to track the progress and assure the quality of their requirements go right from the beginning.
When they join in such depths, the output production will achieve quality and limit the cost incurred for the supplier such as error goods in the production process.
Initially not familiar with this approach, some vendors may feel uncomfortable when they dive into such a process but that is the sincere collaboration that I feel from the customer throughout the process work with them. It is great that our workers have improved their skills. And now we are completely confident to supply non-woven bags as well as non-woven products to other countries in the world.
The products we export to Japan are mainly non-woven bags (lamination and non-lamination), cotton bags, PP lamination bags and all non-woven products such as wine bags, cooler bags, garment bag, blanket bag…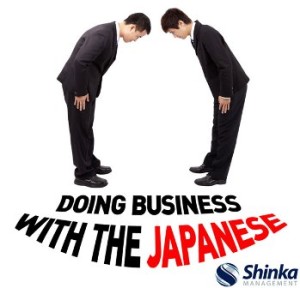 | | |
| --- | --- |
| Túi vải không dệt xuất khẩu | |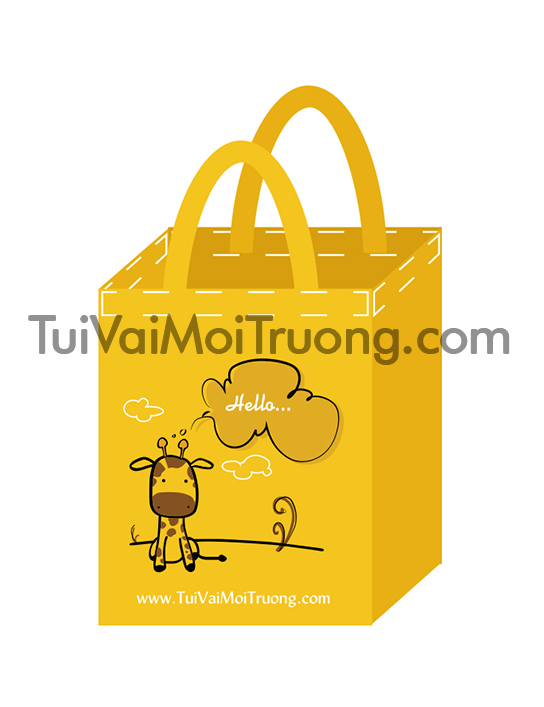 We do have many beautiful, stunning bag models.
Those products are sold in supermarkets, retail chains, food stores, gifts, schools; on the occasion like Christmas, New Year; fairs, events, weddings, funerals… Before, they have used nylon bags.
Currently, Vietnam and China are the two main markets for non-woven bags in Japan market. They have been using this product for more than 15 years but Vietnam has been developing this product for recent 4 years.
Recently, Japan has shifted and increased its business cooperation with Vietnam for this product rather than China. This is a good thing for Vietnamese businesses.
In addition, the reason Japanese people use non-woven bags instead of plastic bags for their usefulness, convenience, and luxury. There is another reason that Japan is a country with a high sense of environmental protection because plastic bags took more than 2,000 years to decompose. This is the main purpose for them to use non-woven bags.
With our experience in working with the Japanese market, we are committed to providing you with quality products with a cost-effective pricing process that is competitive to our valued customers.
Do not hesitate to add and contact us immediately to receive the best value.
AN VAN THANH TRADING PRODUCING COMPANY LIMITED
Email: info@leco.com.vn
Hotline: +84 988647152