HOW TO MAKE ENTERPRISE GIFTS MORE MEANING IN TET HOLIDAYS
Most businesses and companies spend a lot on gifts in gratitude and for their customers. So how to make gifts become more meaningful and more beneficial for the business?
First of all, businesses need to determine their goals.
To make the gift more meaningful, you should choose the items that customers regularly use. Or you can even choose the company's own product to give.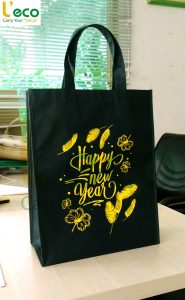 According to the current trend, most businesses often choose products from cloth bags, glass cups, pots,… .. These are the items that customers often use.
However, these are products that do not have many uniqueness. Businesses need to choose something that can match a business.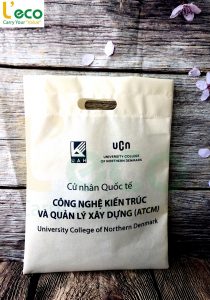 Which gifts can fully convey the message of the business to customers?
The best way to convey and promote your brand is to convey your messages on gifts. And don't forget your branding and company logo.
Create differentiated inspiration for customers. This will help convey the message to more people know.
If you need to find a supplier for your gifts, please contact us. The place to give you meaningful gift bags for Tet.
Hotline: 0988.647152
Mail: info@leco.com.vn
An Van Thanh Trading and Production Co., Ltd -L'eco