Non-Woven Bags Quality Checking Process
We would like to share with you the rules and standards for checking non-woven bags that we have applied during 5 years for domestic and exports orders to Japan.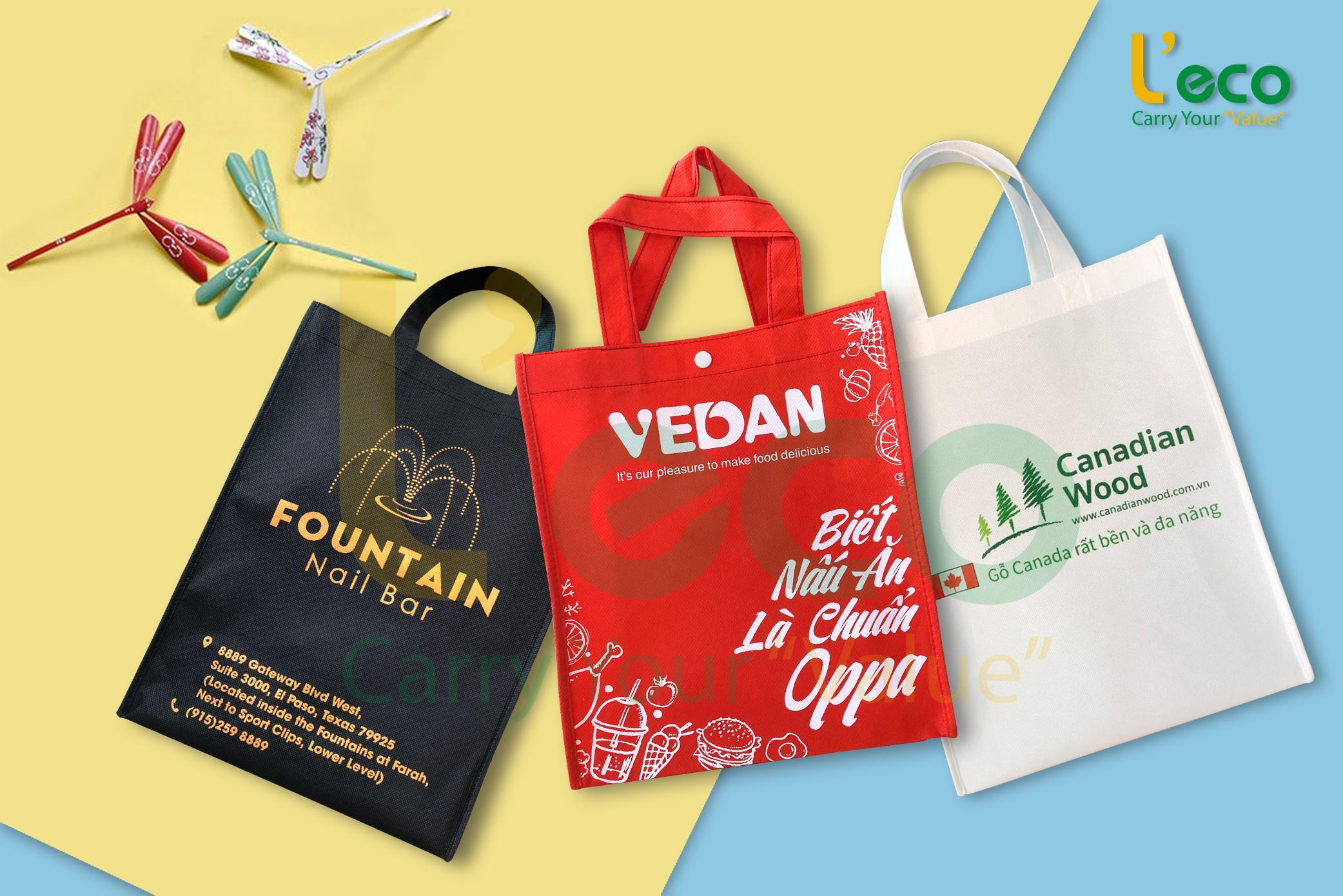 In general, when talking about Japanese standards and in particular non-woven bags, all manufacturers recognize that offering Japanese standards is really not easy at all. However, to make the inspection process and improve the quality of products as today, we have searched very carefully and drawn experience from many orders and especially the real experience drawn from the rejected orders of high-quality standards of Japanese customers.
It's a bloody experience that we think you can hardly think of on your own if you are not denied some orders like us. In return for that, we are trusted by Japanese customers for quality and keep working relationships up to now.
Below is the process for checking the quality of non-woven bags for export or domestic.
Check raw input materials
We always have a chief QC who is an expert with a lot of experience at every stage to check each process as follows:
1. Check the quality of each plastic material to make non-woven fabric.
When we buy plastic material, carefully select sources of quality and reputation with percent impurities in the allowed limit.
2. Check non-woven quality in production process
When the first stage check well, the fabric produced will avoid some error like below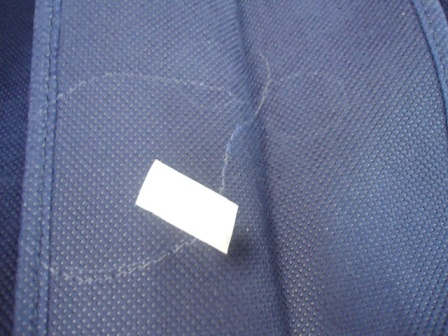 Continue, this stage the technical team must adjust the machine to measure quantitative fabric come out evenly, avoid being thick, thin in many places. The technical team must be present 100% of the time at the place of production until completing.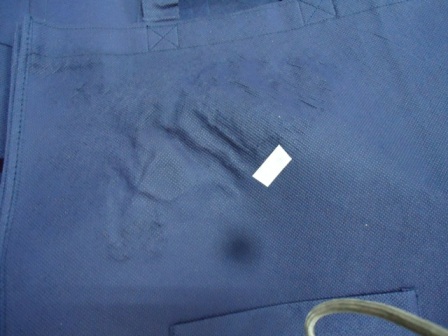 In addition, this stage must check the color to uniform color and not different with the sample color which customer request and sign in from the beginning. Our team experts mixed color and pre-sample to get formulas before putting into mass production.
The chief QC is required to regularly report quality (oral and soft file) to the supervisor and related department on time to manage if problems occur. This report is made every day.
Check cutting non-woven materials stage
Cutting the right size and only within the right tolerances of customer permission.
The cutting plan is approved by the head of the board, the manager sign in before implementing.
Once the material cutting plan has been approved, the cutting techniques again take advantage of the time to inspect the material during spreading the material on the cutting board.
At this stage, the team leader ensures that the technique is properly cut and errors are detected at the material check if left over (this can minimize the error).
Check every stage when mass production
This is an important stage because there are many quality details that arise during sewing:
1. Install deviation details: for example, two strings deviate, short length strings, small bags are not even, not straight, mouth bag's size is folded not properly.
We specialize by letting a worker do just one marking job that locates on the non-woven fabric correctly position because we do not let the sewing worker locate position by themselves when sewing, they are only sewing and do not do other work to be distracted. This is one of the reasons so our non-woven bags are quality but still cheap because we have an effective process.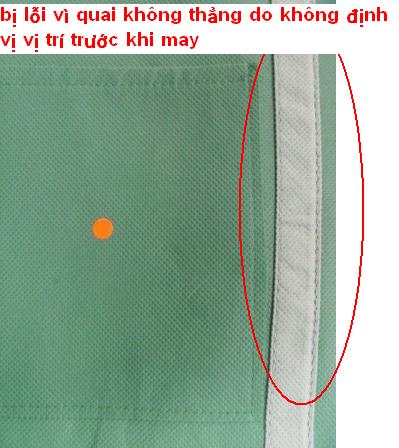 2. Adjust the machine to limit the error of the non-woven bags such as broken of yarn, pull extrusion yarn, deviated edge, wrinkled strings…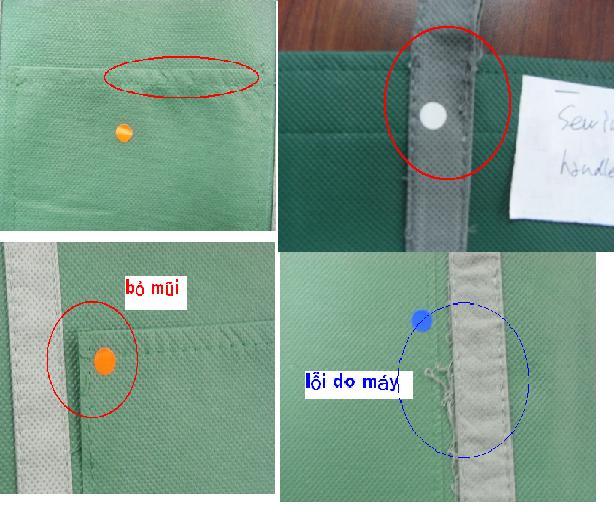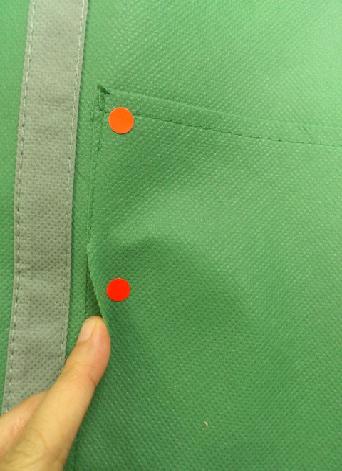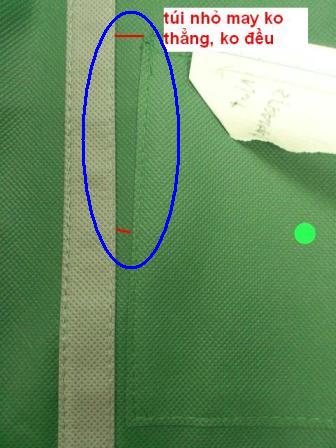 During the sewing process, every step we have QC must be checked directly on the sewing line every day, we have at least 2 to 3 QC (depending on the number of orders) to test this job. Almost at this stage, we limit 95% of error before the production finish.
Check the non-woven bags production finish before packing
Up to this stage, we have a private QC team to only check the non-woven production finish again before packing.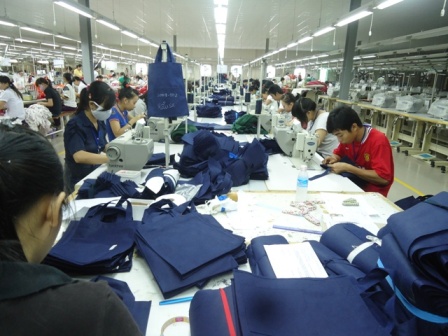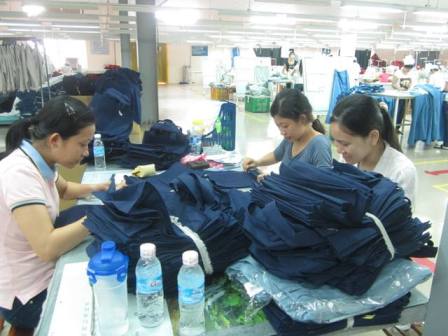 We do not have to wait for 100% of the finished goods and then check the finished product but our QC check parallelly when the product is finished, so when the QC detects any errors, they will respond immediately and directly in producing for workers note and immediately modify the following products.
This method limits the risk to avoid all order error.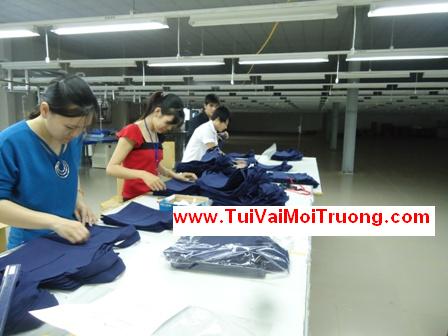 With the above quality control procedures, you can see that the cost of checking non-woven bags for export or domestic does not differ significantly. The problem here is that we set up a rigorous inspection process that we think domestic or export goods must through these processes. That is why we are fully confident to supply the standards of all international and domestic customers with competitive prices.
AN VAN THANH TRADING PRODUCING COMPANY LIMITED
Email: info@leco.com.vn
Hotline: +84 988647152