What is non-woven fabric? – Manufacturing Process
It's called non-woven fabric because it was not made from textiles. Normally, fabric materials are made from weaving, knitting … that is the combination of warp, and weft together.
You can imagine how old weaving was, or look at the fabric we wore, it was composed of two warp threads and one on the other. However, non-woven fabrics, it is made of PP plastic and heated at a high temperature to melt out. We would like to shorten the production process of non-woven fabrics as follows:
1. Put the PP plastic material in the hot-rolled basin at a high temperature and in a closed production process.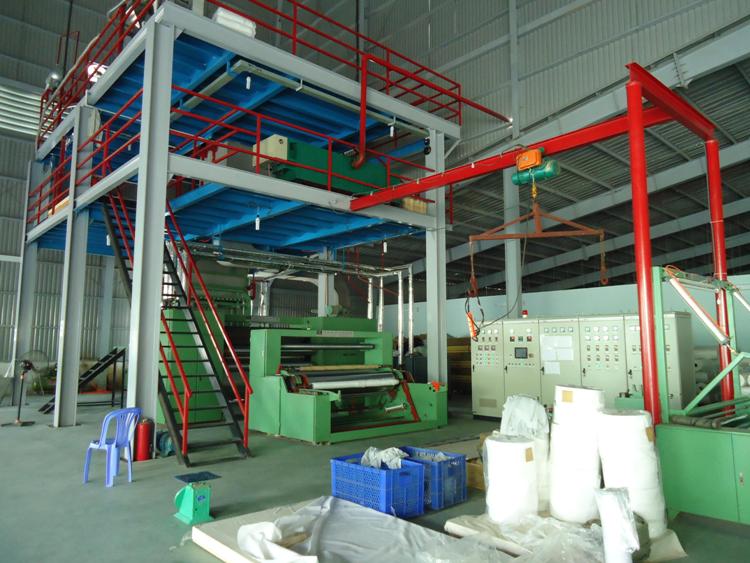 2. Plastic pellets after melting, are extruded through a mesh system with thousands of tiny holes, like hairs, to form a filament yarn.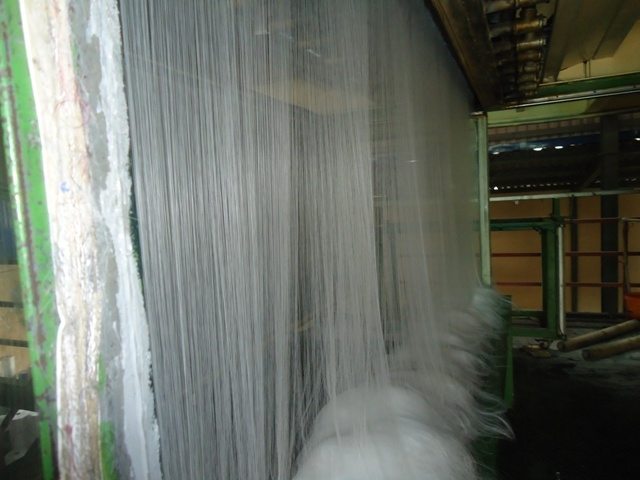 3. Then the heat-treated melts the fibers together and passes through a hot rolled into a flat film.

4. This flat film is rolled by a mold/shaft are engraved with some small square that will cause the non-woven fabric surface after the finished product to appear to be made of textile and we thought it was a warp and weft together (there is a pattern that does not carve these squares, so the surface is smooth as the cloth used as medical masks).
Features and applications of non-woven fabric
Waterproof, not affected by microorganisms, fungus, bacteria, and washable and used many times, especially decomposition, so-called environmentally friendly.
Non-woven fabrics come in a variety of different colors and quantitative.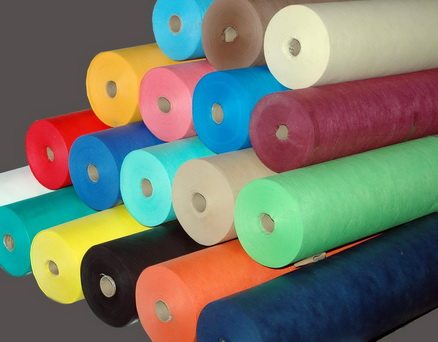 Currently, this material is very popular in the world and is used in shopping bags, packaging, advertising bags, sofa cover, vest cover, and so on. And this is a substitute for a plastic bag that is dangerous to the environment.
Non-woven fabric is applied to create a wide range of products
Can be printed on the fabric surface, or combined with film mold to create multi-color bag products, with many images according to the diverse needs of users.
Please comment and ask questions if the article does not clarify the problem in which you are interested.
AN VAN THANH TRADING PRODUCING COMPANY LIMITED
Email: info@leco.com.vn
Hotline: +84 988647152