Non-woven bags effective MKT communication products today.
Marketing communication is a fundamental and complex part of promoting a business's brand and product. This method can be directly or indirectly by customers with the purpose of convincing them to buy. There are many MKT communication methods in this market. Using non-woven bags is also one of the methods many businesses apply.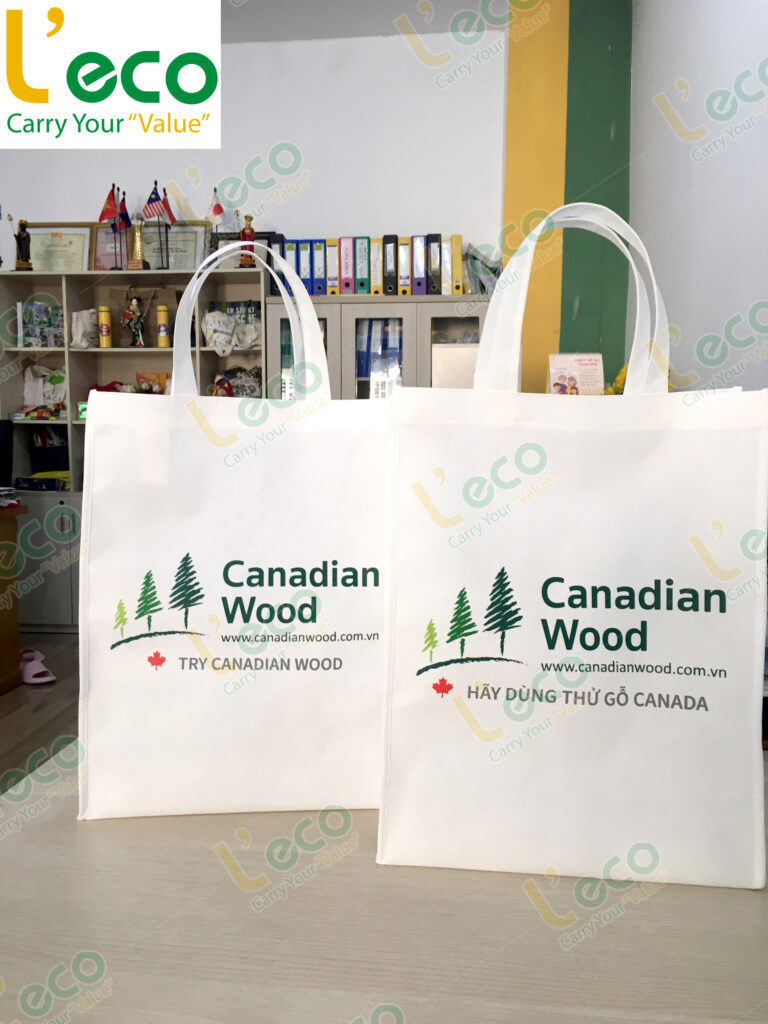 With the use of non-woven bags with logos printed as MKT, it is no longer strange today. The use of cloth bags also brings high efficiency, but also saves costs, impressing customers.
It can be said that non-woven bags are one of the most special communication products. When you have just used them as a gift for customers, partners, employees, friends,… Subtly promote the brand to everyone.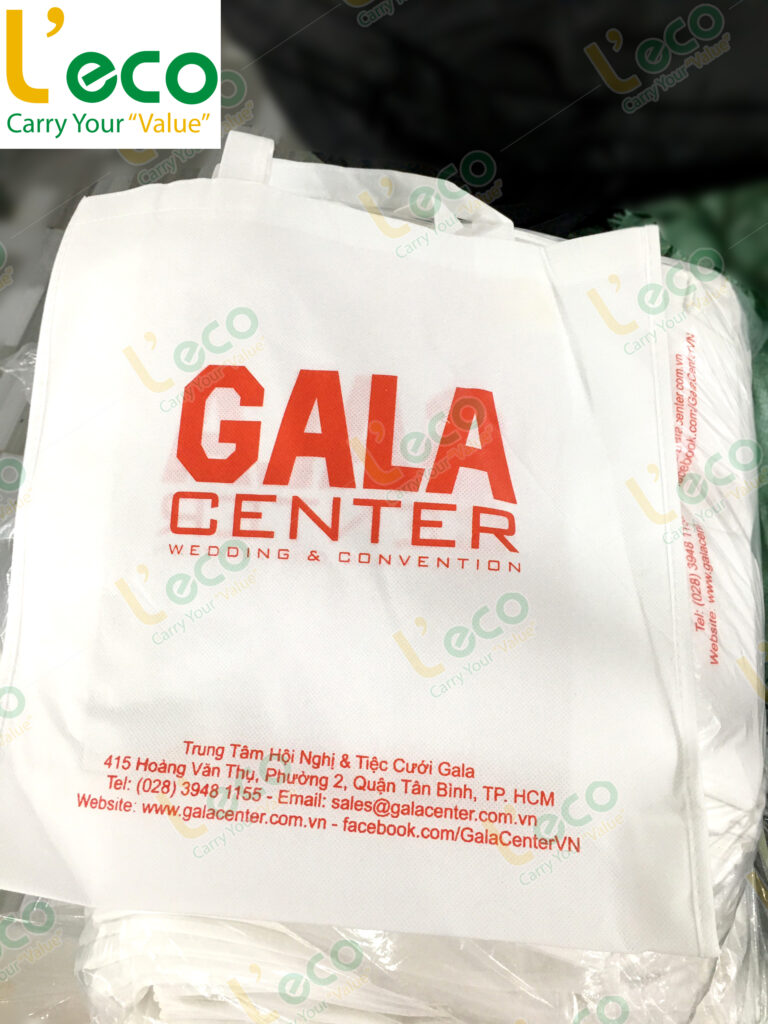 So why choose a non-woven bag and not another cloth bag instead?
Certainly, to make an MKT promotional tool from a canvas bag, you have a lot of options. From burlap bags, and sturdy jute bags, to laminated PP bags, polyester bags,… Then the non-woven bag has a lower cost.
The bag has many outstanding features such as
+ Easy to print on the surface, clear image quality
+ High durability, good bearing
+ Environmentally friendly
+ Various colors, easy to choose
+ Reusable
And there are many other reasons for you to use this canvas bag.
L'eco is one of the factories that sew non-woven bags in Ho Chi Minh City. We have many years of experience in producing bags in the domestic and foreign markets. Make sure the canvas bag products are of quality and impress everyone. Besides, L'eco understands the need of using cloth bags today. So all products at L'eco are designed and manufactured according to customer needs.
For more information about this non-woven bag, you can contact us directly. Via hotline 0988.647.152 and 0903.696.477. Or send detailed information via email info@leco.com.vn. We will provide detailed product information and quotation for non-woven bags.
Looking for more information
+ Subscribe to the channel: https://bit.ly/3PyOw3d to be updated with new information.
+ Zalo quote consultation: https://zalo.me/0988647152
+ See more types of environmental cloth bags via the Website: https://tuivaimoitruong.com