OUR VISION AND ORIENTATION FOR BUSINESS AND ENVIRONMENT.
We have 13 years of experience in the field of investment in textile production, processing environmentally friendly cloth bags. L'eco builds an eco-friendly fabric bag factory to satisfy customers. Contributing to the construction of environmental protection. At the same time, attracting customers to increase sales of impressive packaging for businesses.
With a vision to become one of the leading suppliers of eco-friendly canvas bags. Not only in Vietnam but also reaching out to the international market. We want our products to be widely known. Contributing a small part to the current environmental protection.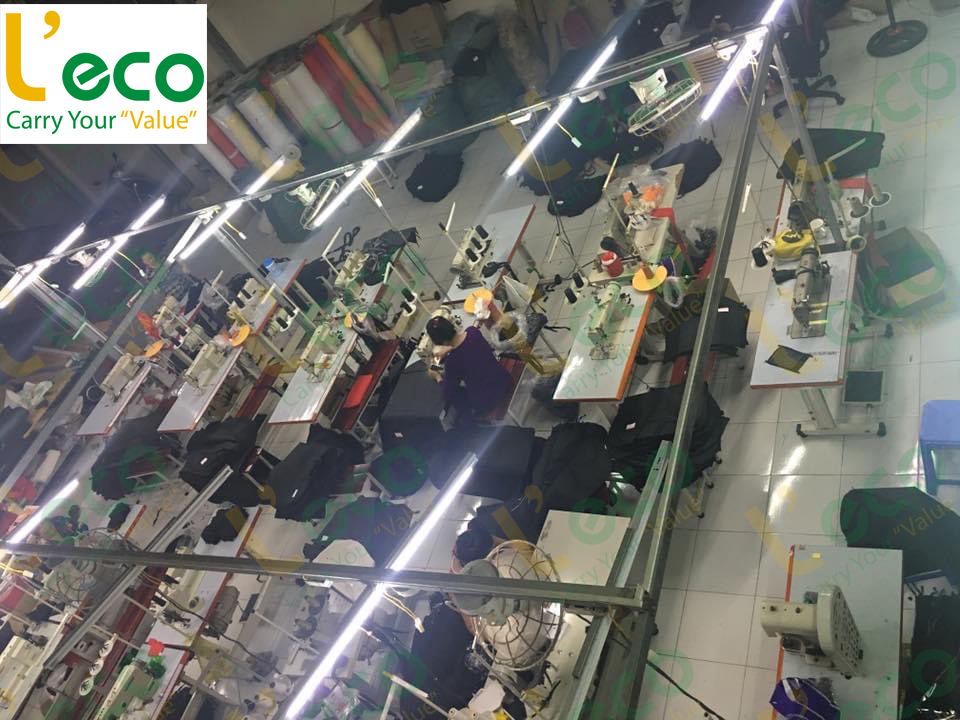 Product packaging is an essential part of doing business. A bag is an indispensable item in human life. Combining the two forms an important and essential item in life and the economy. Therefore, the preference for advertising packaging bags is being directed by many businesses.
That is proven by, we have provided hundreds of millions of products to customers. Including economic fields such as banks, hospitals, schools, construction, and online business shops, … . Help businesses promote and attract profit and revenue business.
L'eco garment factory has a system using closed production line technology. With a team of enthusiastic and quality employees who have many years in sewing and manufacturing. We provide the best service, the most beautiful products, and the most optimal cost for businesses and stores.
With a vision and mission to protect the environment and ensure benefits to customers. Received numerous certifications and awards for products and businesses. L'eco is definitely a reputable brand for customers to trust.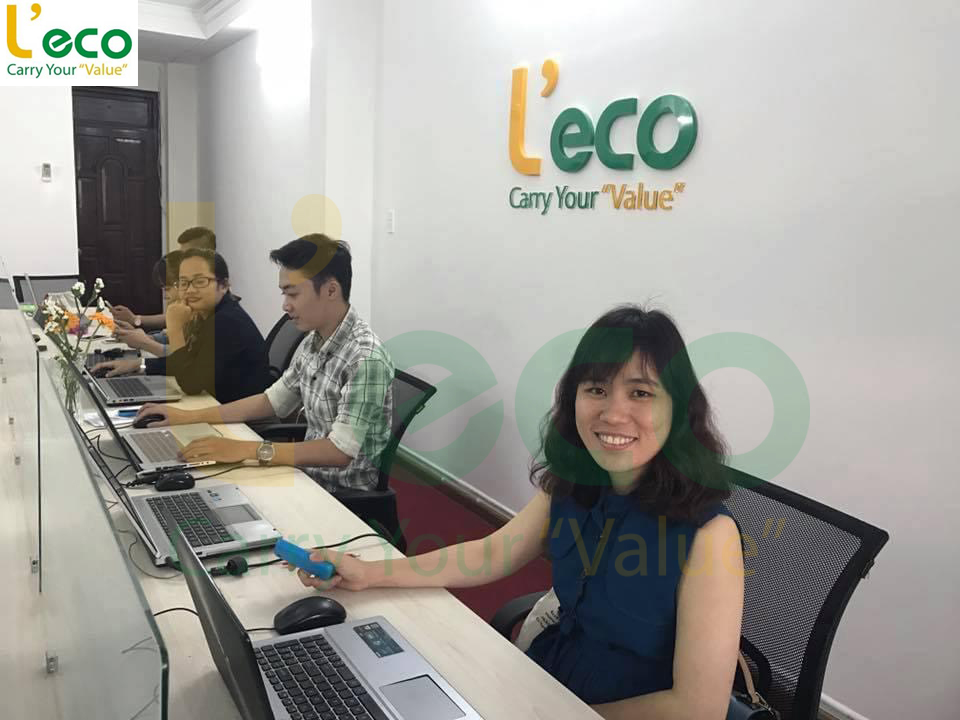 If customers are interested, please register for a quote in the form below or contact us directly:
Address: 70 Nguyen Van Tao, Long Thoi Commune, Nha Be District, HCMC
Hotline: 0988.647.152
Email: info@leco.com.vn