PROFESSIONAL GARMENT BAGS FACTORY
You have a need to sew vest pockets in large quantities but do not know which unit to choose. Online fashion stores, professional garment sewing factories, or distributors ?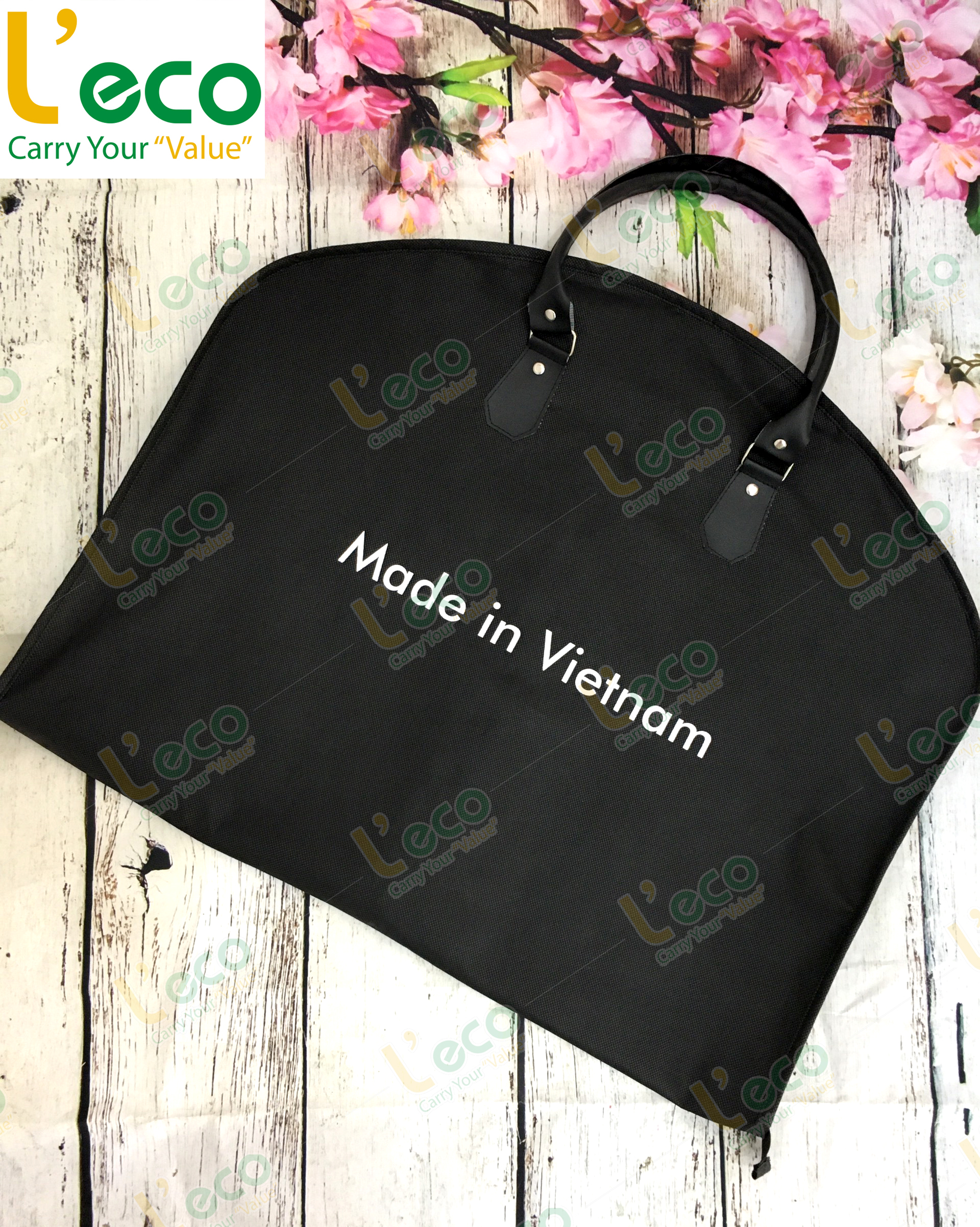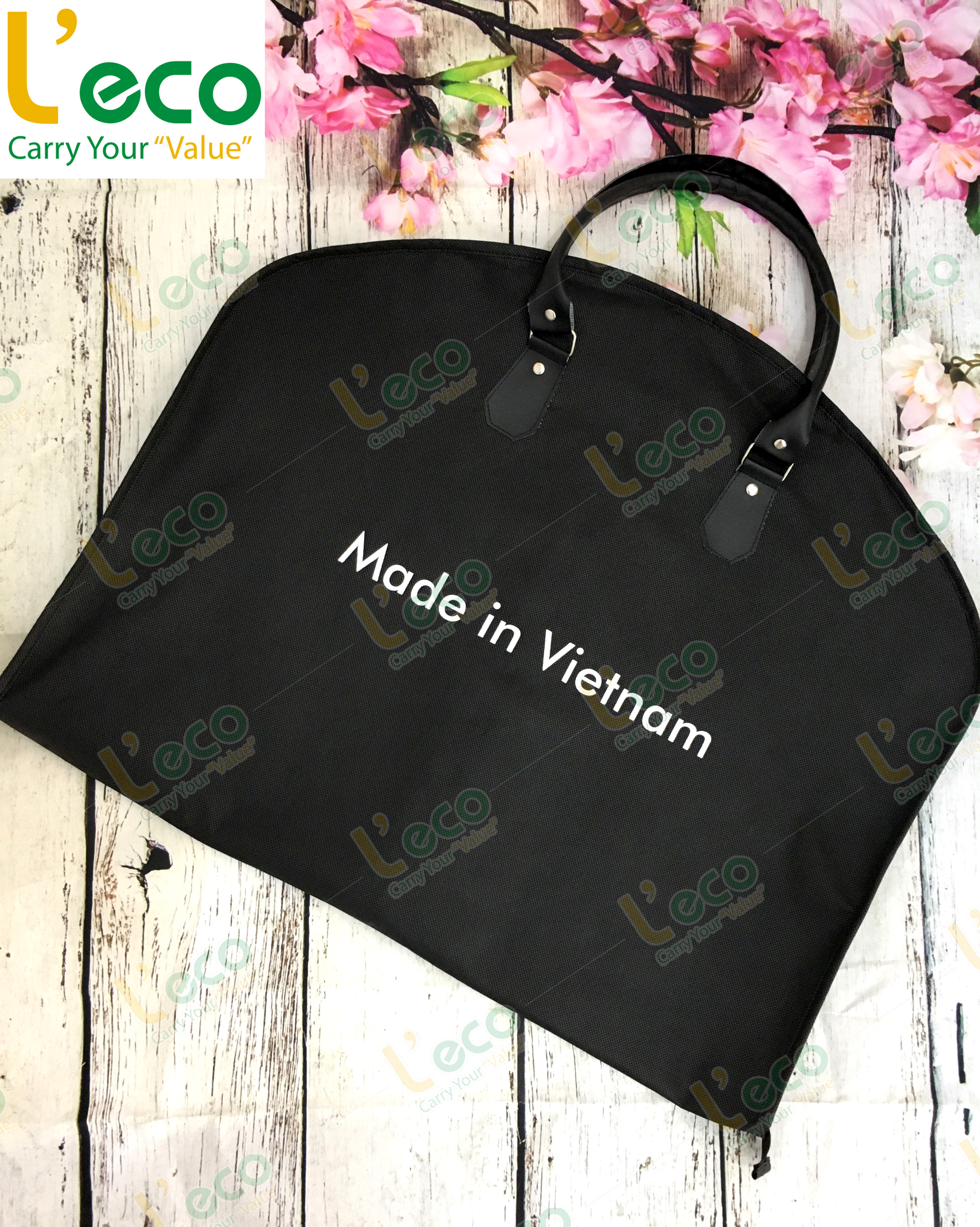 The demand for vests is increasing daily, which requires that the product of the garment bag must also meet the total quantity. Especially, for businesses that intend to use garment bags in PR advertising. Then you should find out about companies that specialize in producing professional garment bags.
The An Van Thanh garment bag is a relatively reliable and reputable address on the market today. The products of vest bags, non-woven bags, canvas bags, etc. here have been exported to many countries worldwide. Complicated markets such as Japan, the US, and Korea. Find out more about An Van Thanh vest bag at the address of the vest bag on demand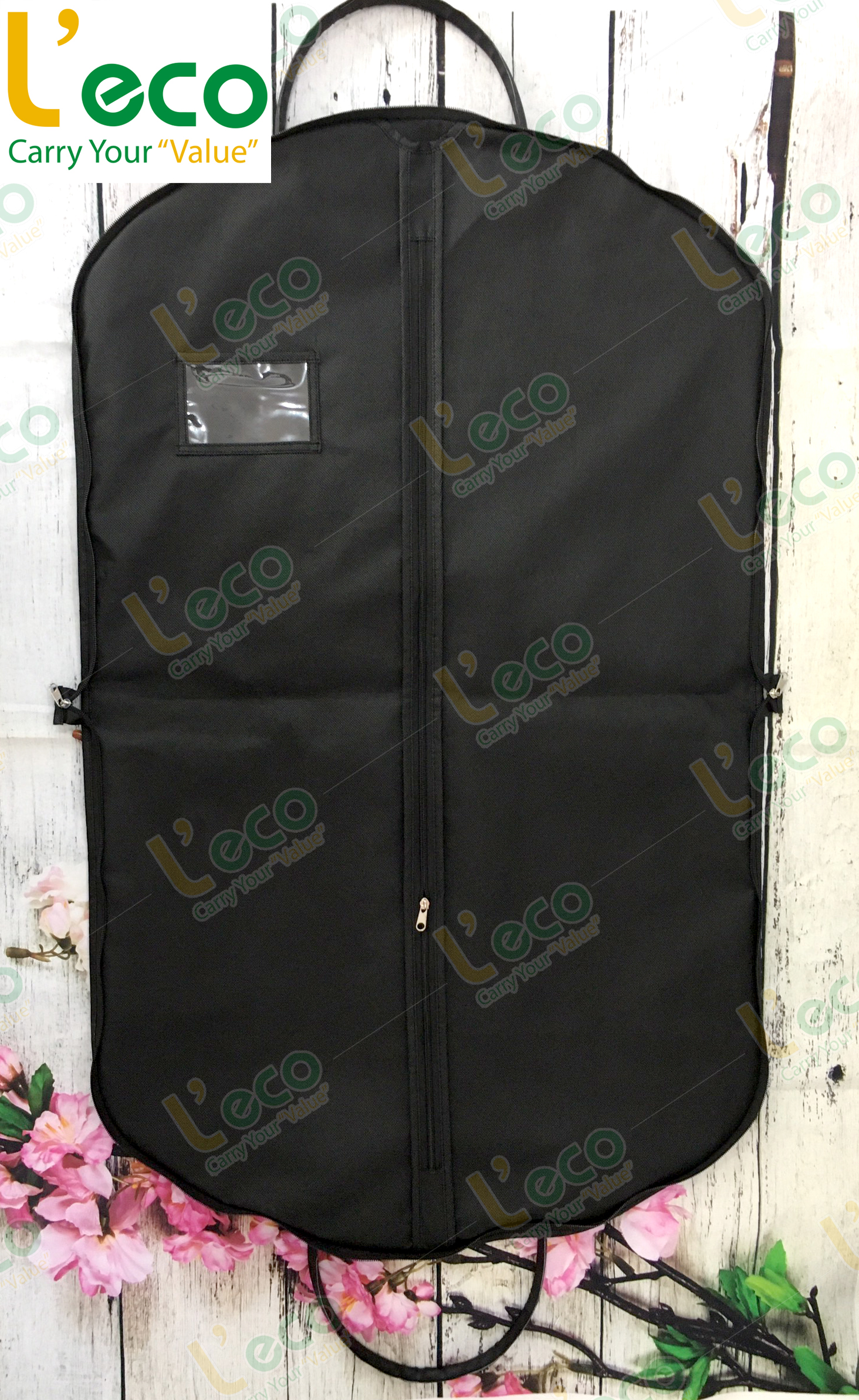 Users should choose the right brand of garment bags to get the best products. If the customer is a business, you can contact the manufacturer in advance and send a sample. Depending on the quantity and the printed image, the most suitable price list is available.
A retail garment bag has a few hundred thousand years old, so if printed in large quantities to distribute to customers, it will have a very favorable price. Many Japanese businesses have also ordered garment bags in Vietnam, showing the quality of domestic products.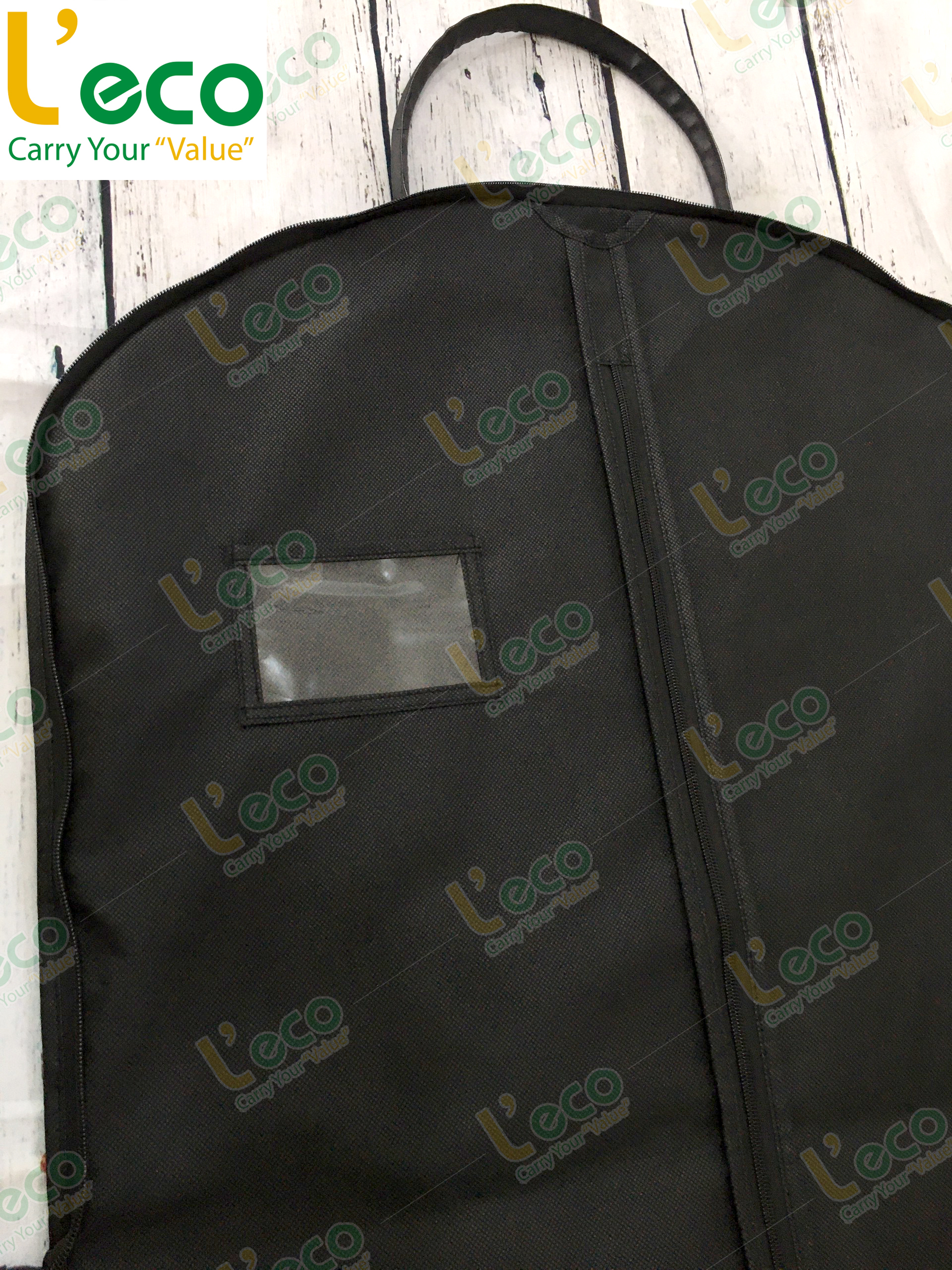 Sewing garment bags use non-woven technology, so durability is guaranteed to the maximum. The image on the bag is usually a printed business name or brand logo, etc., it can also be the name of a marketing campaign. You can ask for a sample product before ordering in bulk to avoid errors in the receiving process. L'eco is a professional garment bag factory in Ho Chi Minh City.
You are looking for a reputable and quality manufacturer.
Contact us now:
Hotline: 0988.647.152 Ms. Chang – 0903.696.477 Ms Thanh
AN VAN THANH PRODUCTION TRADING CO., LTD – L'eco
No. 70 Nguyen Van Tao, Long Thoi Commune, Nha Be District, Ho Chi Minh City
Mail: info@leco.com.vn