Protect your clothes at the store with garment bag
Weather is one of the many influences on the outfit. In particular, the costumes are displayed in the stores. Therefore, you need to take measures that can protect your precious clothes to avoid damage. With garment bag is the best armor for men – women's suits, dresses, evening jackets, tuxedos,… Depending on the needs of each store, there are many other requirements for bags. At L'eco you will find the right garment bag for your needs.
Basically, the 60 * 100 cm bag models are the most popular size. You can refer to this size for your product. This is considered the essential size at the garment factory we provide. But with some dresses, the size is bigger than the bag. Don't worry, tell us the size you want. We'll create a bag that's just yours.
In addition to guaranteeing an impressive size for the bag, we were able to highlight the many benefits of the bag, in addition to having a suitable middle zipper for the clothes cut to hold and protect well. In addition, it also has a built-in fabric handle so that you can move your precious outfit comfortably.
Suppose you are not convinced by the above designs. Then don't worry, because L'eco is a factory that manufactures canvas bags according to customers' needs. Just tell us your needs, style, material, size, and printing, quantity. We will provide you with the most suitable vest bag product for you. And don't forget that you can customize all of these templates with your store's logo for promotion.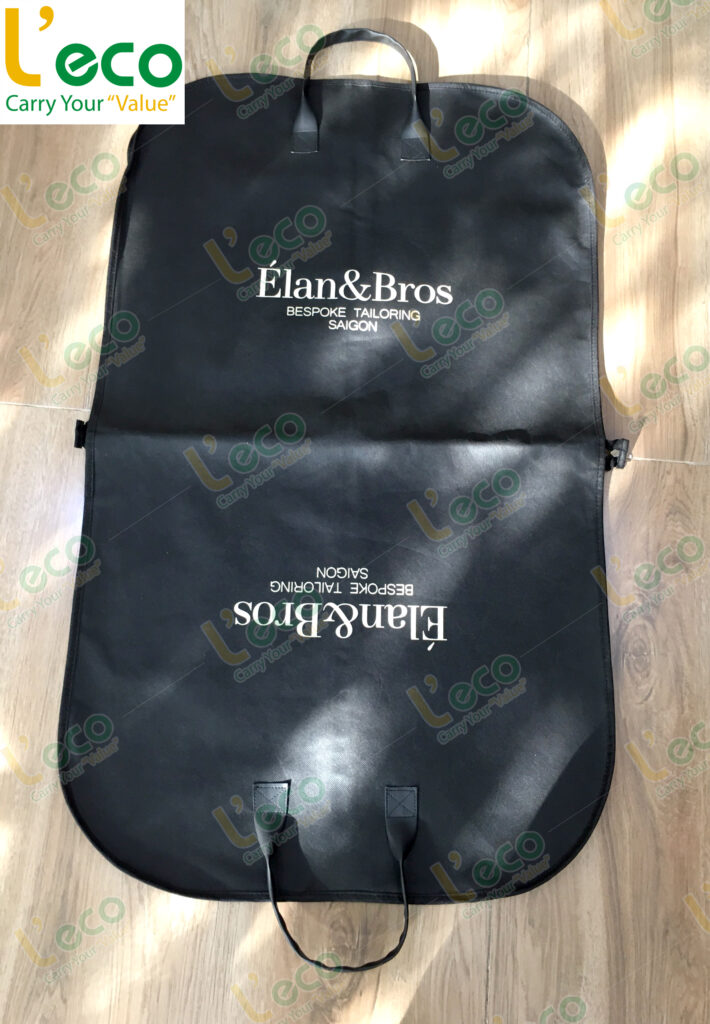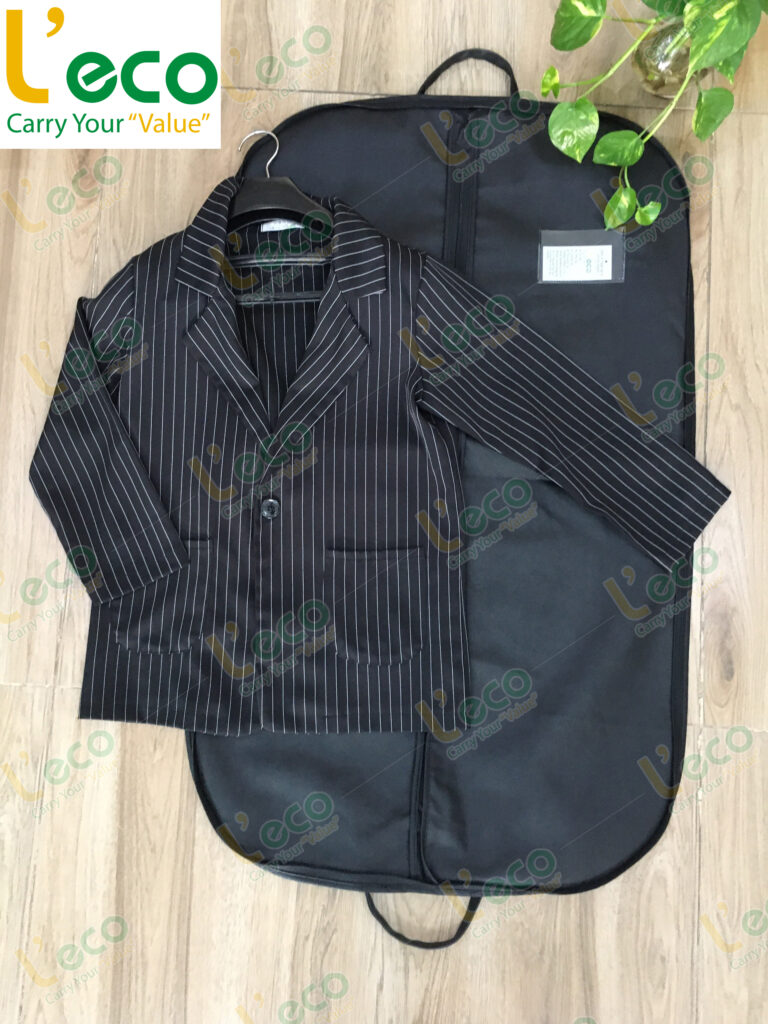 Therefore, shops and businesses need vest bags according to their needs. Please contact us, the fabric bag production facility according to the needs of Ho Chi Minh City. We accept production according to all customer needs for bags with a variety of materials, and colors,…
Contact Info:
* Subscribe to the channel: https://bit.ly/3PyOw3d to be updated with new information.
* Zalo quote consultation: https://zalo.me/0988647152
* See more types of environmental cloth bags via the Website: https://tuivaimoitruong.com
【L'ECO】An Van Thanh Manufacturing Trading Company Limited
– Hotline + Zalo: 0988647152 Ms. Chang
– Website: https://tuivaimoitruong.com
– Email: info@leco.com.vn
– Fanpage: https://www.facebook.com/TuiVaiKhongDetLeco
– Youtube: https://www.youtube.com/@lecobag1895
– Address: 70 Nguyen Van Tao, Long Thoi Commune, Nha Be District, Ho Chi Minh City.