Revealing 5 characteristics to be able to find a reputable environmental fabric bag manufacturer
In recent years, the demand for using environmental fabric bags is increasing. That made the bag-making industry market lively and many establishments appeared. Therefore, it is difficult for many businesses to find reputable and quality establishments. To solve the above problems effectively. L'eco offers 5 characteristics for businesses to identify and choose.
1. OPERATION TIME OF PRODUCTION FACILITIES.
First, the establishment must have working experience in the field of manufacturing environmental fabric bags. The experience of the production facility will help businesses understand the detailed information about the product. More or less experience, let's see how long they have been operating and what businesses have cooperated with.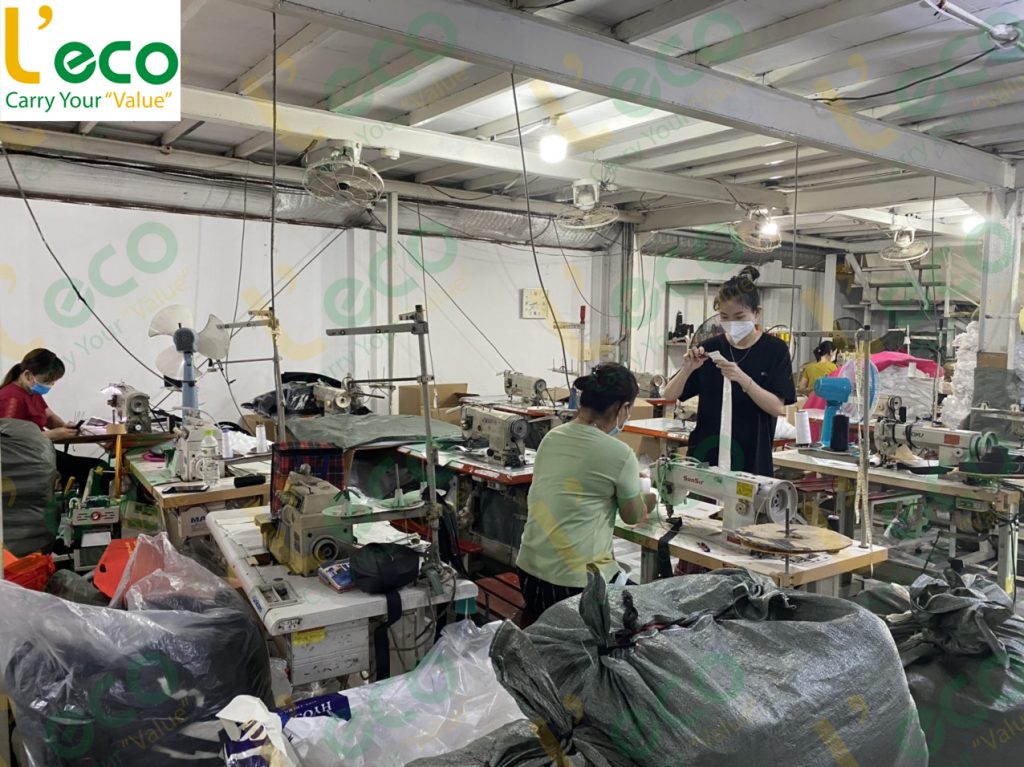 2. DETAILED INFORMATION ABOUT THE MANUFACTURER
Businesses need to capture accurate information such as the name, address of the garment factory, phone number, etc. Because a reputable manufacturing facility will not hesitate to publicize the above information to everyone. So that businesses can visit the operation situation. Thus, businesses can solve problems with errors and erroneous information. Thus, customers can feel secure about the signing and cooperation.
3. THE UNIT HAS A GUARANTEE TO ENHANCE PRODUCTS.
With many businesses in demand environmental bags in large quantities. It is necessary to consider whether the production equipment and facilities are sufficient to meet the needs of the business. Because of their prestigious facilities, they are willing to invest in many suitable machinery and equipment. To improve the productivity of their products.
4. PROFESSIONAL AND HIGH-Skilled TEAM
The design staff is those who specialize in capturing changes in the market to directly apply them to the product. Besides, thanks to their high professional skills, they will help the product formation process be convenient, fast, and meet the requirements of customers.
5. DELIVERY TIME AND PRODUCT PRICE.
As a professional, reputable, and quality environmental bag production facility, it always ensures on time in the contract. Because they know that if the goods are late, it will affect their reputation with customers. Finally, the price is reasonable and in line with the budget that your business sets.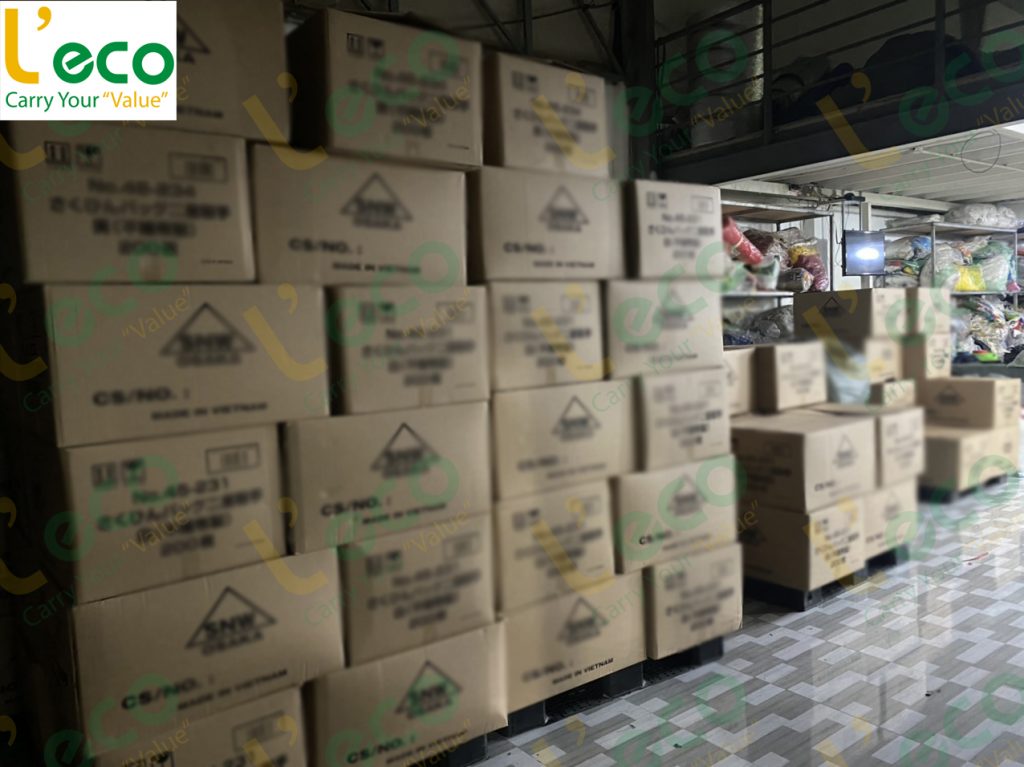 With the above-mentioned things, L'eco is sure that your business will find a quality and reputable sewing facility. Wish your business can find the desired environmental canvas bag product and have an effective business strategy.
If or have other questions in the field of environmental cloth bags, please contact L'eco
AN VAN THANH PRODUCTION TRADING COMPANY LIMITED
70 Nguyen Van Tao, Long Thoi Ward, Nha Be Dist., HCMC
Hotline: 0988.647.152 -0902.797.239
Mail: info@leco.com.vn