Shop tip: How to take good care of white blankets with duvet bag
According to research, white beddings and pillows are always interested by many customers. But they are easy to lose aesthetics when there are stains and easy to collect dust. That's why a lot of stores dealing in bedding and pillows have a headache in preserving them. Understanding the above problems, L'eco has built a bed linen bag product according to the needs. Helping shops and businesses that are doing business can easily preserve better bedding.
Blanket bags are made from environmentally friendly fabrics such as non-woven fabrics, polyester, etc. . The materials are non-irritating to the skin and very safe to use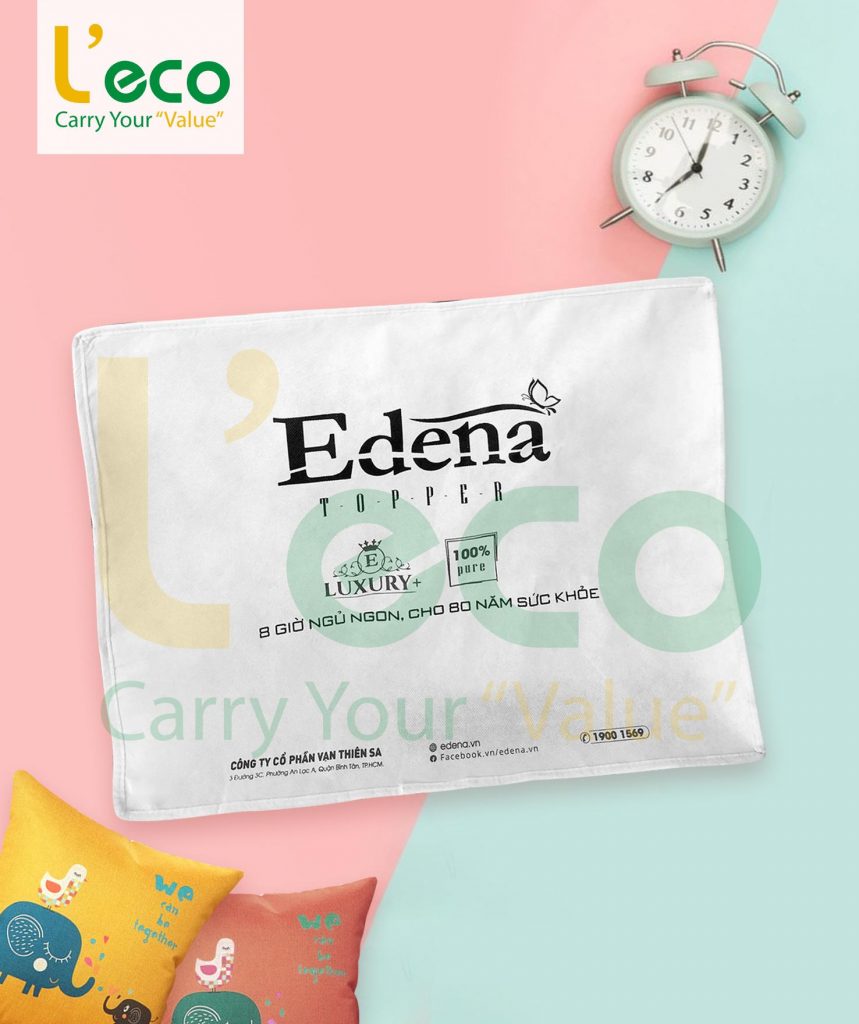 The benefits of using a duvet bag.
– Using a pillowcase bag helps protect the quality and durability of the product inside. Because it prevents contact between the inside and the outside, limiting dust accumulation and possible stains
– Make your store neat. Instead of folding blankets and pillows for display. Then why don't you put them in the duvet bag, this is both convenient and ensures space.
– Bags are available in many different sizes, colors, and thicknesses. Depending on the conditions and requirements, you can easily find the most suitable type. And also based on the quality of each type of product, the price also varies.
– Businesses can print more advertising information, and promote more images of the store or business to customers. This is considered a convenient and effective advertising channel.
– Extremely durable: some bags have a large thickness thanks to strong seams that can be used for several years without damage. Besides helping users to carry blankets everywhere without worrying about being bulky and heavy.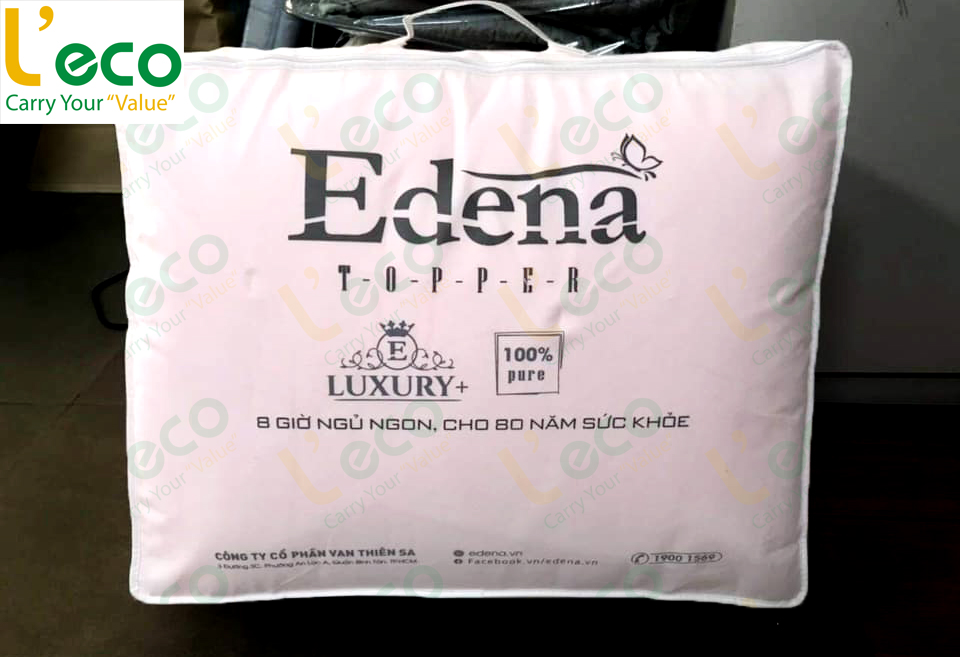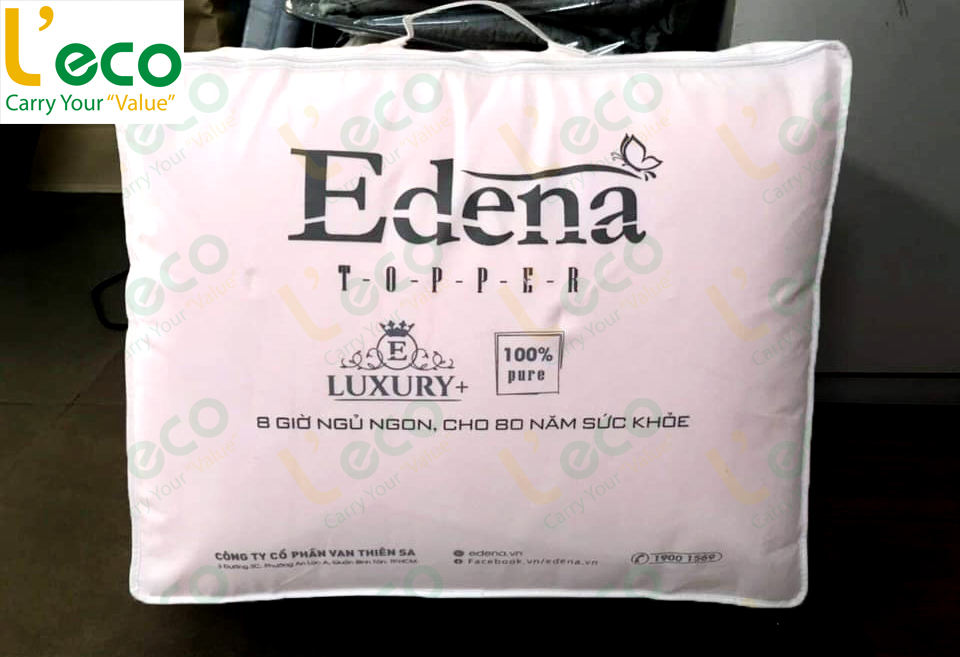 Some notes when choosing to buy a duvet bag
First of all, you need to make sure the size of the bag you buy is suitable for your bedding. Because if it is too big or too small, it will affect the preservation of the blanket
– Choose the right material: The material of the bag is also a matter of concern for consumers. Breathable materials do not protect the mattress from dust or water. Plastic is more protective but does not guarantee ventilation.
– If there is a need to print a logo, the business needs to have appropriate designs and information. Because this is a way for people to directly notice your brand logo when looking at it.
– Choose a reputable unit: A reputable supplier will help create trust and ensure all problems about goods. And only products with clear origin and provenance are trustworthy.
With the above, L'eco firmly believes that the duvet bag is absolutely the right product for all bedding stores. To get more detailed advice on the right duvet bag product for you.
Please contact us via Hotline: 0988.647.152 – 0902. 797.239
Or send an email to info@leco.com.vn to get more details and get the earliest quote.