SHOULD BUSINESSES ORDER TET GIFT BAGS AT L'ECO?
In less than 1 month, we will welcome the Lunar New Year 2023. Businesses are also busy and have plans for the end of the year. Give gifts to employees and partners. It is also one of the preparation steps in the last months of the year. So to have a meaningful gift, an impressive Tet gift bag is indispensable. That is the reason the market for Tet gift bags increased in the last months of the year. L'eco is the address that provides quality prestigious Tet gift bags for businesses. Should businesses order Tet gift bags at L'eco? And the reason to book L'eco and not other establishments?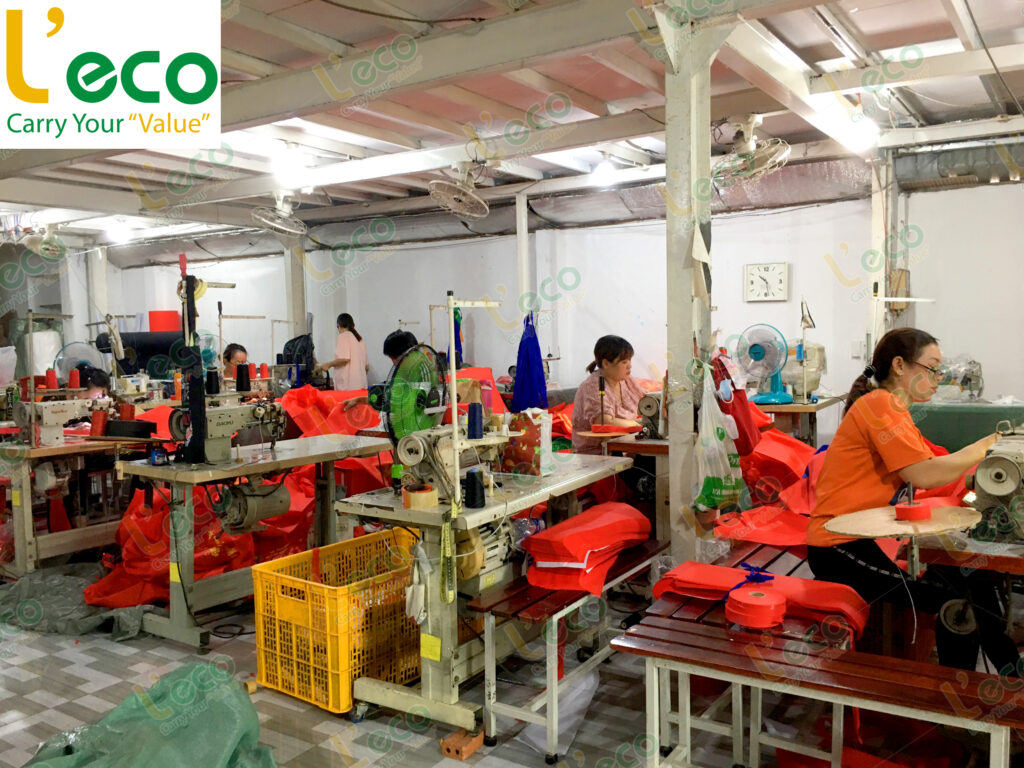 L'eco is a sewing establishment with many years of experience in the field of fabric bags. With the goal of providing a variety of bag products such as gift bags, vest bags, bedding bags, wine bags, polyester fabric bags, lamination PP bags, non-woven bags, canvas, .. demand for bags with all customers.
Don't stop there, when you come to L'eco. You will receive quality products through closed processes from cutting to printing. Since then, the product has been delivered to the customer, which has received positive feedback. In addition, L'eco accepts to manufacture of canvas bags according to customers' needs. Help bring satisfaction and benefits to the business.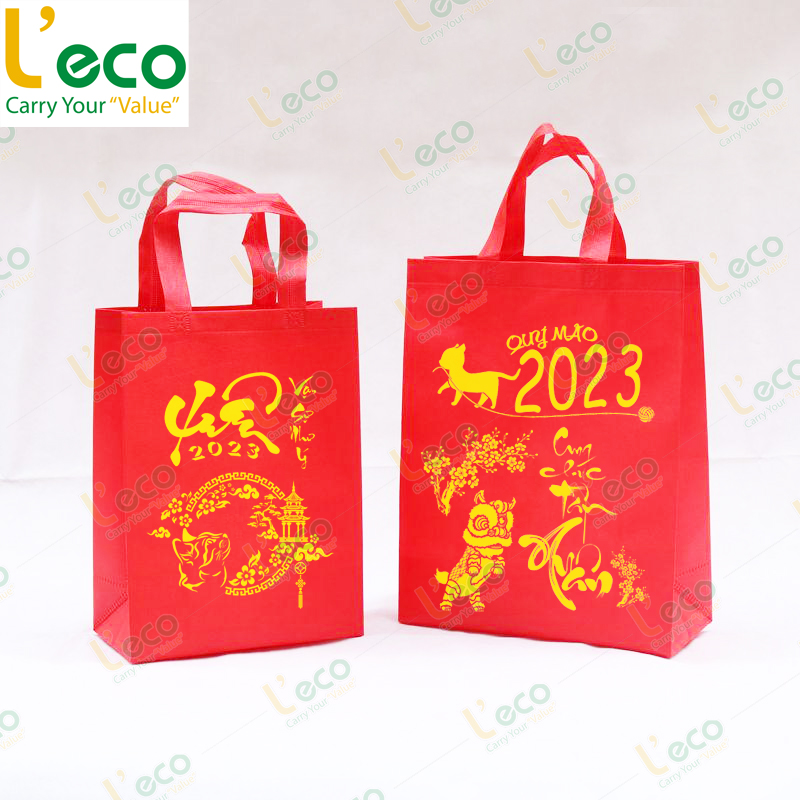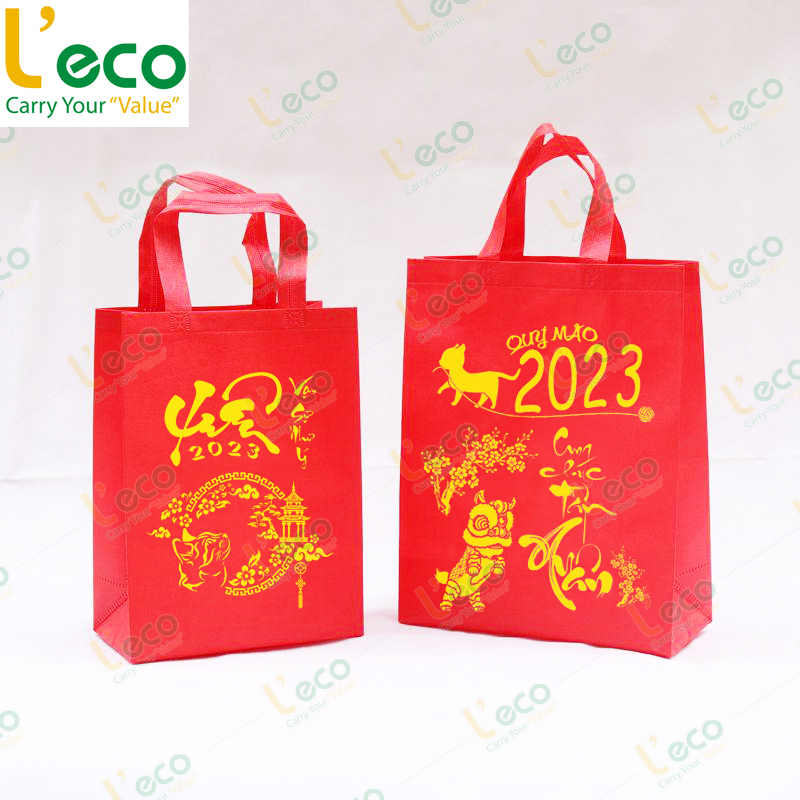 The gift bag for Tet 2023 is a product that we carefully prepare. With a variety of designs, sizes, and materials. Helping businesses when coming to us will have the most beautiful and satisfying Tet gift bag.
Businesses give Tet gifts to partners, customers, and employees in the company, .. Depending on each gift object, businesses can adjust the design, size, color, and printed content. press accordingly. Understand the critical role of Tet gift bags. L'eco always strives to make products more and more beautiful.
For detailed information and answers to questions about Tet gift bags. Businesses and shops can contact L'eco directly through:
Production Trading Company Limited  An Van Thanh
+ Hotline + Zalo: 0988647152
+ Website: https://tuivaimoitruong.com
+ Email: info@leco.com.vn
+ Fanpage: https://www.facebook.com/TuiVaiKhongDetLeco/
+ Address: 70 Nguyen Van Tao, Long Thoi Commune, Nha Be District, Ho Chi Minh City