Should I print my logo on non-woven bags?
Non-woven bags or environmental cloth bags are a name that many people are interested in today. They appear and become a new wave for consumers and businesses, with environmentally friendly properties, with many applications in life. Bags become widely sought after especially for shops and businesses. Because of the increasing demand, the bags develop a variety of colors, designs, designs, … And finally, the question arises whether we should print the logo on the bag or not?
The non-printed non-woven bag will bring a simple feeling and make anyone can use it. But it does not make much impression on users. Contrary to non-printed canvas bags, logo-printed non-woven bags will bring many benefits to businesses and stores.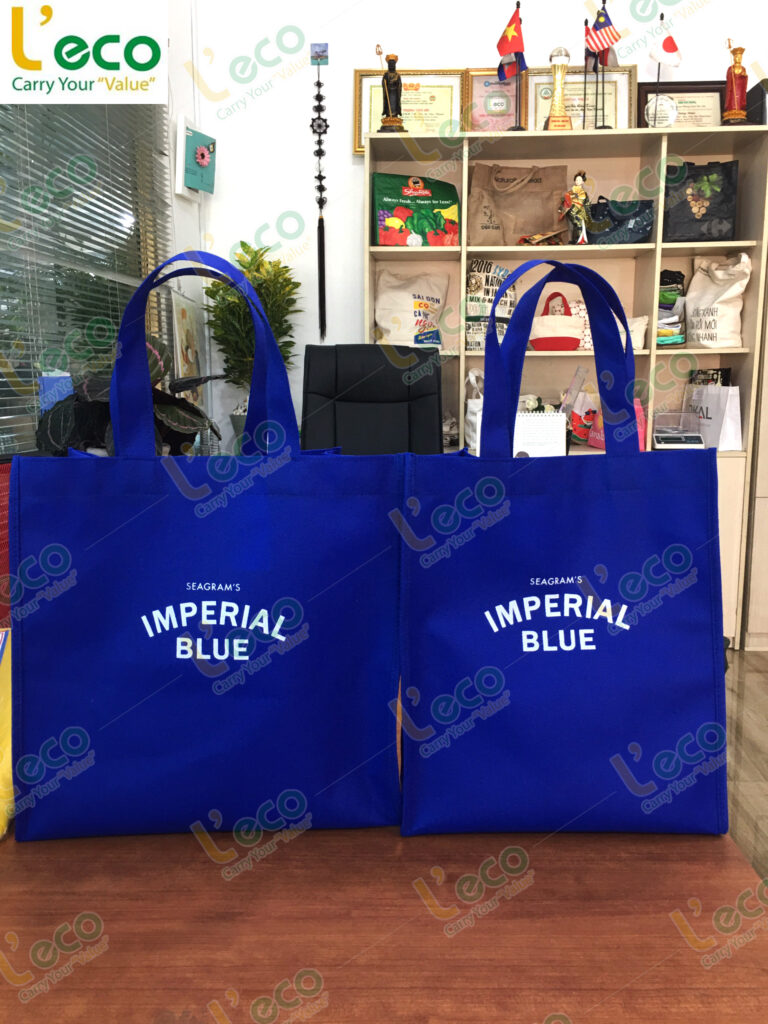 Benefits of printing logo on non-woven bags according to demand
Non-woven bags have the advantages of high strength, thinness, and good strength. Because of its small and light nature, the bag can be easily folded to create convenience and cost savings.
Especially, print your logo on the bag to help you make an impression on users. Businesses can print on the surface of the bags their brand logos and company information to communicate marketing messages to potential customers more easily. At the same time, customers also reuse logo-printed non-woven bags many times in daily life and carry the company's brand further.
The bag becomes an effective and cost-effective brand promotion tool for businesses.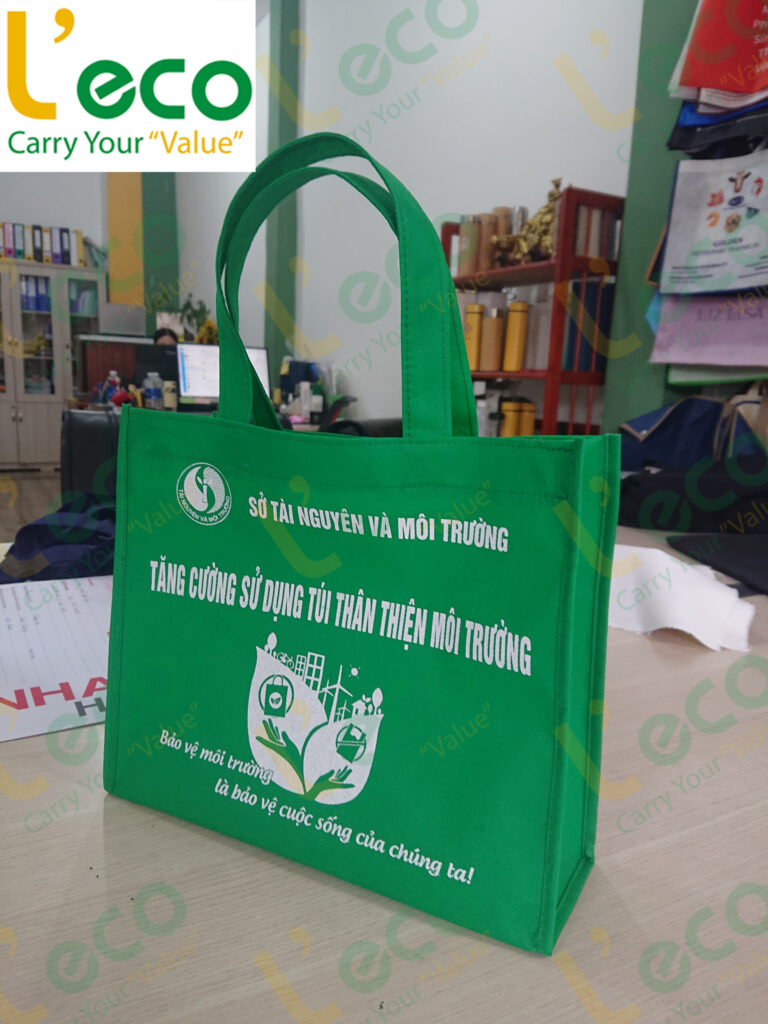 The bag model, material, and price choice depend on each business's experience. There are many factors that affect the production cost of nonwoven bags, so there will be price differences between suppliers. The price list of non-woven bags depends on the company and varies from time to time, season, and input material prices. Also, it depends on the business bag parameters you require.
Therefore, if you are in need of ordering non-woven bags with a logo printed, please learn and choose a reputable quality facility. So you get quality bags that are right for you.