The perfect choice for eco-friendly fashion with a canvas bag
Canvas bags are one of the most popular fashion accessories today. Made from canvas, it's not just a simple accessory. But they also bring many meanings to life, the economy, and the environment.
Why is choosing canvas bags the perfect choice for fashion and the environment?
First, canvas bags are an eco-friendly product. Because they are made from natural cotton fibers, cloth bags can also be reused many times and recycled at the end of use, reducing unnecessary waste.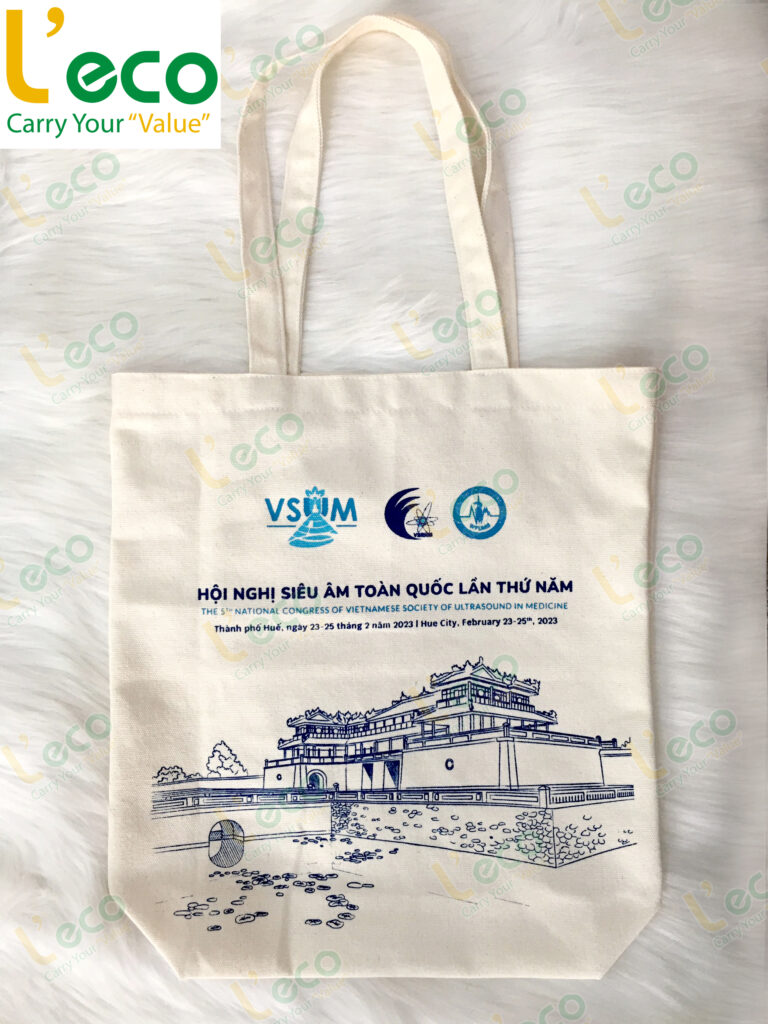 In addition, in everyday life, canvas bags are indispensable accessories. They can last for years and retain their shape and color with durability and strength. Besides, canvas bags can be customized with your own motifs, images, and messages. They create an independent personal style, without fear of being clashed.
There are many different models and designs on the market today. Canvas bags can be totes, shoulder bags, crossbody bags, and bags with many compartments, … Besides, there are various colors from solid colors to diverse textures, suitable for each person's taste and style.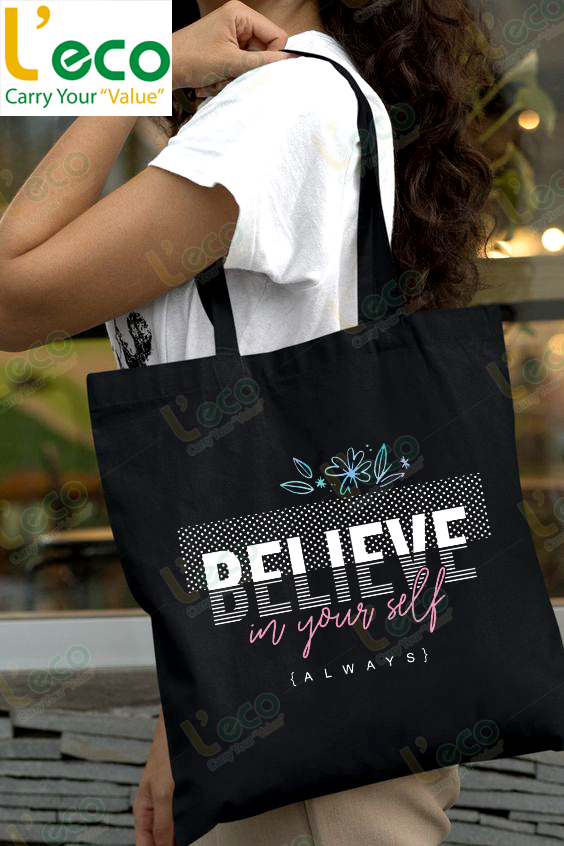 Using canvas bags is more than just the right choice for your fashion sense. It also reduces waste in the environment from plastic bags. Not only that, but cloth bags are also an effective and impressive brand promotion channel.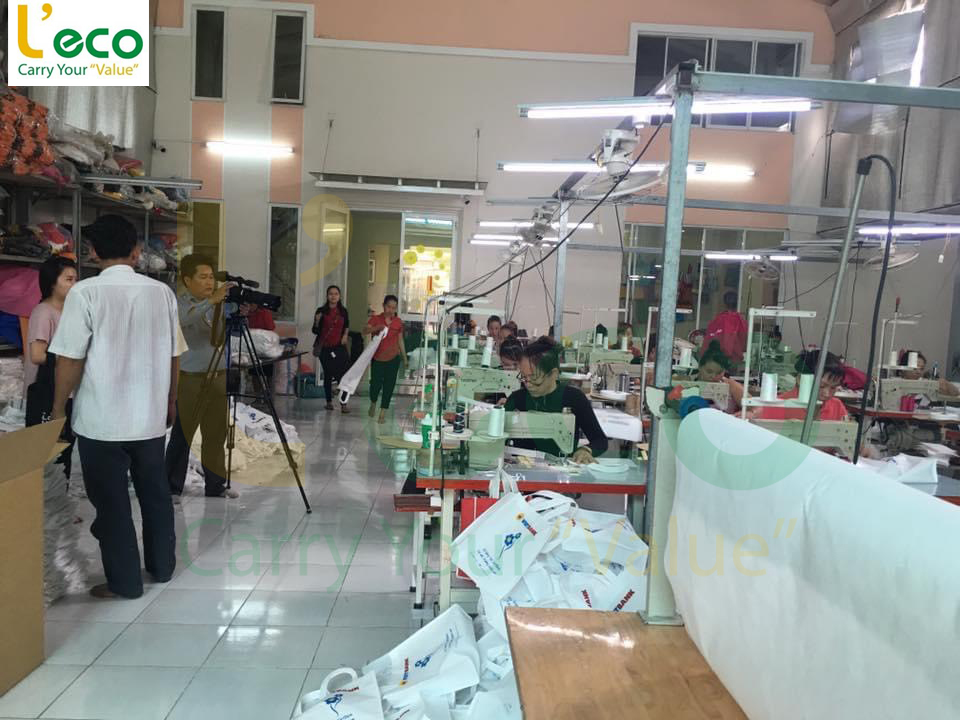 Contact Info:
Subscribe to the channel: https://bit.ly/3PyOw3d to be updated with new information.
Zalo quote consultation: https://zalo.me/0988647152
See more types of environmental cloth bags via the Website: https://tuivaimoitruong.com
**【L'ECO】An Van Thanh Manufacturing Trading Company Limited
Hotline + Zalo: 0988647152 Ms. Chang
Website: https://tuivaimoitruong.com
Email: info@leco.com.vn
Fanpage: https://www.facebook.com/TuiVaiKhongDetLeco
Youtube: https://www.youtube.com/@lecobag1895
Address: 70 Nguyen Van Tao, Long Thoi Commune, Nha Be District, Ho Chi Minh City