THERMAL BAG SIZE IS AN IMPORTANT PART OF THE BAG PLACEMENT PROCESS
In order to obtain the proper holding bag is essential and important. Why is it so important. Because ?
– The actual usage demand of each business is different. Therefore, it is essential to have a balance in the size of the bag.
– The right size will avoid the bag too big or too small when using. This makes it more convenient for users.
– The size of the thermos is also a factor in the cost. The size of the bag also affects the style and model you want to use
– Printing becomes difficult when the bag is too big or too small.
– The design is also based on the size of the retainer bag. Because to avoid excessive or missing photos or information.
That is why a comprehensive consideration and size accuracy is a must. This will help users to move and carry conveniently. Besides, they will save you a lot of money and the job will be favorable.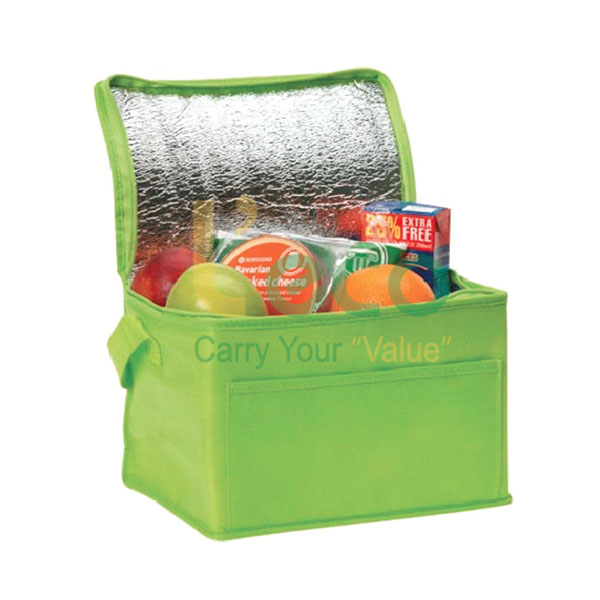 So how to determine the size of the holding bag?
The first thing businesses need to plan and choose the following size to match. Business can be based on factors like
+ Products
+ User needs
+ Consume the most.
+ Design, design and design.
+ Business budget
Or more importantly, businesses can contact a reputable thermal bag manufacturer. For clear product advice and more support on bag ideas.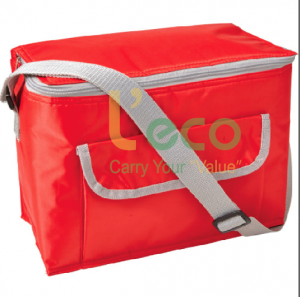 If you are still wondering about the option, please contact us. L'eco has 12 experiences in the field of fabric bag sewing, equipped with modern machinery. Together with the staff and workers with long experience in the profession. Strictly check and supervise each stage, ensuring output quality.
To solve your needs and questions, please contact us through
Hotline: 0988.647.152 Ms Chang
Or send information via mail: info@leco.com.vn for advice and quotation.