WATER BOTTLE BAGS BRING BUSINESS ECONOMIC EFFICIENCY
Water is essential for human health and needs to be replenished regularly. That is why water tanks were born, but it was difficult to move. So water bottle bags also appeared to suit human needs.
To protect the environment, water bottle bags are also manufactured based on that principle. With environmentally friendly materials, the water bottle is made from canvas, … Helps the bag firmly to withstand the weight and print easily.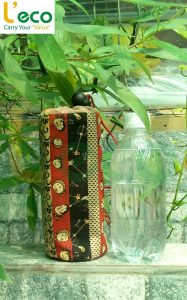 With its cylindrical shape or tight bottom, the retractable top of the pocket makes use convenient and easy.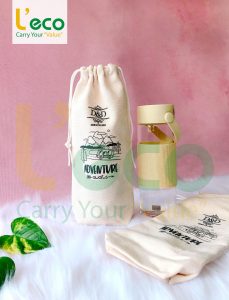 Nowadays, water bottle bags are no longer merely bottles for water. Diversified development and bring economic efficiency to businesses, shops, …
How to get benefits and economic efficiency from water bottle bags?
– We need to use images and messages to print on our bags to help the user impress the information you want to convey. The information put into the bag must be simple and fully show the contents. Avoid cases of excess or lack of information that make users difficult to grasp.
– Choose the right materials and colors to ensure the desired cost and quantity.
– Choose a reputable garment factory to ensure the quality and needs you want.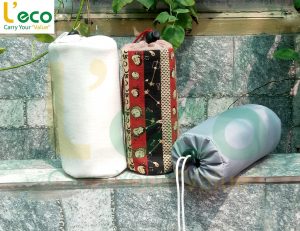 As a reputable garment factory with many years of experience in sewing fabric bags, water bottle bags, … Besides, we also have a team of skilled staff in production and enthusiastic consulting to answer all questions. friend.
For further inquiries about the product, please contact us immediately via hotline 0988.647.152 Ms Chang- 0902.797.239 MS. Or send information
via mail: info@leco.com.vn