WHAT DO YOU NEED TO DESIGN CANVAS BAG FOR STORE, BUSINESS NEEDED?
Canvas bags have many special and impressive features. Many businesses and shops choose this bag to use as a gift, event,… Besides, they use this burlap bag as a promotional tool. Therefore, the bag design requirements also become focused and strict.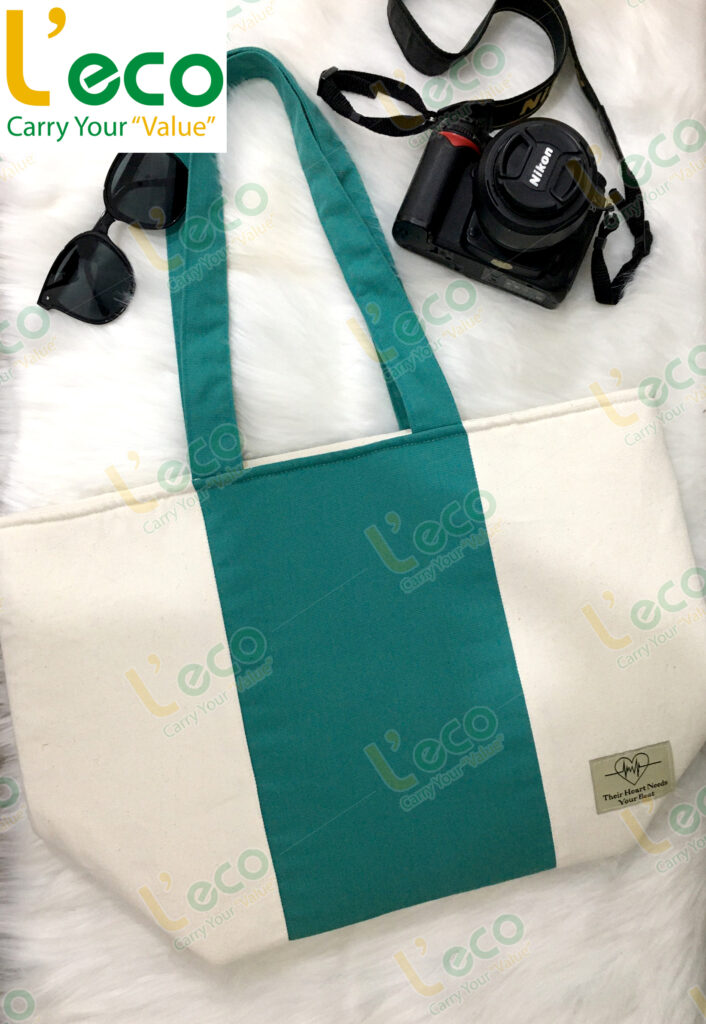 Canvas material
Currently, there are many different canvas materials on the market. So, choose a suitable bag depending on the needs and purposes of use.
Choosing the suitable material also contributes to a beautiful design. It can be seen that the choice of material is the first expense for creating an impressive bag.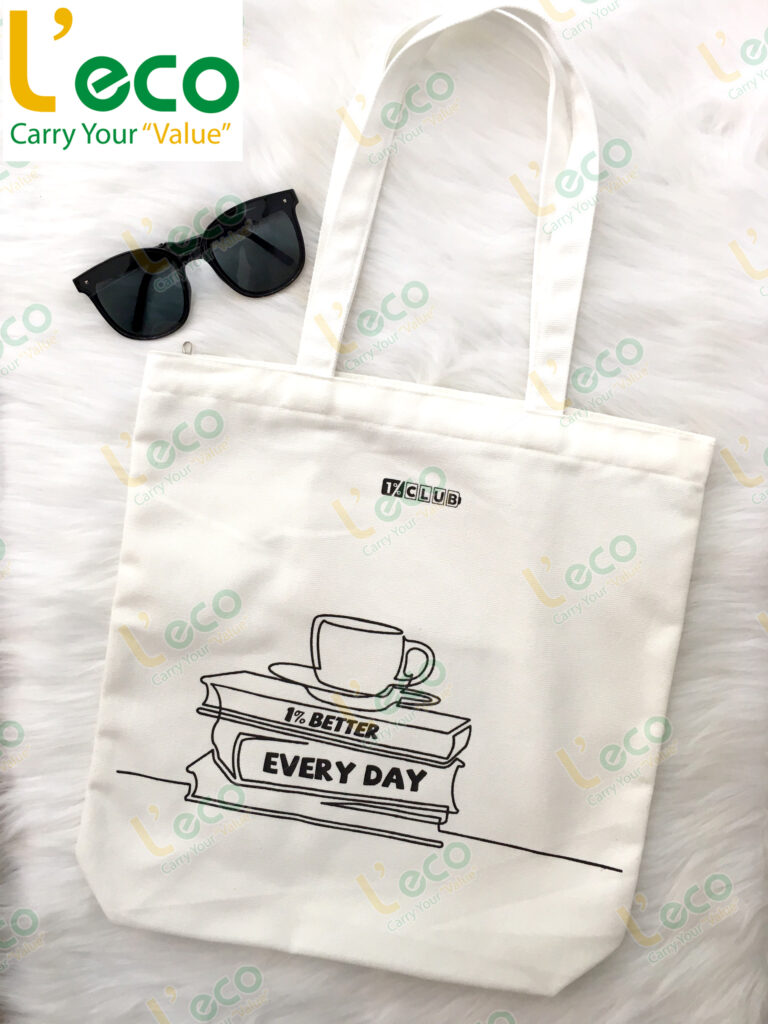 How should the bag design and color be?
Design and color are something that all designers cannot ignore. Therefore, the selection of this item is also essential. Depending on the purpose and main color of each store or business. That the designers will create the most suitable canvas bag.
So to be an advertising bag, it is very important to skillfully design images and logos. It is the content printed on the bag that will help spread the brand. This content can also carry a lot of specific meanings and messages. Especially at big events, which are of great interest to many people. Besides, it still retains its aesthetic and eye-catching look.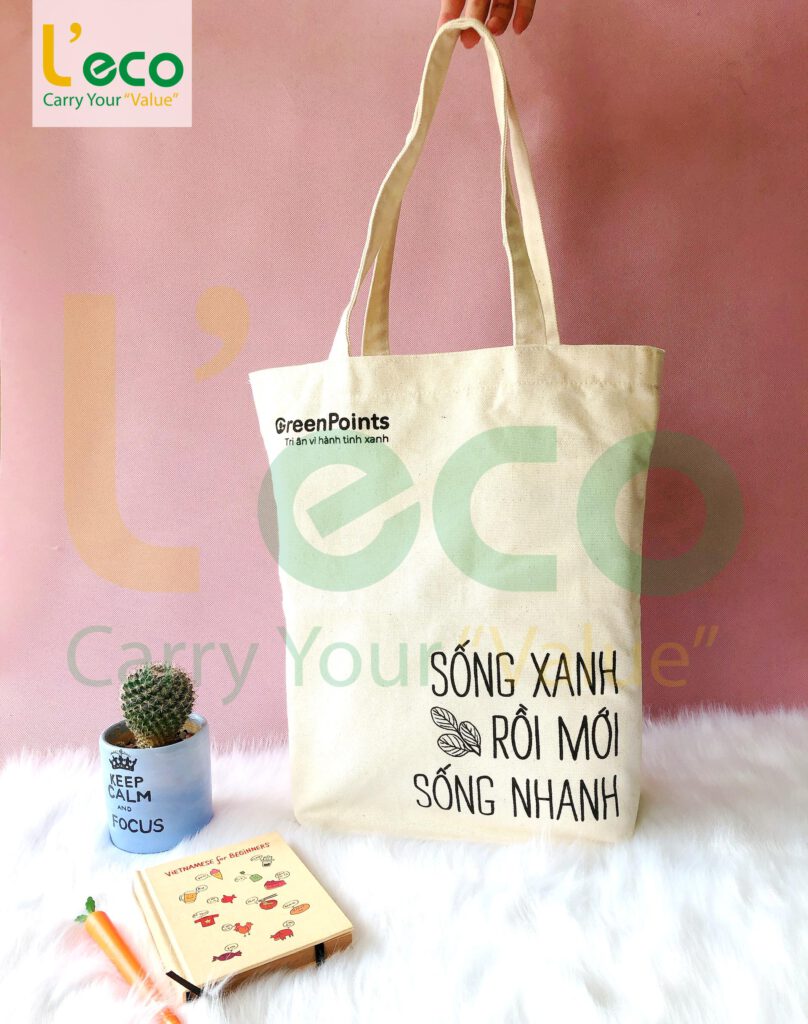 If your business needs a burlap bag designed according to your needs. But if you don't have an impressive design, you can contact us. L'eco is a burlap bag sewing factory according to customer needs, is free to design canvas bags.
L'eco is a unit specializing in supplying burlap bags to domestic and international businesses. In fact, L'eco company has also supplied hundreds of millions of fabric bags to all businesses and international markets, especially Japanese, American, and Korean,… With many years of experience, we guarantee the quality of products to our customers.
For more information about this canvas bag, you can contact us directly. Via hotline 0988.647.152 and 0903.696.477. Or send detailed information via email info@leco.com.vn. We will provide detailed product information and a quotation for canvas bags.