When turning coffee grounds, a seemingly discarded thing into a coffee cloth bag
As a Vietnamese, I am sure that everyone has tasted this unique drink. But probably most people think that coffee after brewing, the grounds must be thrown away. But it turns out wrong at the present time. Because in addition to coffee grounds, many women use it for beauty. Nowadays, they are also used as raw materials in the garment industry. You do not hear wrong, it is the coffee grounds that seem to have to be thrown away like that, becoming a much-applied item in life. Among them, coffee cloth bags are one of the most popular products. Let's find out the materials and designs made from these coffee grounds.
Learn about coffee fiber fabrics
The used coffee grounds are collected, dried, and finely ground. Then mixed with polyester made from recycled plastic. Polyester plays the role of connecting coffee essence, the blend forms the host particles, used to spin yarn, and weave fabric.
Coffee fiber fabric has the ability to absorb faster than cotton fabric. They also have good deodorizing ability and impressive cooling. It is also these advantages that fabrics have been widely used in garments, bags, bed sheets,…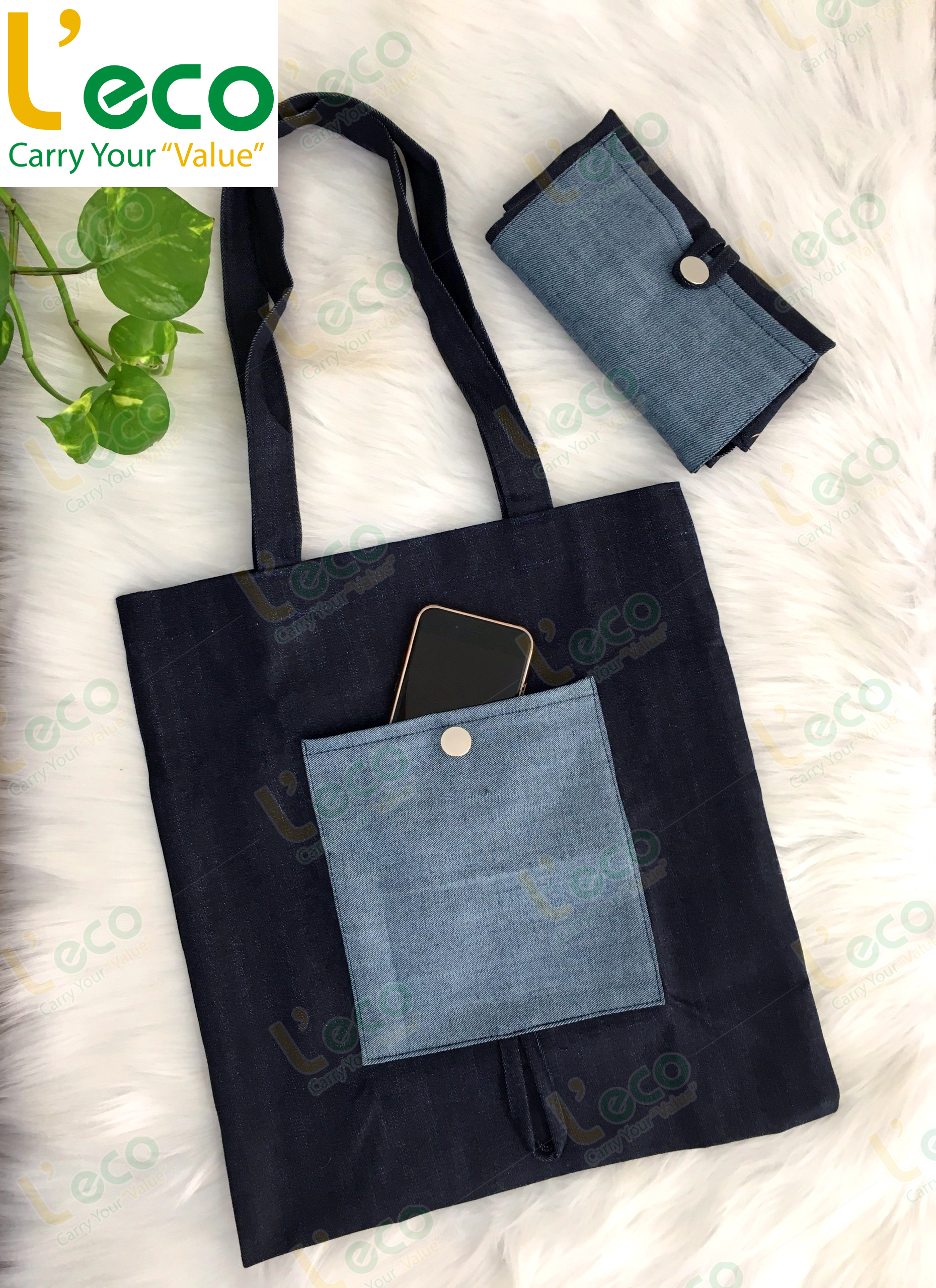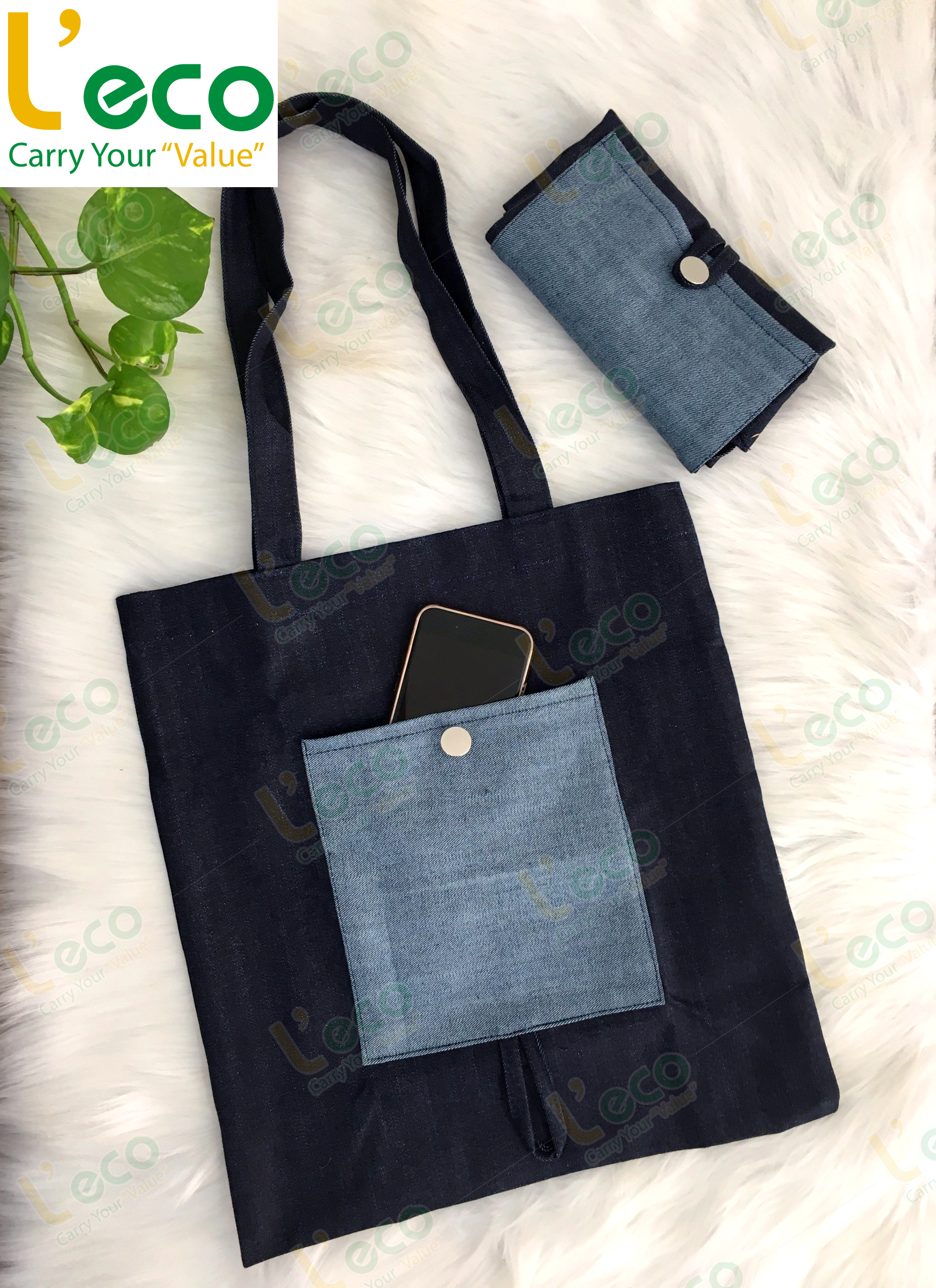 Cloth bag made from coffee fiber
With the outstanding advantages of coffee fiber, many manufacturers choose to use the fabric bag from coffee fiber. In order to be more impressive, many manufacturers also transform into many different bag designs to better suit consumer tastes.
In addition, they also have special advantages such as safer for users' health, environmental friendliness, and competitive prices.
Cloth bags from coffee grounds have all the uses as regular cloth bags. Bags are used to store items that need to be carried with you or used to store products that businesses sell or donate.
Finally, these are the reasons why customers should choose coffee cloth bags over other alternatives. Specifically, better costs thanks to being made from coffee grounds and professionalism in production. Environmental friendliness is the second compelling reason why the product should be used. And finally, it is safe for health, can be in direct contact with the skin, or used to store food.
With the great things from this bag, I'm sure you are also interested, impressed, and want to learn more about them. Contact us for more information on canvas bags and other promotional solutions. We will help you create an effective and professional advertising campaign.
Please call us at Hotline 0938.319.886
Or send information to the email address: info@leco.com.vn
Address: 70 Nguyen Van Tao, Long Thoi Commune, Nha Be, HCMC