Why and how to choose a garment bag?
For men, it is inevitable that there are times when attending parties, conferences, …. And there are times when it is necessary to travel far away for work. Therefore, it is very necessary to have bags that can hold your valuable vest and clothes. Therefore, shops and businesses dealing in vests need to have this type of clothing bag.
Why do you need a garment bag?
A garment bag is considered a piece of luggage that can be folded and carried. They are very convenient and convenient, can both be seen as a handbag and can be hung up. They need to help protect your suits from dust and wrinkles very well.
Besides, they help businesses make an impression and promote to consumers. By way, you can print information on the garment bag. Business information, logos, or images. Help people look at your business and remember your business.
For example, you are a store that sells vests that come with this bag. When they need to go on a business trip, they use a takeout bag. Unknowingly they help you promote your brand to many people. And this bag is not only used once but can be many times. So promoting and making an impression keeps repeating to people. This helps them remember and impress your store and business more.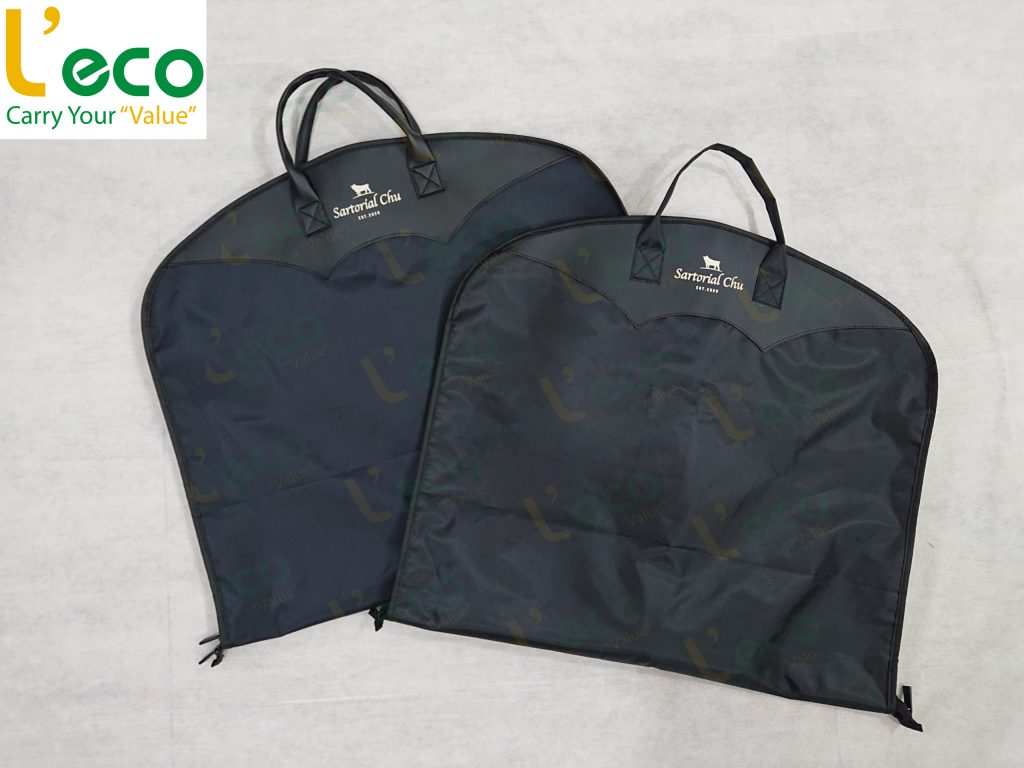 To choose a garment bag, there are also a few notes to keep in mind:
+ You need to choose to order a size suitable for the costumes at the store. Avoid the case that is too big or too small, this does not guarantee good costumes.
+ Need to put information up appropriately and impressive. Besides, it is equally outstanding so that people looking at it can leave an impression right away
The style of the bag is a factor that helps consumers make a more impression on you.
+ It is important that you need a business with experience in making bags. Because they can help you with detailed advice and accurate information about the bag.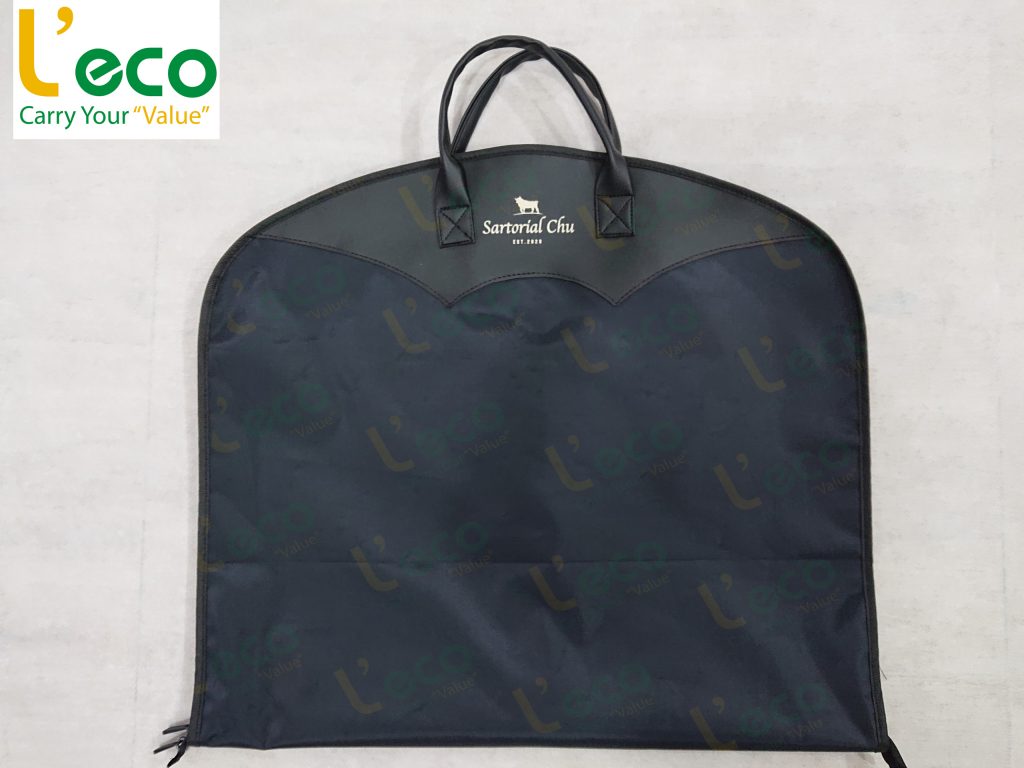 Garment bag at our sewing factory is sewn with environmentally friendly materials. Besides, we accept production according to customer needs. Helping businesses get an impressive and unique bag. Importantly, the price is in line with the budgets of businesses and stores.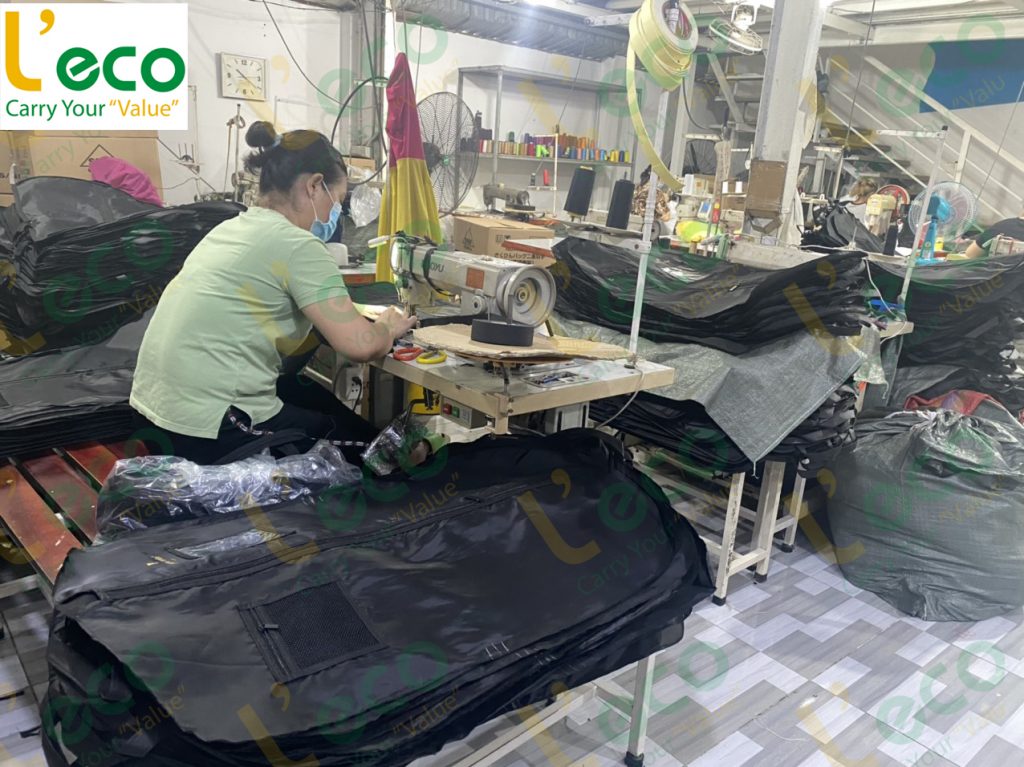 For more information, please contact us through:
+ HOTLINE: 0988.647.152 MS Chang 
+ MAIL: info@leco.com.vn
+ Fanpage: Non-woven bags – L'eco