WHY SHOULD WE USE THE VEST HANGING BAG
Every time you need to find things, you always have to rummage through your wardrobe, especially with clothes such as leather shirts, jackets, vests, … to be careful. A vest pocket will be a useful solution to this problem.
The vest pocket is made of non-woven fabric, especially with bamboo charcoal fibers, so it has high durability. At the same time, this bag is easy to destroy so it is very environmentally friendly. In addition, the bag creates moderate ventilation to help prevent mold very effectively.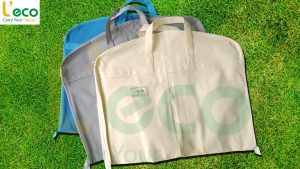 The most noticeable is that the upper part of the vest pocket is sewn from a transparent plastic layer to help you distinguish the inner shirt color. Therefore, when storing clothes, it will be very convenient to classify or search when necessary. In particular, along the body of the shirt is a sturdy zipper, so when you want to hang or take clothes, you will feel very easy.
In Ho Chi Minh City, you can easily buy the contents of a vest with many colors and sizes. No need to be too fussy, your shirt is still carefully preserved by this handy curtain.
If you are the woman of the family, you will probably choose a vest bag for your husband; At the same time, it shows the sophistication of preserving furniture and saving time in handling household chores. Instead of having to do many laundry or buy new ones, your husband's vest will always be safe from the harmful effects of the environment.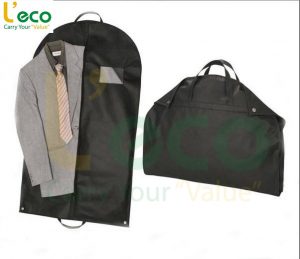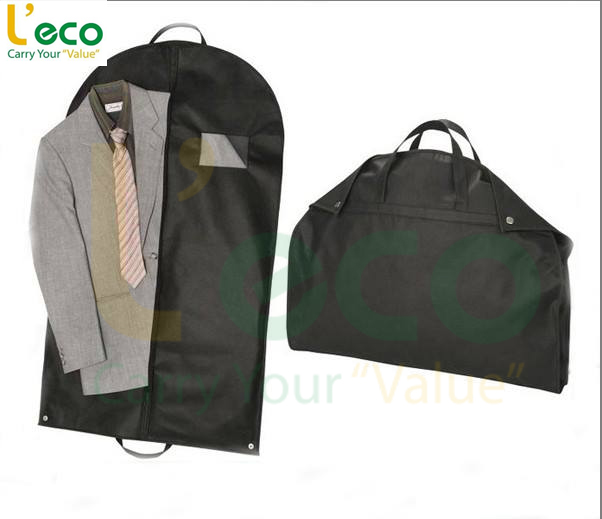 With this versatile and convenient vest pocket, we will not have to spend a lot of time rearranging clothes and especially not worrying about damp, moldy and unpleasant coats. The product helps you to keep the fragrance of your clothes looking like new.
Costumes speak of human personality and easily impress the other person. Therefore, an elegant, well-groomed suit will help us to be more successful in work and relationships.
No need to spend a lot of money to buy things, just a bag to hang a vest, we have a professional "bodyguard" to protect our costumes.

AN VAN THANH PRODUCTION – TRADING CO., LTD
70 Nguyen Van Tao, Hamlet 1, Long Thoi Commune, Nha Be District, HCMC.
Email: info@leco.com.vn
Hotline: 0918 760 769- 0988 647 152