DIRECTIONS TO SHARE – GIVE AND RECEIVE
L'eco is sharing the journey to orphanages at Dieu Giac Pagoda, Thu Duc district. And the elderly care facility at Lam Quang Pagoda in District 8. Coming to these 2 facilities, we have better understand the difficult lives. Help us understand and know more love.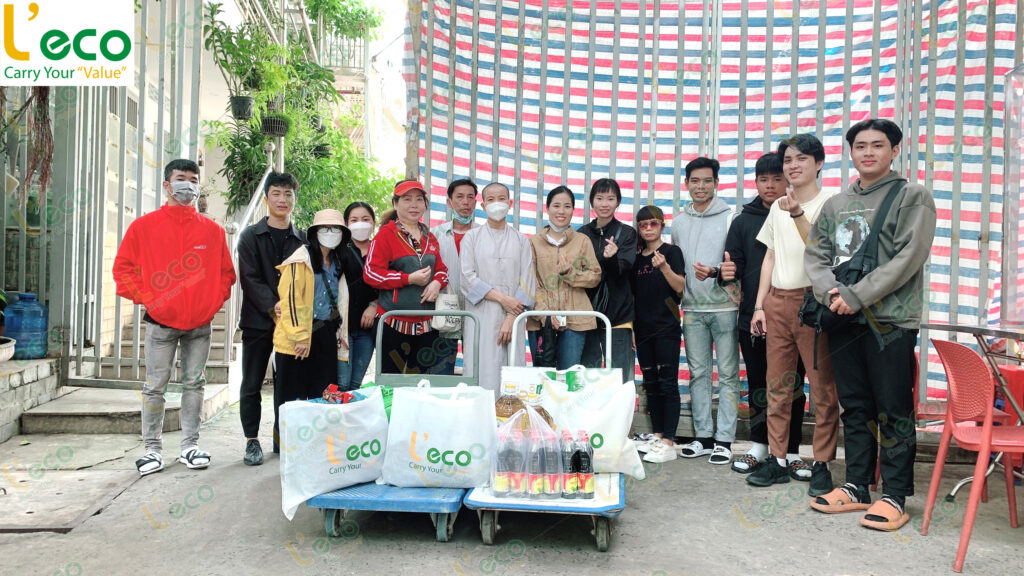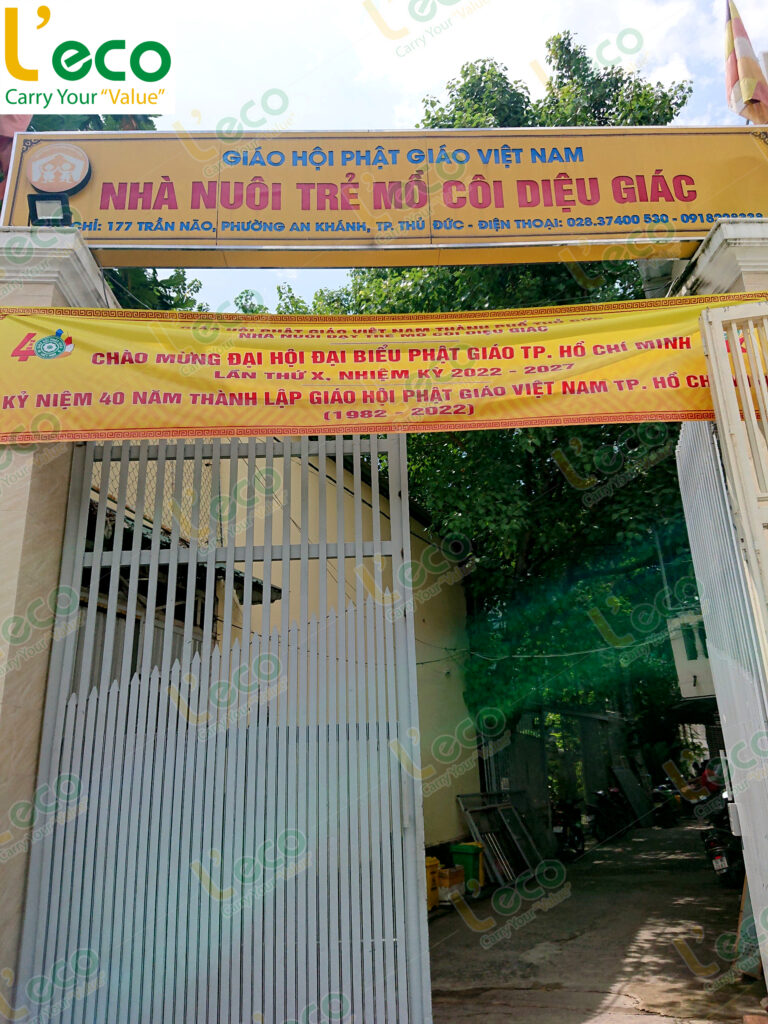 Through the journey with the employees at the company to share. With the goal of sharing with the community, and enhancing the spirit of "mutual love". And wish to contribute a part to the children and the elderly with gifts that are small but full of love, full of warmth, and love. Help the difficult and incomplete lives.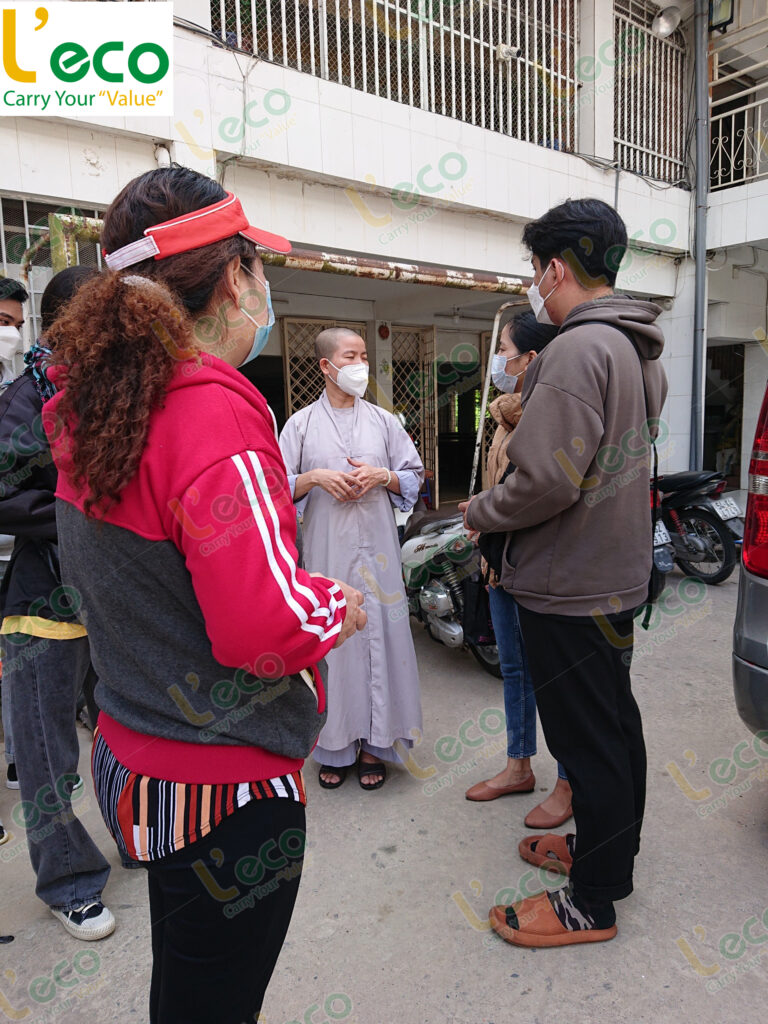 For us, giving is not necessarily about receiving, but giving to feel the happiness of sharing and the joy of the elderly and children. Helping us through the trip can be many lessons in itself. And from there practice more good qualities. From there, each person knows and matures more in life and work. From there, respect and save the human values in life.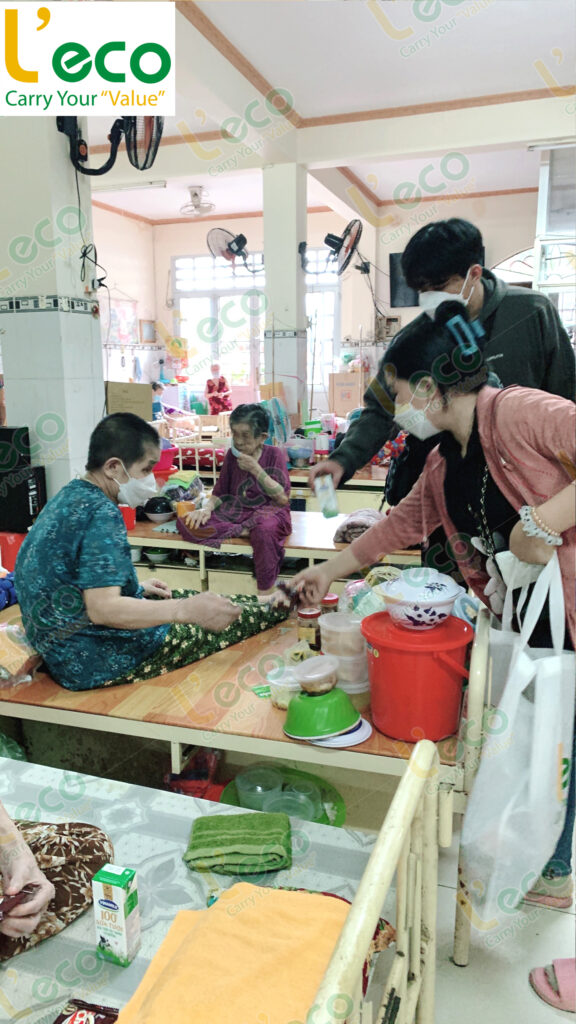 And I hope there will be more golden hearts who know the facilities so that they can contribute more. Here the older adults live alone and the children have a more peaceful and happy life.
---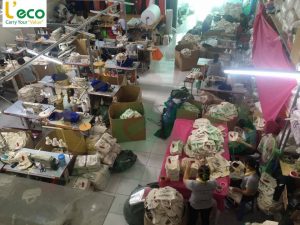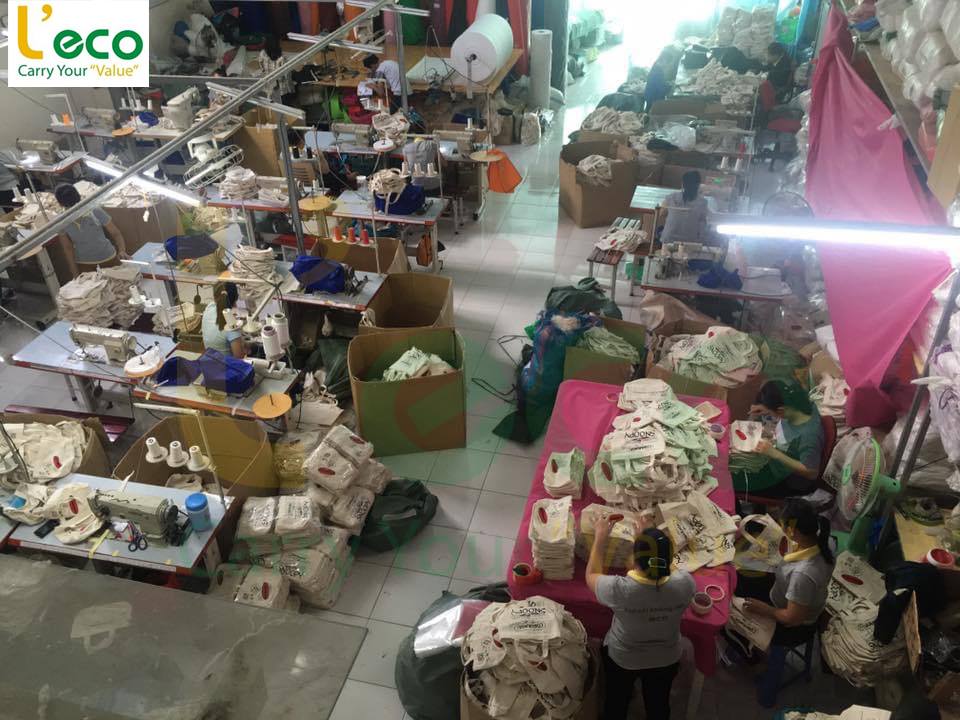 Specializes in supplying and manufacturing canvas bags according to customer needs. With 14 years of experience in manufacturing and exporting bags. L'eco can meet all your bag needs for businesses and shops. Ensure product quality and create a reputation for businesses. Our bag products include:
+ Non-woven bag
+ Canvas bag, dad
+ Polyester fabric bag
+ Jute bag
+ Laminated PP bag
+ Vest bag
+ Cosmetic bag
+ Bedding bag
+ Wine bag
+ Gift bags, conference bags, events
+ New Year gift bags, Tet calendar bags, ….
All of our products are manufactured according to the needs of our customers. Helping customers get the most impressive and satisfying products. L'eco always aims at the values of life and the environment to join hands to protect the beloved environment.
Please get in touch with us through
– Hotline: 0988.647.152 – 0903.696.477
– Mail: info@leco.com.vn
– Workshop: 70 Nguyen Van Tao, Long Thoi Commune, Nha Be District, Ho Chi Minh City.
– Learn more at Fanpage: Non-woven bag – L'eco
– Tumblr: Canvas Bag