EXPORTED 100,000 NON-WOVEN BAGS TO JAPAN OSAKA MARKET
As a Japanese export fabric manufacturer with more than 12 years of experience in the field of sewing non-woven bags. We are confident that we will bring you the best quality bags. All products must be thoroughly and strictly checked before exporting, so they are guaranteed quality.
1 Material
Japanese export non-woven bags are made from non-woven fabrics, this is an environmentally friendly fabric, capable of self-destructing and can hold personal belongings or products weighing up to 10kg.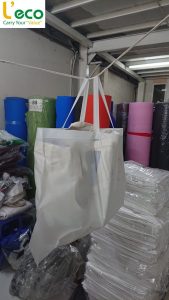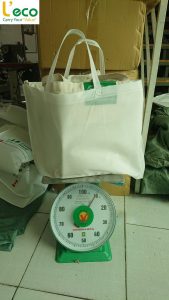 2 About cutting and making bags
From cutting fabric to making bags, we are all made from modern machines. The bags are made of the same quality and consistency.
3 Stitch checking
Before packing products, but the non-woven bags have to go through strict QC inspection, non-standard non-woven bags are discarded. That is why we confidently meet Japanese customers' standards.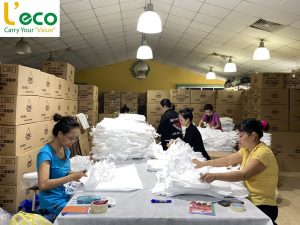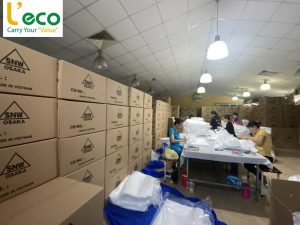 4 Packing
Checked non-woven bags are carefully packed and neatly in a plastic bag with 20 bags, then packed into a box of 200 bags.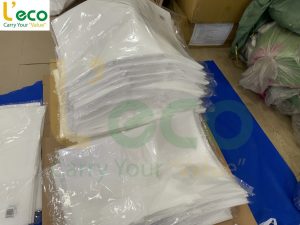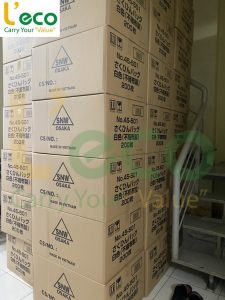 5 Transportation
After rigorous and thorough packaging and inspection is completed, 100,000 bags of non-woven fabrics are packed 40 feet to the port to reach the Japanese OSAKA market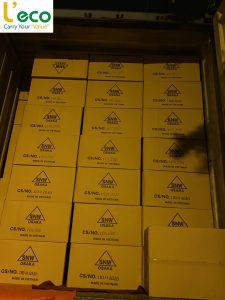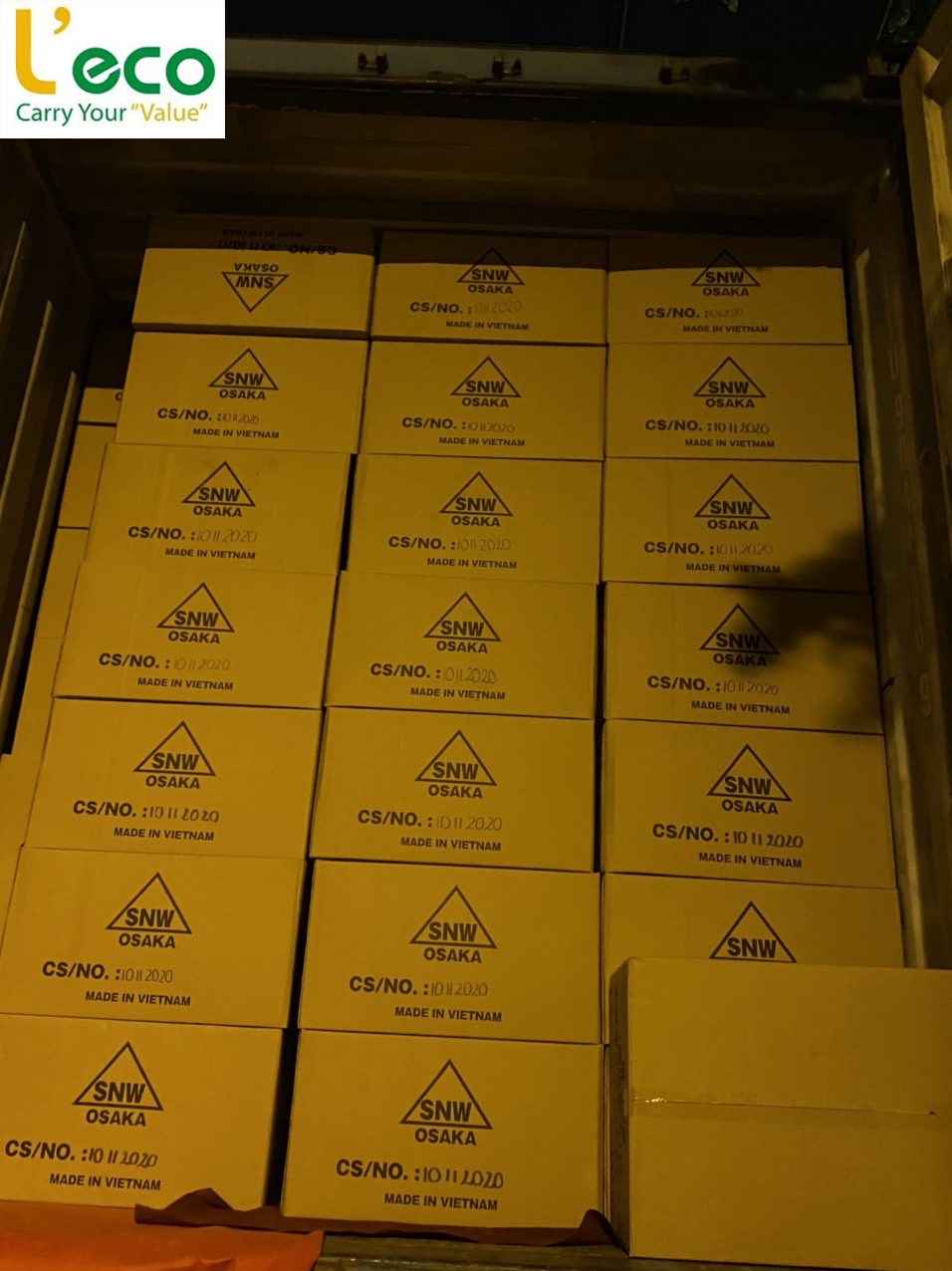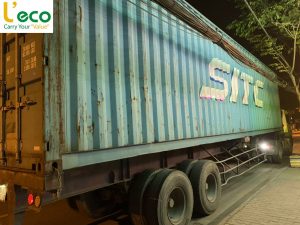 Not only the quality meets the standards, the non-woven bags also have lower costs due to the direct production without any intermediaries. If customers are planning to make non-woven bags for export, please contact us for a dedicated consultation, we are sure that it will be the right choice for customers.
Hotline: 0988.647.152 (Ms Chang)
Mail: info@leco.com.vn
AN VAN THANH TRADING PRODUCTION CO., LTD