SIMPLE TIPS FOR ZERO WASTE TRAVEL
According to statistics, the waste generated from tourism is a big part. That is why it greatly affects the beauty and nature of people. So people need to be more conscious, especially when traveling in terms of environmental protection. Use canvas on cruises to contribute to minimizing waste. A material that is environmentally friendly and has a pervasive effect on everyone.
Surely every time you travel, what is the first thing you should prepare to bring?
1 Canvas bag or drawstring bag: To store your belongings and belongings
You need items for your travel. Instead of bringing too many messy items, use a canvas bag. Because this bag is small, pretty, and convenient. Can combine outfits when going out. Help you become active and confident when going out. Depending on the needs of canvas bags, there are many different sizes and styles. Therefore, you can choose for yourself a suitable bag.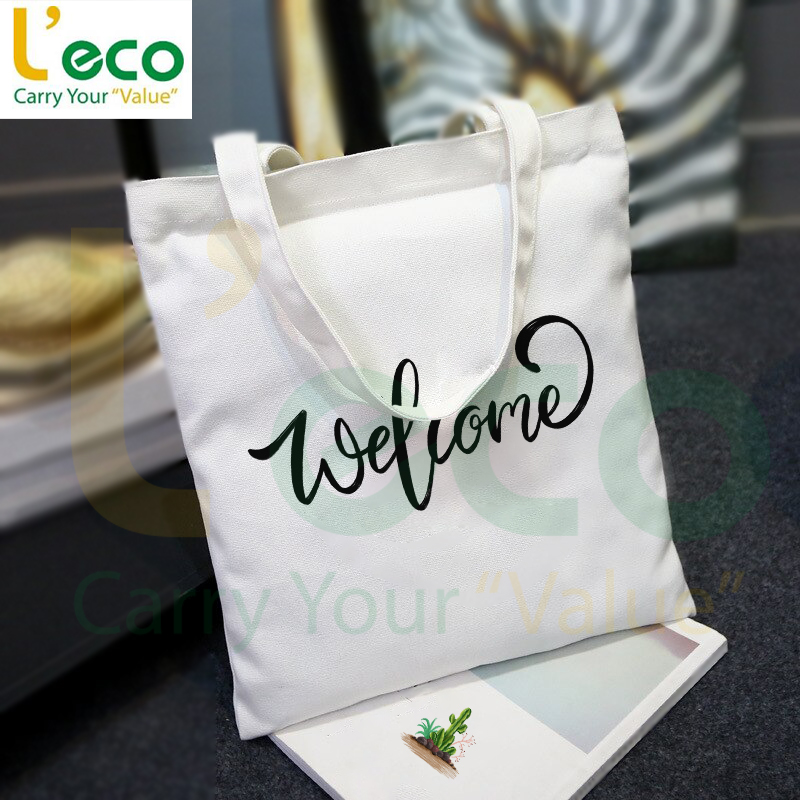 2. A cosmetic bag from canvas
Going out without forgetting the momentum, a cosmetic bag is essential for every woman. Instead of the items put in bags or backpacks make items become untidy. Whenever you need to use it, you do not remember the specific location. Then a cosmetic bag will help you in the above problem.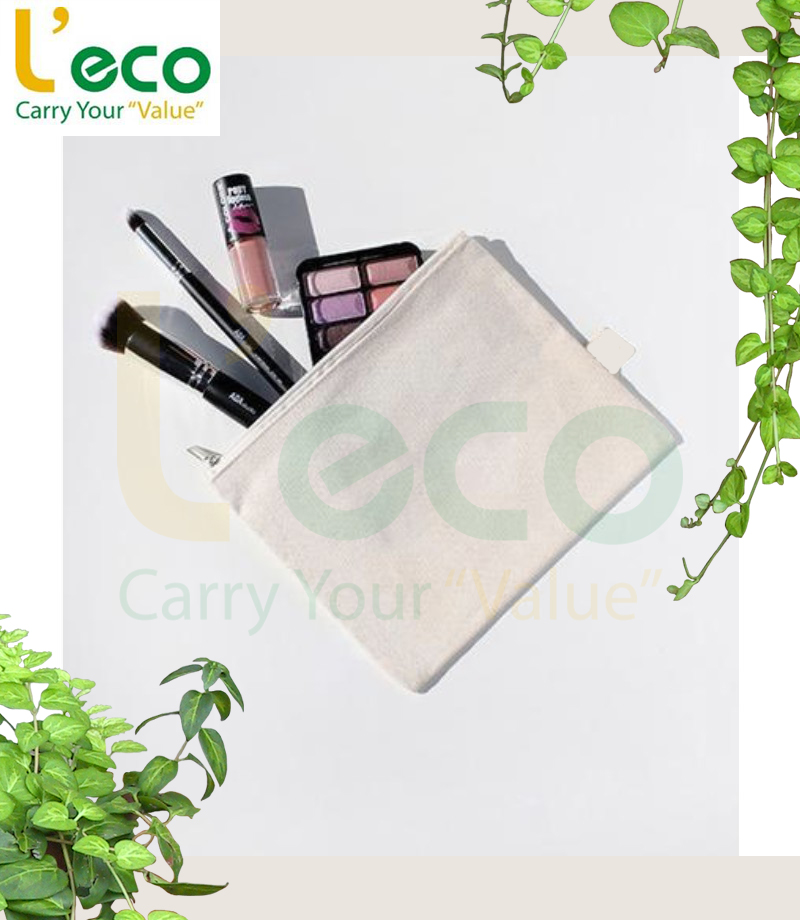 3. A bottle or cup of water.
Get rid of the habit of using plastic water bottles and straws. Instead, there are glass, thermostats, or wood pots,… .. Use a love pot and a cute canvas bag to travel with. Keeping you comfortable, active, and able to provide water whenever you need it.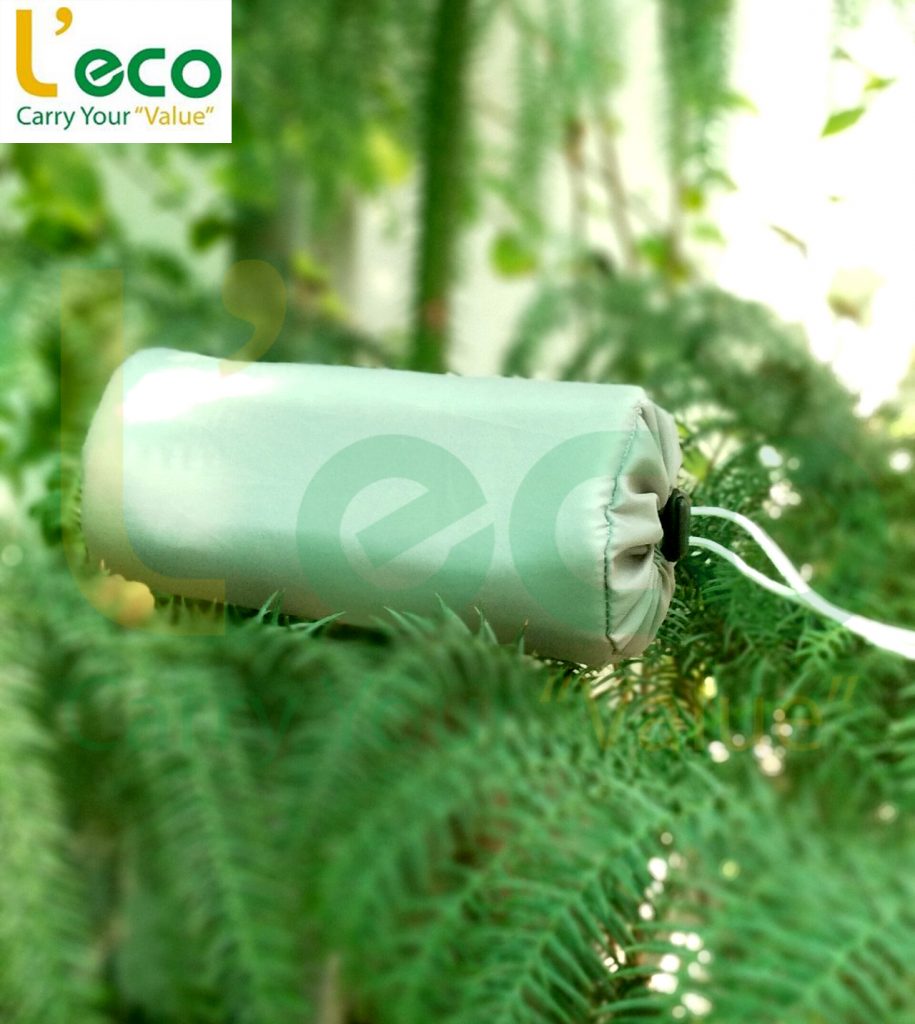 4. Canvas drawstring bag
When traveling, preparing shoes and slippers is essential. Widgets that can take you to the most beautiful places. Therefore, protection for these shoes is essential. Use a thin-top pocket to make the shoes look new.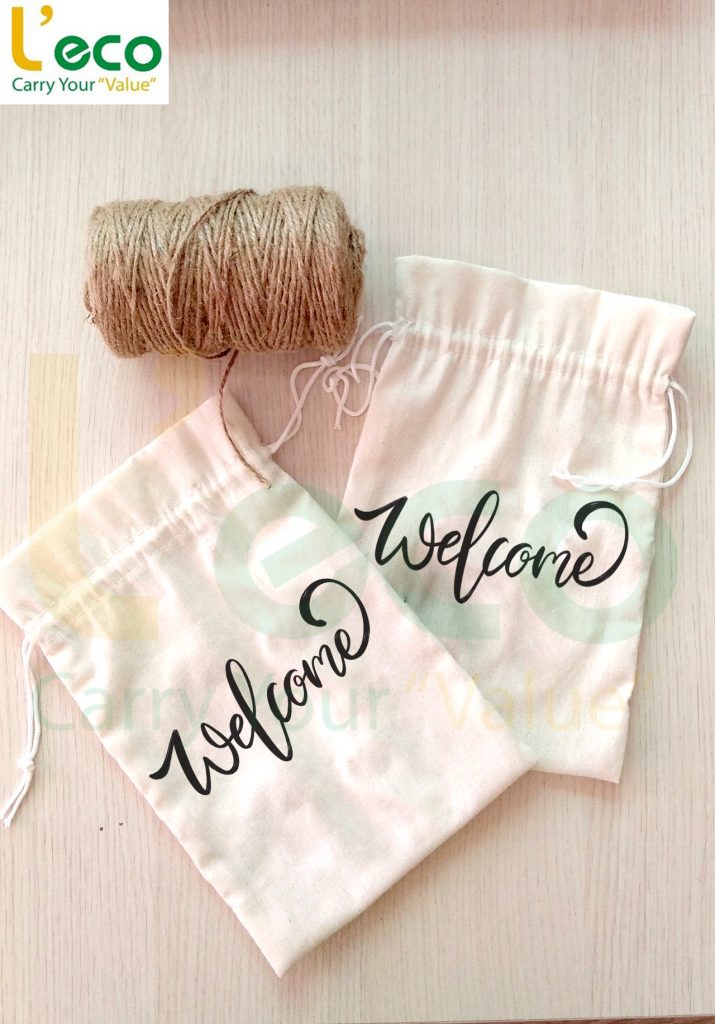 A canvas can change the look and the environment. Say no to plastic and nylon rubbish. Trust in choosing canvas products to help you become beautiful and contribute to environmental protection.
If you want to make canvas products, please contact us
Hotline: 0988.647.152 Ms. Chang
Mail: info@leco.com.vn