THE IMPORTANT STRATEGY OF FABRICS BAGS IN CELEBRATIONS
For a business, there are many strategies to promote different brands.
So have you ever used cloth bags to make a marketing translation?
L'eco wants to tell you a comb about using cloth bags as a gift to promote the brand.
Currently there are many fabric bag products on the market. How do I choose a bag to match?
First of all, it is necessary to have a set target on the bag including material, size, quantity and sample printed on the bag….
Some models of bag material.
1.Non-Woven Bag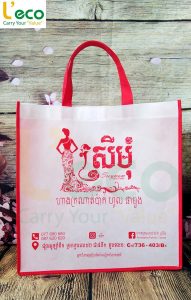 2. Canvas Bags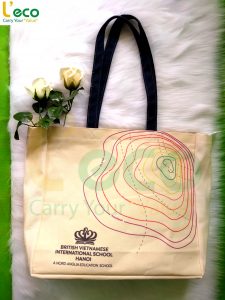 3. Polyester bags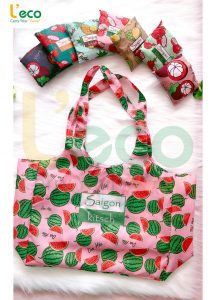 4. PP lamination bags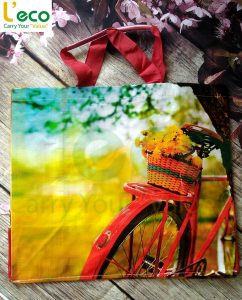 5. Grid bag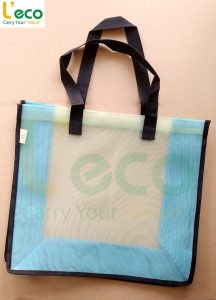 And many more environmentally friendly materials. For businesses, canvas bags are not only a convenient gift bag, but also an impressive brand promotion product when designing exclusive fabric bags of your business.
If you need an address to provide fabric bags, please contact us immediately via hotline 0988.647.152 Ms Chang or mail: info@leco.com.vn